DINE & DISCOVER NSW
Enjoy even greater savings while creating unforgettable memories with your family and friends. Ends 30 June 2022!

DISCOVER NSW WITH A BRIDGECLIMB
Use a $25 Discover NSW voucher to explore the arches of the Sydney Harbour Bridge and discover a perspective of Sydney like no other!
Valid on all Climb types and times of day. When booking your Climb, look for the select BridgeClimb Unlocked special offer Day Climbs to enjoy even greater savings!



How to redeem?
BOOK ONLINE
Great news! You can now apply the discount value of your Discover NSW Voucher directly to your online booking by entering one of the below special promo codes at check-out!
1 x $25 Discover Voucher (1 person): Enter promo code BCDISCOVER25 at check-out
2 x $25 Discover Vouchers (2 people): Enter promo code BCDISCOVER50 at check-out
Please note:
If you would like to redeem more than 2 Discover Vouchers, please call a member of our team who can assist.

There is a maximum of one (1) Discover NSW voucher allowed per person for each Climb booking.

To confirm your online discount you will be asked to scan your Discover NSW Voucher/s on the day of your Climb upon checking-in.
Your Discover Voucher/s will display as active and available in your Service NSW account until redeemed at BridgeClimb on the day of your Climb.
If you're unable to provide your Voucher/s or they prove to be invalid on the day of your Climb, you will be asked to pay the outstanding amount.
By phone or walk-in:
We're able to accept bookings at our Climb Base for Climbs the same day (subject to availability), or for a future date. The team at our Front Desk will be able to redeem your Discover NSW Voucher and apply the discount to your Climb booking on the spot. Please note our current operating days are Thursday to Monday if you wish to walk-in and make a booking.
You can also call one of our team members on 1300 90 80 57 who will take the details of your Discover NSW Voucher/s over the phone and apply the discount directly to your Climb booking.
Dine in our Climber Cafe
Use a $25 Dine voucher in our Climber Cafe to treat yourself before or after your climb experience.
Valid for use on our great selection of food & beverages, including salads, sandwiches, snacks and coffee.




How to redeem?
climber cafe
To use a Dine NSW Voucher in our BridgeClimb Cafe, simply present your voucher when purchasing and the team will scan to redeem it. Please note that Dine NSW Vouchers must be used in full ($25). Ask about our special Dine deals!
What is Dine & Discover NSW
The NSW Government has launched Dine & Discover NSW to encourage the community to get out and about to support the recovery of dining, arts and tourism businesses.
NSW residents aged 18 years and over can apply for 2 x $25 Dine NSW vouchers and 2 x $25 Discover NSW vouchers, up to $100 in total. The vouchers can be used at participating NSW businesses that are registered as COVIDSafe.
How Do I access my vouchers?
You can check if you are eligible at the Service NSW website here, or by looking under the Voucher section of the Service NSW app.
Once you have access, you can find us under 'Dine' or 'Discover' by using the suburb search. The suburb for BridgeClimb is - 'The Rocks'. This should then bring up one of your available vouchers for redemption. Alternatively, you can visit a Service NSW branch and have your vouchers printed for you.
ADDITIONAL Terms & Conditions / FAQs:
All climb bookings are subject to availability and climbers are subject to our general terms and conditions, including health & safety requirements to climb.

Dine & Discover NSW vouchers can be redeemed seven (7) days a week - please note that BridgeClimb operations are currently open Thursdays to Mondays, and every day during the NSW School Holidays - please check the booking calendar for exact times.

Dine & Discover NSW vouchers must be redeemed for the full amount of $25.

Dine & Discover NSW Vouchers cannot be redeemed against the purchase of Gift Vouchers.

There is a maximum of one (1) Discover NSW voucher allowed per person for each climb booking.

Once vouchers are redeemed they cannot be cancelled and redeemed again, including if you cancel your climb booking. The amount redeemed is either used towards a Climb or additional retail service, or it is forfeited.

Currently all Dine & Discover NSW vouchers will expire on 30/06/2022.

For more information or queries on the Dine & Discover NSW program please visit the NSW Government website

here

.
COVID-19 SAFETY INFO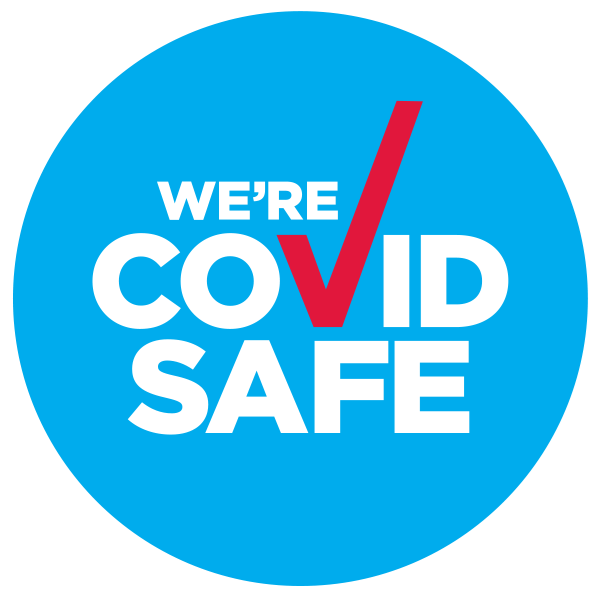 BridgeClimb is a registered COVIDSafe business with the health & safety of our guests and team always our top priority.
Please visit our COVID19 Safety page to read all of our safety guidelines before booking your experience.