360° VIEWS
3 hours
1,332 steps
presented as part of Sydney WorldPride Pride Amplified
Fly the rainbow flag and climb proud to the Summit of the iconic Sydney Harbour Bridge, a stage like no other. Strike a pose with one of our fabulous Drag Queens whilst taking in the unforgettable 360-degree views that surround you. Afterwards, celebrate this once-in-a-lifetime achievement with a complimentary drink in our Bacardi Do What Moves You Celebration Bar.
Cheers to you!

WHAT'S INCLUDED
The Pride Climb is available to book between 3pm - 4.30pm each day throughout the Sydney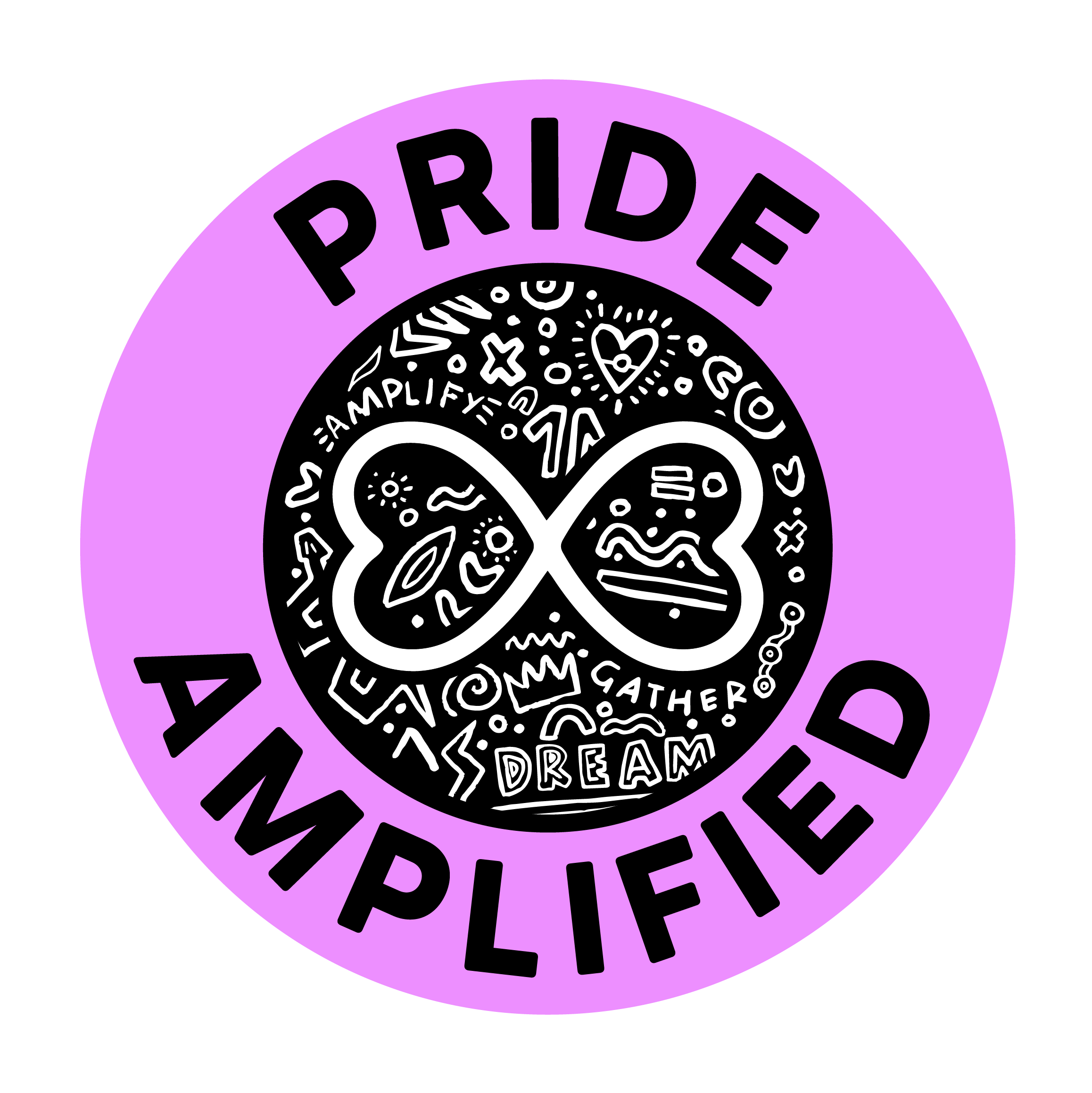 WorldPride festival and includes:
Absolutely everybody!
3-hour Summit Climb experience
Drag Queen at the Summit with photo opportunity
Progress flag photo opportunity at the Summit
Post-Climb drink in our Bacardi Do What Moves You Celebration bar!
BridgeClimb cap
Limited edition Certificate of Achievement
Bridge and Sydney history commentary
The best views of Sydney
Climb route
The Pride Climb will run on our Summit Climb route, journeying along the upper arch of the Bridge. The entire experience runs for a total of 3 hours.
Price
Adult: $358
Child: $189
dates
The Pride Climb will run between 3pm - 4.30pm every day during the Sydney WorldPride festival period from 17 February - 5 March 2023.
climb before you rum!
We've partnered with our rum-markable friends at Bacardi to bring you the Bacardi Do What Moves You Celebration Bar.
Bacardi proudly support pride month in Australia and bring our vibrant Caribbean energy and spirit to support the LGBTQI+ community.
After your Climb, celebrate this once-in-a-lifetime achievement with a complimentary drink **
The perfect way to end what is sure to be an unforgettable experience. We'll Cheers to that!
HOW TO SECURE ACCESS TO THE CELEBRATION BAR
Book any Climb between 17 Feb - 5 Mar 2023 (please note the bar will be closed following the Dawn Climb on 4 March)
After your Climb you will receive a ticket from our Photographics Team
Head to the Bacardi Do What Moves You Celebration Bar (entrance next to check-in)
Relax, enjoy your complimentary Bacardi cocktail, and cheers to YOU!
DISCLAIMERS ALERT
On the theme of unforgettable, we'd like to remind all climbers that prior to climbing you will be breathalysed and must have a blood-alcohol reading below 0.05 (the same as if you're driving). Head over to our pre-Climb checklist for more details.
**Alcohol will be served to guests aged 18 years and over only. Those not of legal age to drink will have the option to choose a non-alcoholic beverage. Minors must be accompanied by a parent/guardian at all times while inside the bar. Minimum age to Climb is 8 years. Please drink responsibly.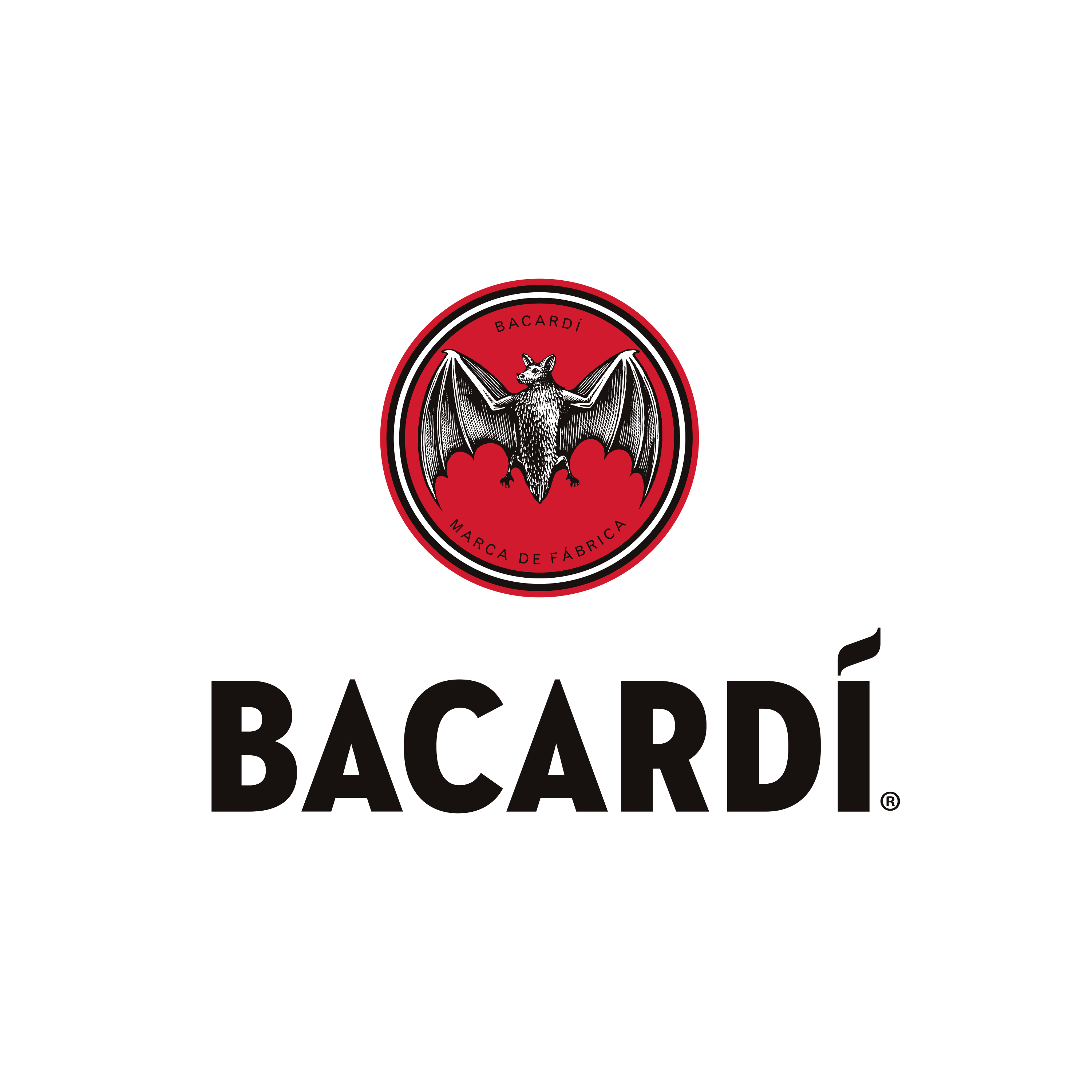 The Sydney WorldPride festival theme is Gather. Dream. Amplify and we welcome you to Climb with us for inclusivity and diversity.
We proudly support the diversity of our team, customers, and the local community, and think there's no better time to celebrate this pride than during one of Sydney's premier events of the year!
CLIMB HEALTH & SAFETY
who can climb
All Climbers must be 8 years of age, or older, a minimum of 1.2 metres in height and have a general level of health and fitness to Climb. You can refer to BridgeClimb's pre-Climb Checklist for further details.
weather conditions
We climb rain or shine and will equip you with all the outdoor gear you'll need for your Climb, based on the day's weather conditions. However, it may not be possible for the fabulous Drag Queens to be on the Bridge (no one wants to ruin their hair and make up right?). Rest assured, they'll be waiting for you on your return to the base to capture a proud photo memory with you following your climb.
In case of extreme weather conditions like electrical storms or during times of extremely high wind, Climbs may be postponed.