Celebrate Summer
Unlock Summer savings and enjoy a complimentary post-Climb drink in our Hendrick's Gin Celebration Bar.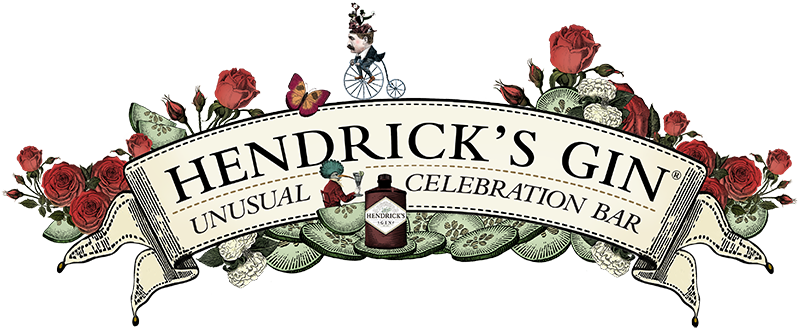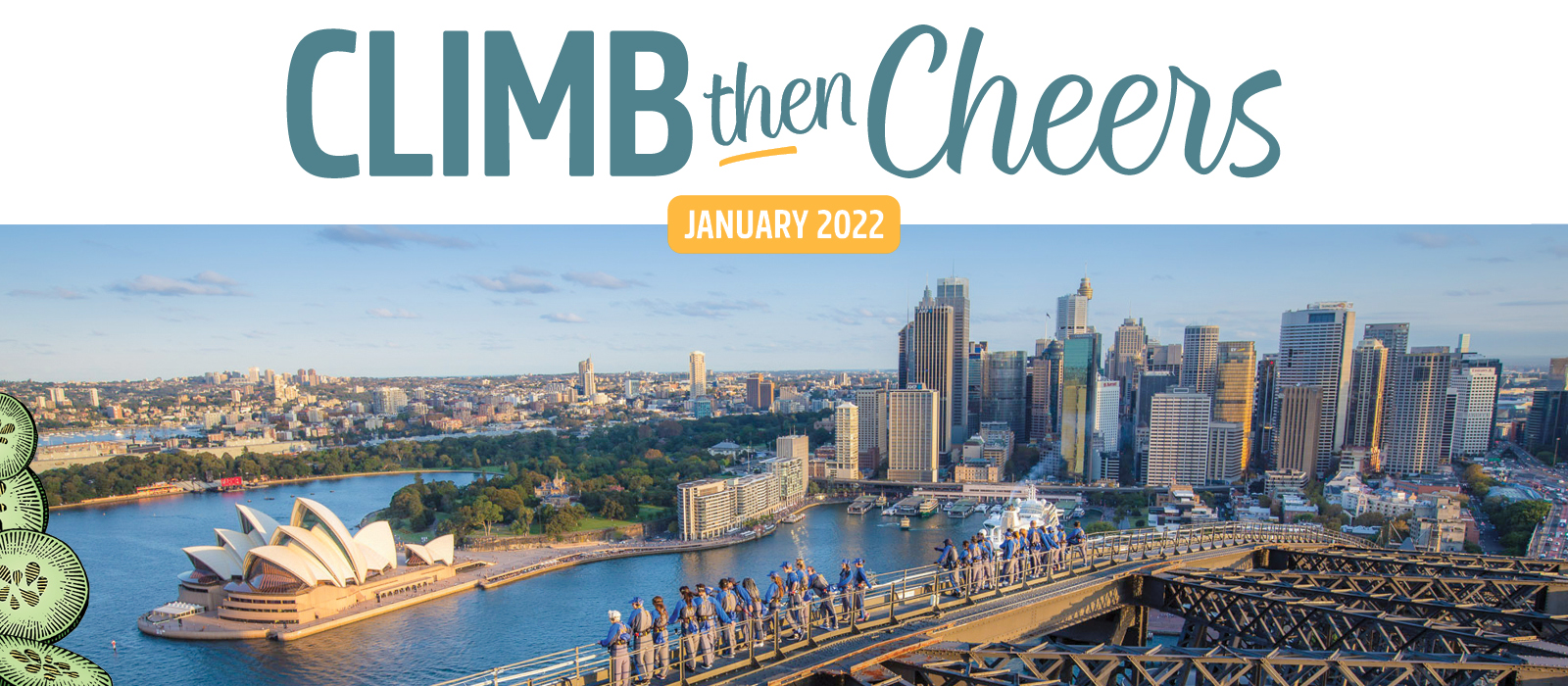 LET SUMMER BE-GIN!
This year, we're celebrat-gin (ok we'll stop now!) summer the right way thanks to our refreshing partnership with Hendrick's Gin.
From the 3rd to the 31st of January, all climbers that scale the iconic arches on Day or Twilight Climbs departing after 1pm will be treated to a complimentary post-Climb celebratory drink in our on-site celebration bar. The perfect way to end what is sure to be an unforgettable summer experience. We'll Cheers to that!
UNLOCK SUMMER SAVINGS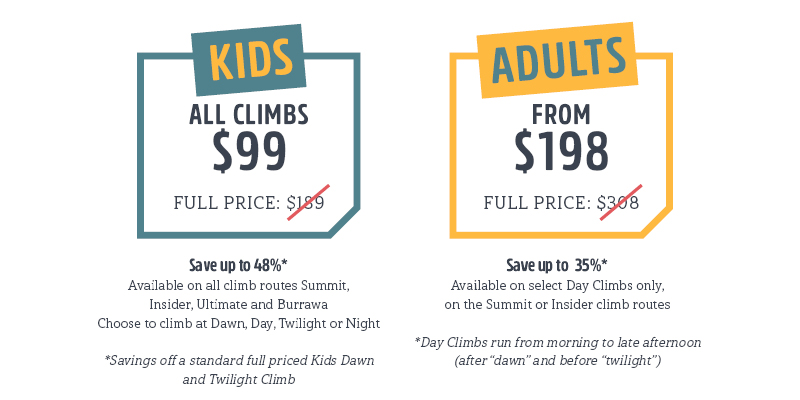 A reminder that you can SAVE UP TO 35% on select Day Climbs and Kids Climbs are only $99 during the Summer School Holidays. So what are you waiting for? Make this Summer one to remember.
SAVE AN ADDITIONAL $25 WITH DINE & DISCOVER!


REDEEM BY PHONE OR AT CHECK-IN
HOW TO SECURE ACCESS TO THE CELEBRATION BAR
Select a Climb date between 3 - 31 Jan 2022
Choose a Day or Twilight Climb that departs after 1pm (excluding Night Climbs)
Book your Climb!
Disclaimers alert
On the theme of unforgettable, we'd like to remind all climbers that prior to climbing you will be breathalysed and must have a blood-alcohol reading below 0.05 (the same as if you're driving). Head over to our pre-Climb checklist for more details.
The post-Climb drink offered will be a Hendrick's and Fever-Tree Tonic with a cucumber garnish. Alcohol will be served to guests aged 18 years and over only. Those not of legal age to drink will be offered a non-alcoholic version. Minors must be accompanied by a parent/guardian at all times while inside the bar. Minimum age to Climb is 8 years.
The Hendrick's Gin Celebration Bar is open from 4pm to 10pm and only those climbers booked on Day or Twilight Climbs departing after 1pm will gain access.
Also a message from our friend's at Hendrick's: Drink the unusual responsibly!

BOOK WITH CONFIDENCE
Our flexible booking options allow unlimited date or time changes, up to 14 days prior to your original climb booking, for a period of three years. See our terms and conditions for full details.
CORPORATE GROUPS & TEAM CELEBRATIONS
Celebrate Summer with your team and start 2022 on a high! Climb the iconic arches together and enjoy epic views of Sydney, special group pricing, coupled with a post-Climb celebratory drink in our Celebration Bar!
Contact our Corporate & Events team to enquire about a group booking today!
COVID-19 SAFETY INFO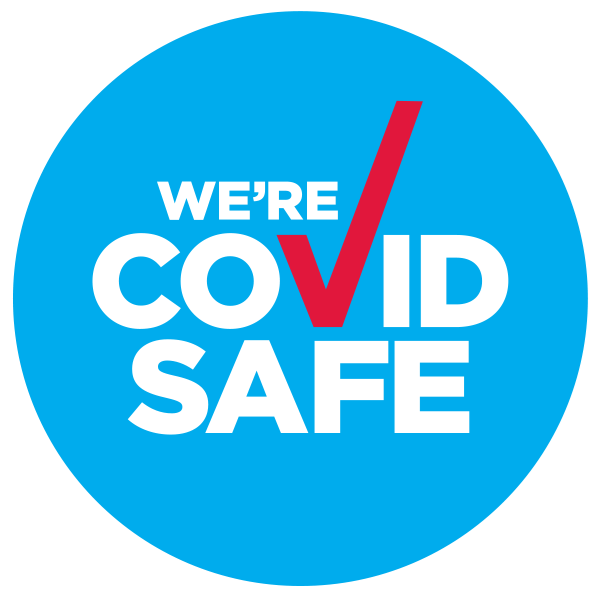 BridgeClimb is a registered COVIDSafe business with the health & safety of our guests and team always our top priority.
Please visit our COVID19 Safety page to read all of our safety guidelines before booking your experience.