Corporate gifting and festive events
Celebrate the end of a year like no other with an overwhelming sense of achievement on a team BridgeClimb, or reward your team and give thanks to your customers with a BridgeClimb Gift Voucher.

Reward Your Team with a BridgeClimb Gift Voucher
If you're looking for a memorable gift for employees or your top clients, our gift vouchers not only offer the truly iconic Sydney gift of scaling the arches of the Harbour Bridge, but are a great reward and recognition tool.
Buy 10 or more gift vouchers and save, with a special offer available for large business orders. You will also have the option to customise the e-vouchers with your company logo and a personalised message (min. order of 10) that gets emailed straight to your inbox. Order your gift vouchers now by reaching out to our team at events@bridgeclimb.com.
Our gift vouchers are valid for three years, so there is plenty of time for your lucky recipients to redeem their incredible gift!

Close out 2020 with Sydney's best team building activity
Tis the season to get climbing! Try something different this festive season and book a group BridgeClimb – the ideal way to re-connect with your colleagues in a safe outdoor activity that gives thanks to your team in a BIG WAY! Special group booking offers available - ask us for a quote today.
GROUP BOOKING ENHANCEMENTS AND PACKAGES
Take your end of year celebration to a new level with one of our seriously top-level enhancers.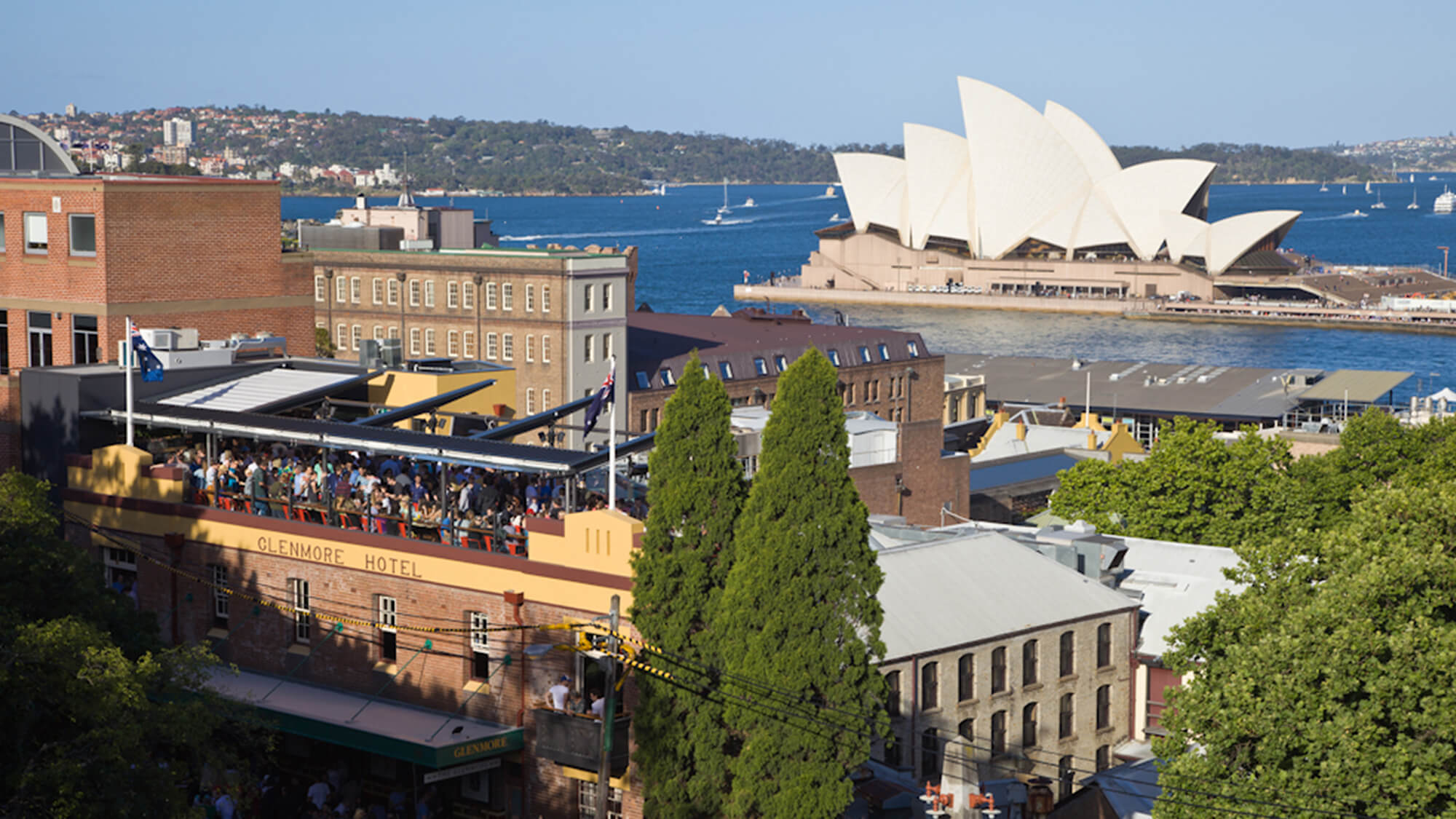 Sydney's best team building activity includes an amazing team climb followed by two hours of post-Climb food and beverages at The Glenmore Hotel, Pier One or The Australian.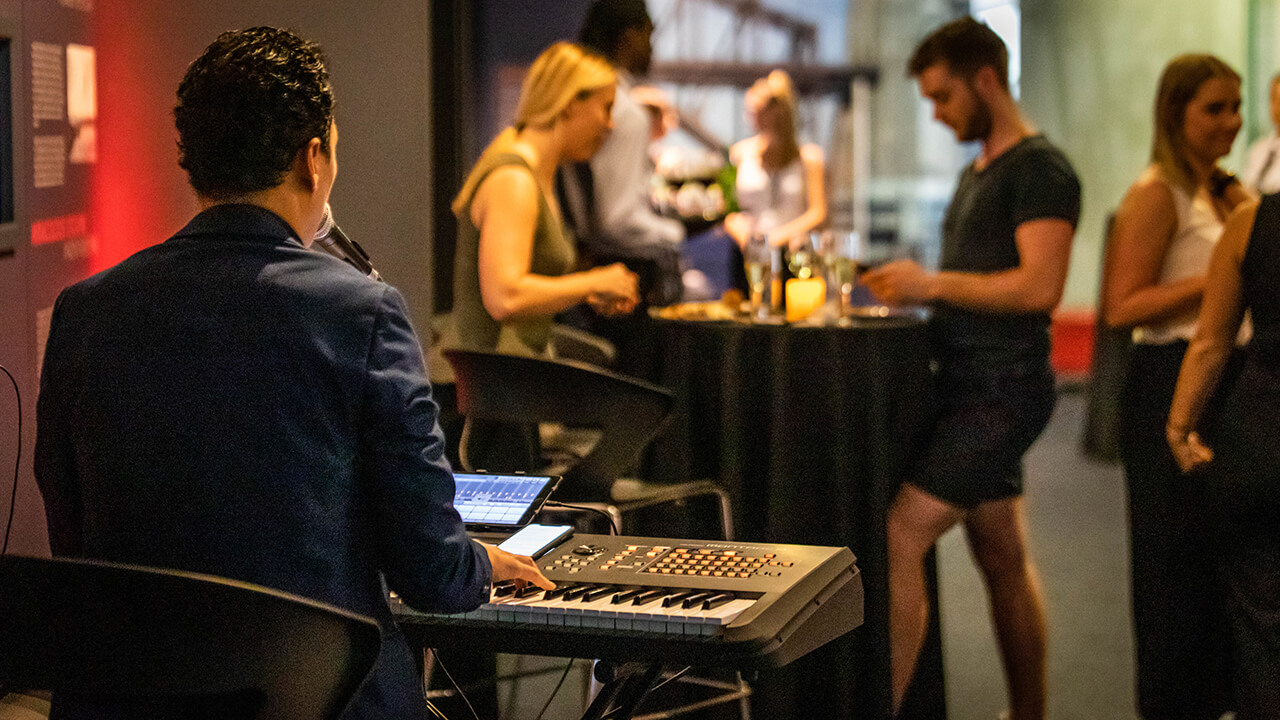 Our on-site functions and events venue is available for hire for pre or post climb celebrations, or the perfect space on its own for your next corporate offsite, conference or special occasion. We also offer event styling and delicious catering packages - with champagne!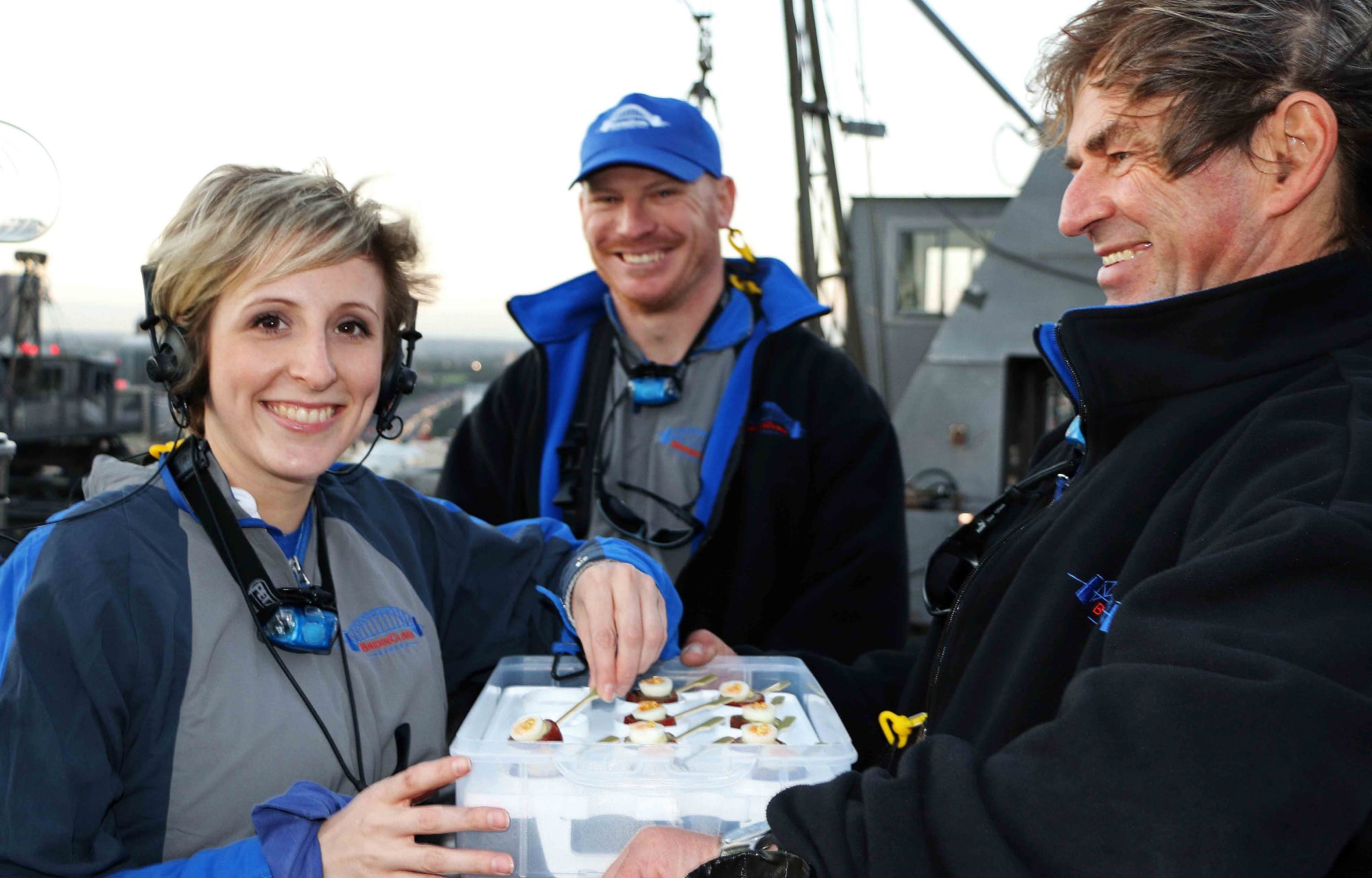 Make scaling the Sydney Harbour Bridge a truly unique and unforgettable experience by celebrating at the Summit with delicious gourmet canapés.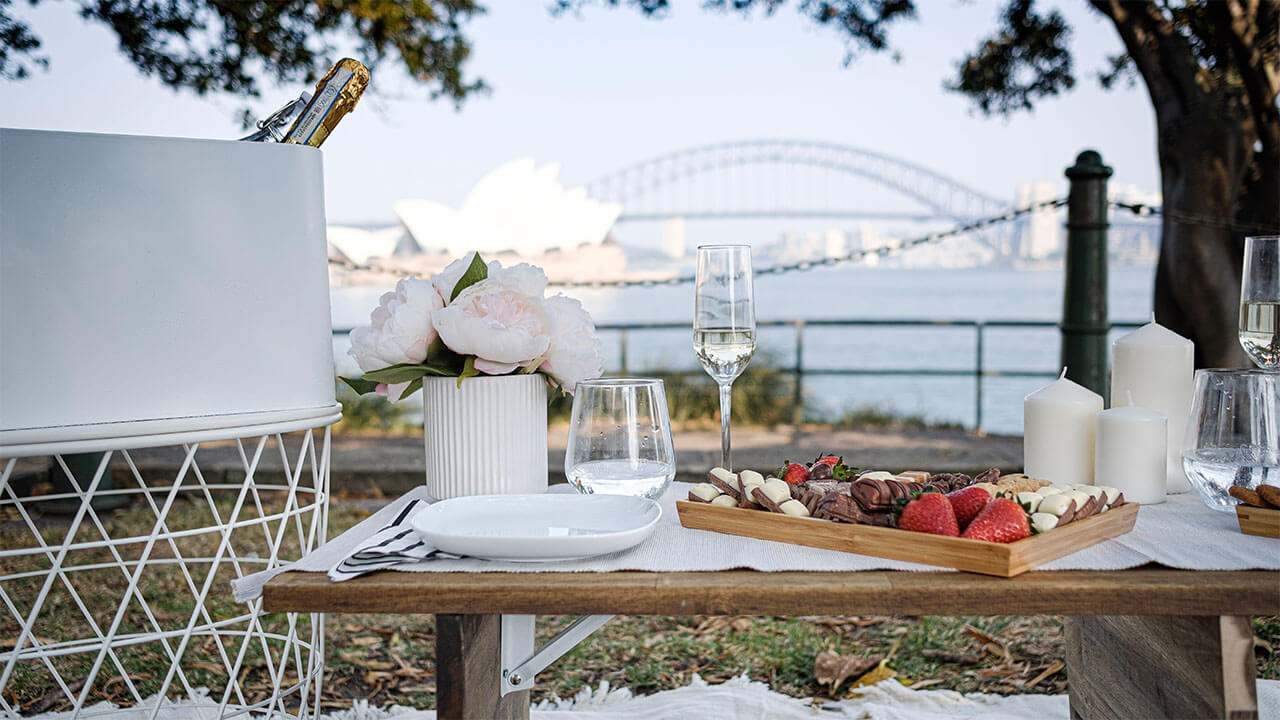 Summer in Sydney is best spent outdoors so why not celebrate the year with an exhilarating BridgeClimb followed by a gourmet al fresco picnic at a stunning harbourside location provided by our partners, Graze & Gaze.
WE'RE COVIDSAFE
BridgeClimb is a registered COVIDSAFE business, and the health & safety of our climbers, team and all visitors to the BridgeClimb Base, is and always will be our top priority.
FAQs Corporate Events & Team Climb