Mother's Day: Get mum a present she'll never forget
What's the perfect Mother's Day gift for your Mum? If you're thinking flowers, a candle or a box of chocolates - think again!

Mum deserves something special, not just the same thing you got her last year. If you're struggling for ideas, we know just the thing: give her the Climb of her Life to the top of the Sydney Harbour Bridge! We're pretty sure a present like this will award you the 'best child' title. And, who knows, she may even decide to take you with her!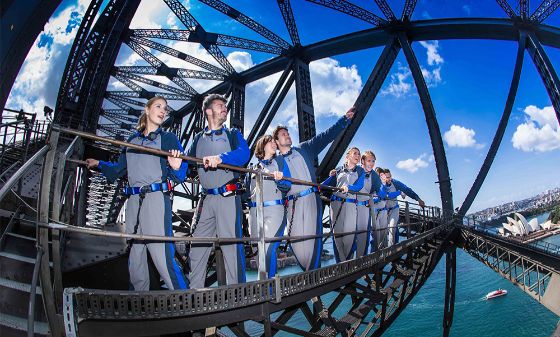 From the breaking of the dawn on the horizon, through to the buzz of the city during the day, to the tranquillity of the urban jungle by night – a Climb experience is never the same. We have six different Gift Certificates for you to choose from, depending on the time of day you wish to climb – dawn, day, twilight or night – and $100 and $200 denominations.

Are you one of those who always leaves present shopping to the last minute? Fear not, our instant Gift Certificates are sent straight to your inbox. That means you could even buy her the perfect present on Sunday morning, just before you head to lunch!

Find out more about our Gift Certificates here.