'Class of 2020' Graduation Climb
It's time to jump on the group chat, round up your mates and book in for the ultimate 'schoolies' celebration experience. Running from November to mid-December, school leavers can now book a limited edition 'Class of 2020' Graduation BridgeClimb experience.
For the first time ever BridgeClimb is giving you the opportunity to create your own 'custom climb suit'. This means you can strut your stuff on top of the Sydney Harbour Bridge and snap the ultimate 2020 yearbook memory from the one-of-a-kind location. Get your Insta-game face on as there will be prizes for the 'Best Dressed' suit and 'Best Schoolies' social moment when shared via social using #ClassofBC2020.
CLIMB ROUTES AND AVAILABILITY
Available on Fridays, Saturdays and Sundays between 1 November and 20 December 2020

Available on all climb routes: Summit, Summit Express and Ultimate
WHAT'S INCLUDED?
Paints, textas and more to use in an exclusive space at BridgeClimb to make your suit

Complimentary printed climb group photo
Complimentary 8 second video from the Summit
BridgeClimb cap
Certificate of achievement
CUSTOMISE YOUR CLIMB SUIT
For group bookings of 10 or more, you will be given an exclusive first-time opportunity to create your own custom climb suit - guaranteed to produce the ultimate "Class of 2020" Graduation photo from the one of a kind location, the Summit of the Sydney Harbour Bridge!
We've also designed a range of Graduation packages, to suit groups of any size, that combine a day out conquering the mighty Sydney Harbour Bridge, with a choice to continue your celebrations nearby with a pub-feed and drinks at The Glenmore's rooftop, wood-fire Australian cuisine dining at restaurant Pony Dining or simply enjoy being harbourside in a park armed with a delicious pizza from The Aussie Hotel.
POST-CLIMB CELEBRATION PACKAGES
Choose from three post climb hang outs to continue the party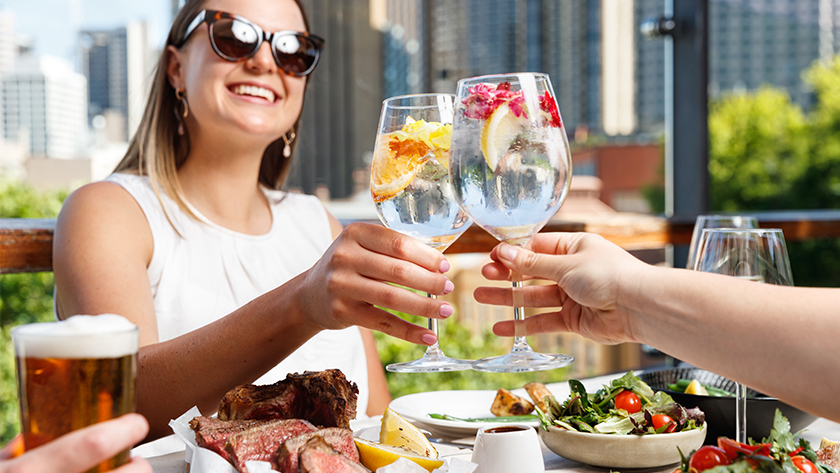 Enjoy Harbour views and great food with your mates by following an unforgettable BridgeClimb adventure followed by a Glenmore Rooftop pub-feed from their 'Two Hands' menu with a house wine or beer.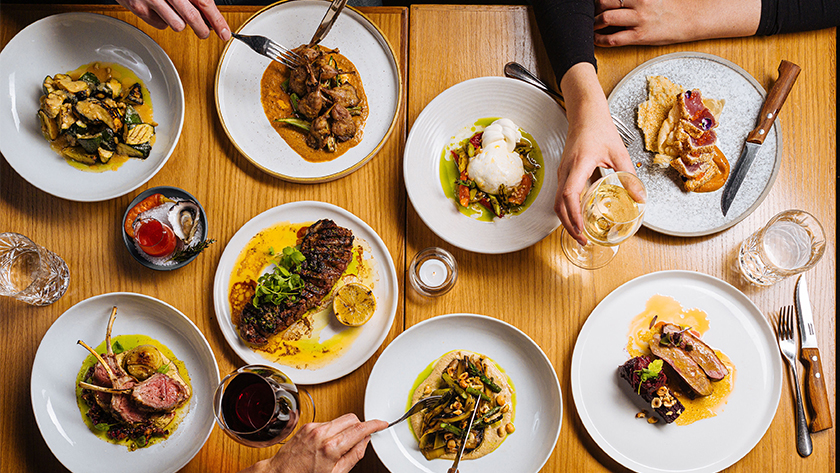 Looking to celebrate the special day with family? Enjoy a BridgeClimb followed by a two course meal at nearby Pony Dining. Widely regarded as the pioneers of the wood-fire grill in Sydney, Pony Dining offers an honest flavour-driven menu showcasing Australian produce with a two course lunch or dinner.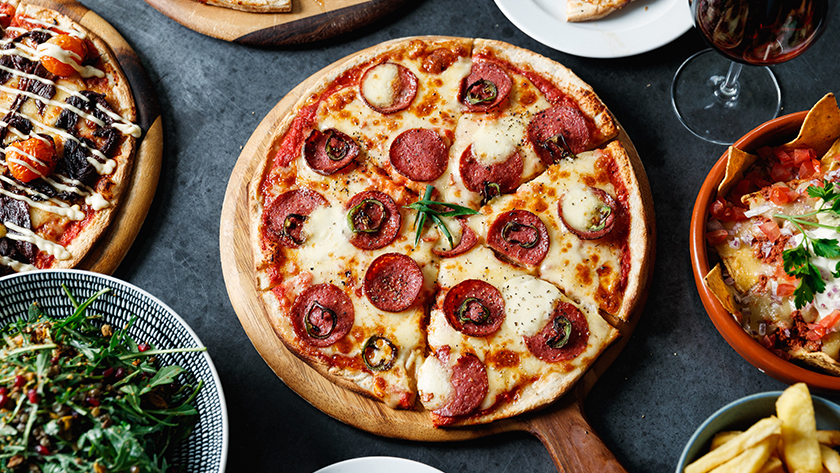 Celebrate with your crew outdoors by the stunning Sydney harbour! Select a pizza from The Australian's extensive menu which will be delivered to BridgeClimb ready for you to enjoy outdoors at nearby Dawes Point Reserve or Observatory Hill - a great value add-on with pizzas.



PRICING
Prices start from $198 per person for BridgeClimb Unlocked (35% off a standard Day Climb), $308 for the Summit or Summit Express Climb or $348 for the Ultimate Climb
For post-climb celebration food and beverage package costs, please note your preferred option on the enquiry form and our team will provide the details
A BridgeClimb is a rite of passage for anyone celebrating life's most important moments, and the Graduation climb is no exception!