See Vivid Sydney 2016 From The Harbour Bridge
As dusk drew to a close and the skies darkened on Friday 27 May, the annual festival of light, music and ideas lit up across Sydney for all to enjoy.

The Sydney Opera House kicked off this year's festivities by transforming its iconic sails into a canvas of Australian indigenous art, and for the first time the Sydney Harbour Bridge illuminated both sides of the famous steel arches. Both icons set a colourful lead for the rest of the city to Shine Bright Like a Diamond!

Atop the Sydney Harbour Bridge, the first group of tiny Vivid Climbers, adorned in their flashing Vivid Climb vests, made their way to the top to dance the night away on our first ever dance floor in the sky. Our Climbers were Blinded By The Light, dancing as if they had caught the ultimate Night Fever and busting-out their best dance moves with a city of vibrant, multi-coloured lights beneath them.

As our Climbers enjoyed Dancing in the Moonlight we captured a bunch of photos to share: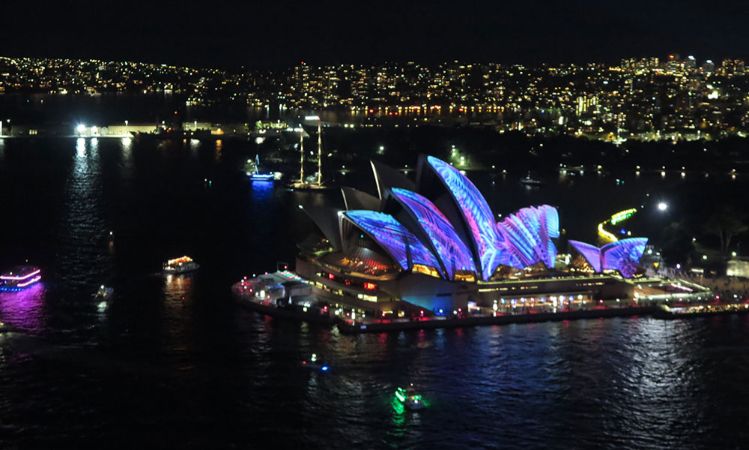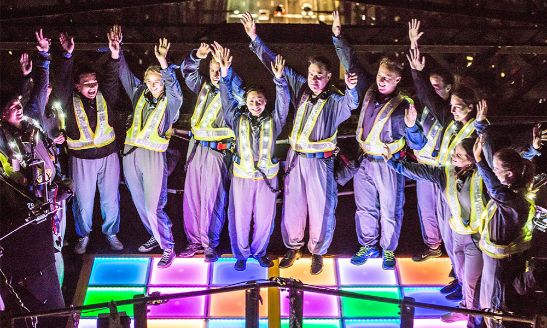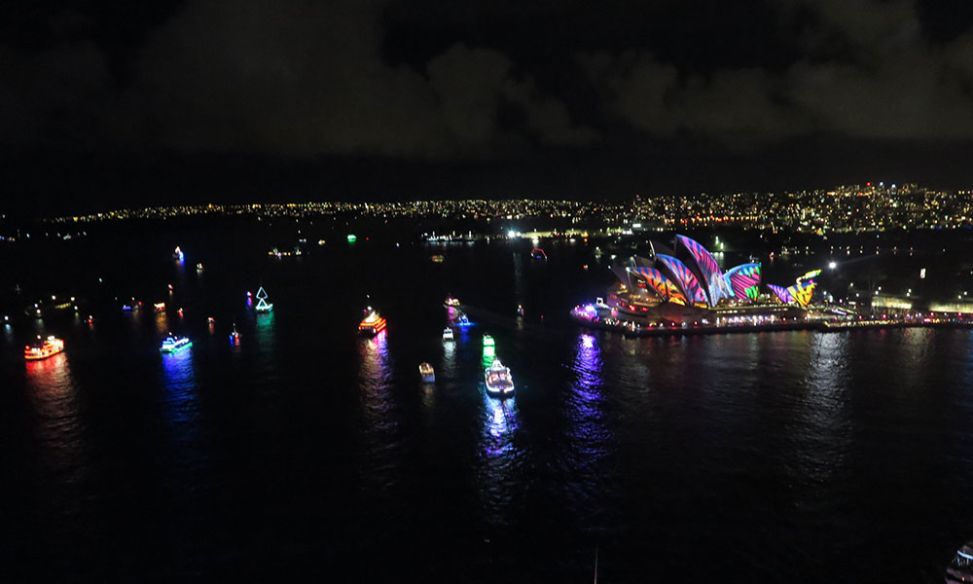 To break out your best moves on an illuminated dance floor like no other atop the Sydney Harbour Bridge during this year's festival, head here to book your ticket. Don't miss out – this special event only runs until 18 June!