Schools & Youth Packages
The Bridge is the perfect place to learn, celebrate and have fun!
As students connect with each other, they're able to discover Sydney, its history, and spectacular stories from a different perspective.
BridgeClimb has developed an extensive range of educational offers and experiences suitable for children of all ages, from primary school to university. Whether taking on the iconic BridgeClimb experience solo or climbing as a group, we have a number of special student rates available and cater for groups of all sizes. ​​ Keep scrolling to discover more.
UNIVERSITY STUDENT DISCOUNT - 20% off!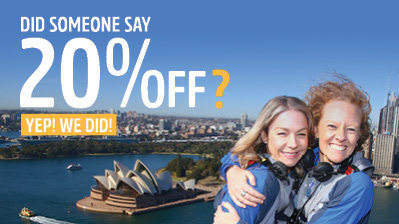 A BridgeClimb just got even sweeter for Australian University Students with a 20% discount to enjoy the ultimate study break at the Summit of the iconic Sydney Harbour Bridge. Bragging rights guaranteed! T&Cs Apply.

VIRTUAL BRIDGE LESSONs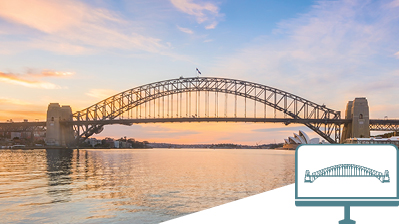 Are you looking for an enriched learning experience for your students that can be conducted in the comfort of your own classroom? Introducing our range of FREE Virtual Bridge Lessons with accompanying in-classroom activity sheet created to provide engaging and educational material for your students!
view our VIRTUAL BRIDGE LESSONs
SCHOOL EXCURSION CLIMB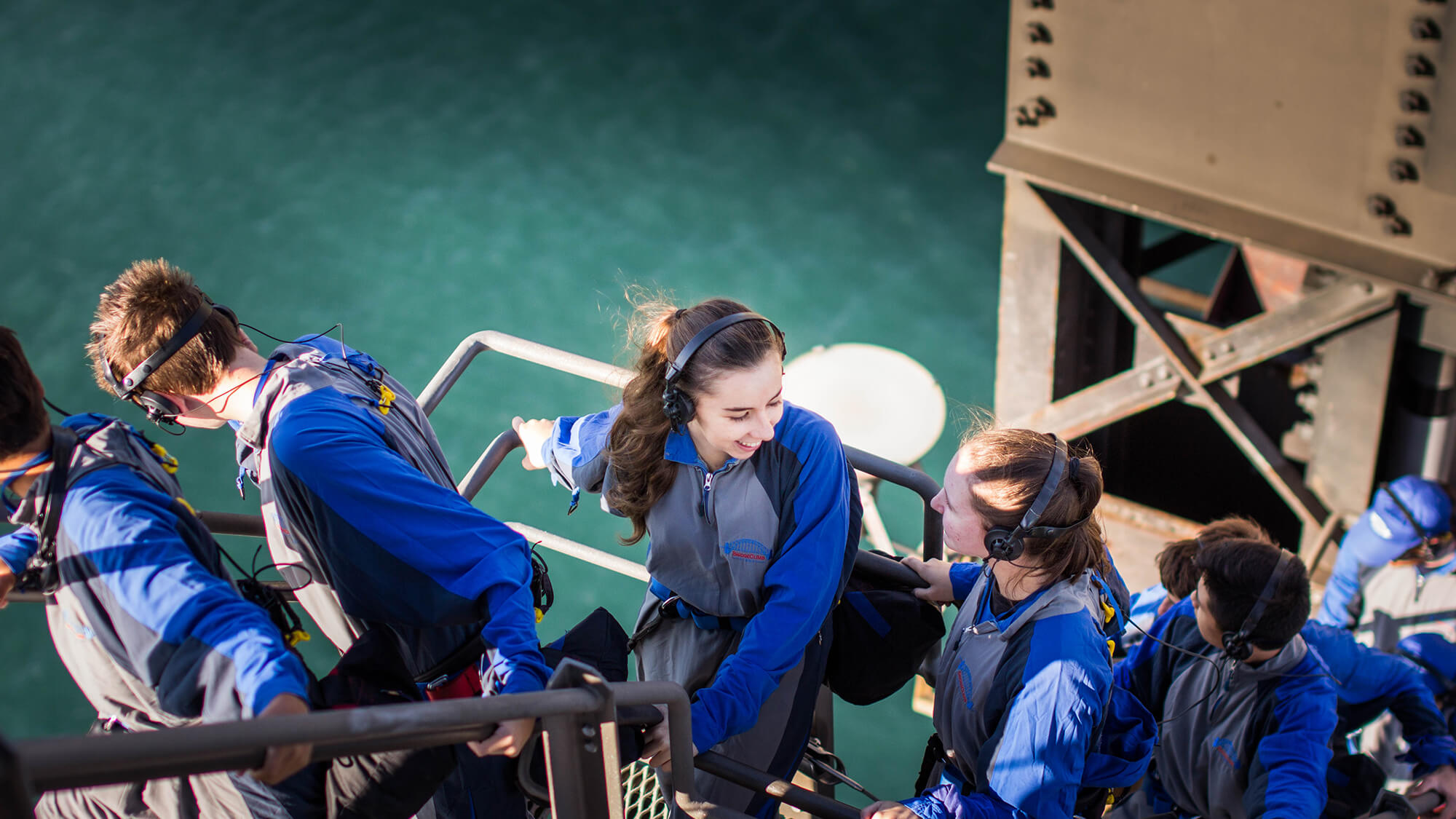 Take your students on an educational journey over the Sydney Harbour Bridge. The School Excursion Climb provides an insight into the history of Sydney and one of Australia's oldest pieces of architecture, and is suitable for a single class, year group or entire school.
STEM Excursion Climb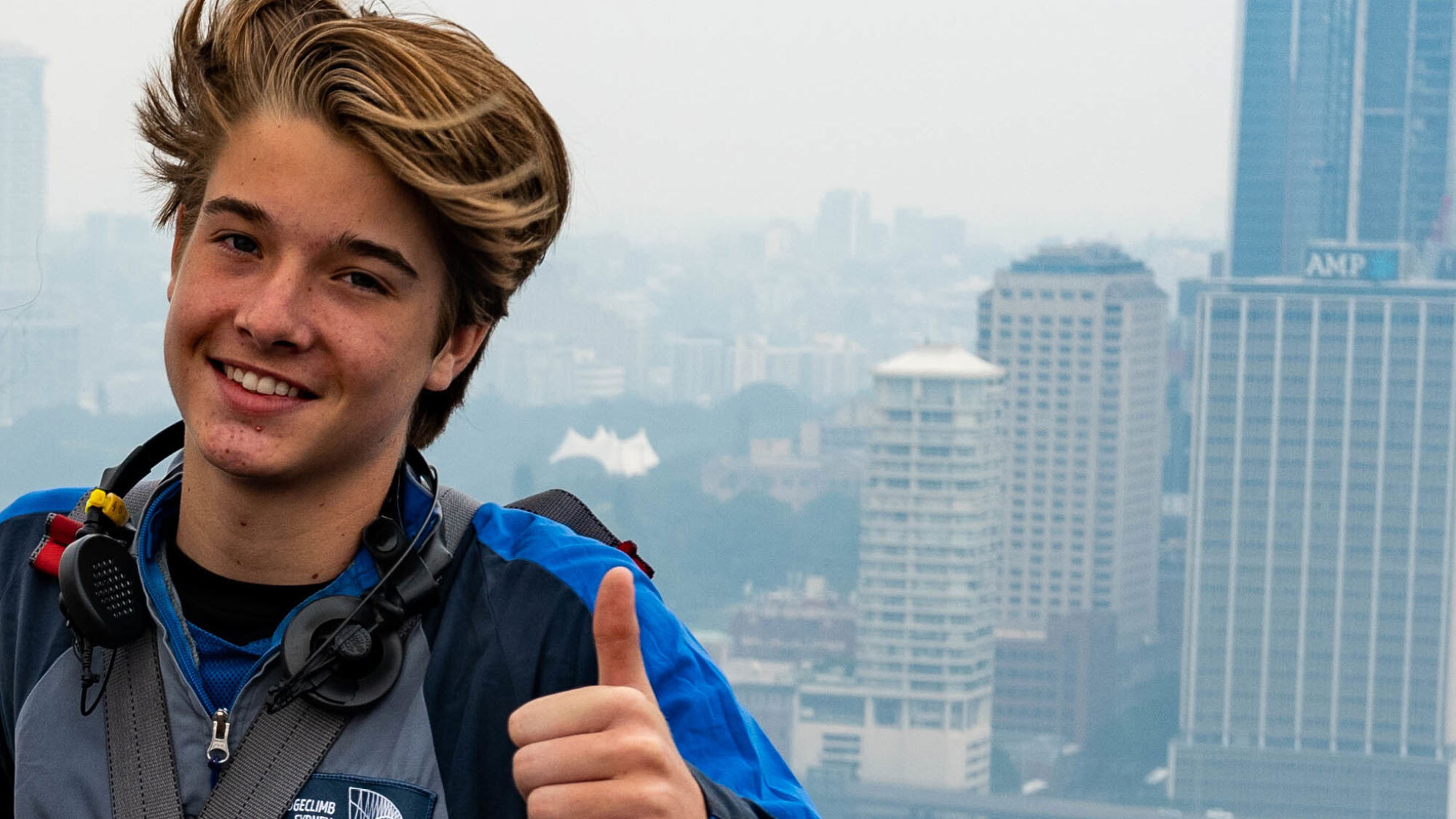 This customised School Excursion Climb for Year 7 & 8 students combines curriculum content from Stage 4: Science, Technology and Maths, and presents a unique and real-life learning experience focused on vital skills in the STEM field.

BURRAWA INDIGENOUS EXPERIENCE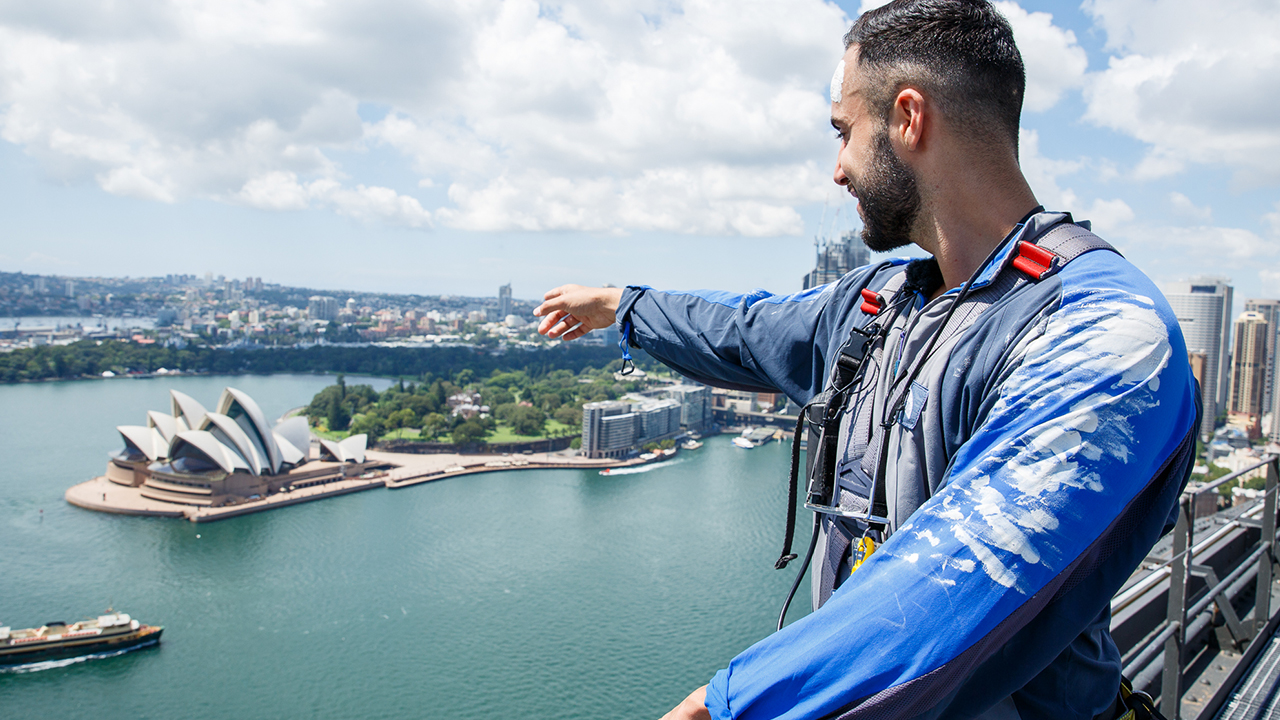 Become immersed in Sydney's rich Aboriginal history as our indigenous storyteller takes you on a journey to the Summit on our Burrawa Climb. This unique learning experience offers students an unrivalled view of the indigenous landmarks around Sydney Harbour, while hearing the stories of our First Nations people.
PYLON SCHOOL TOURS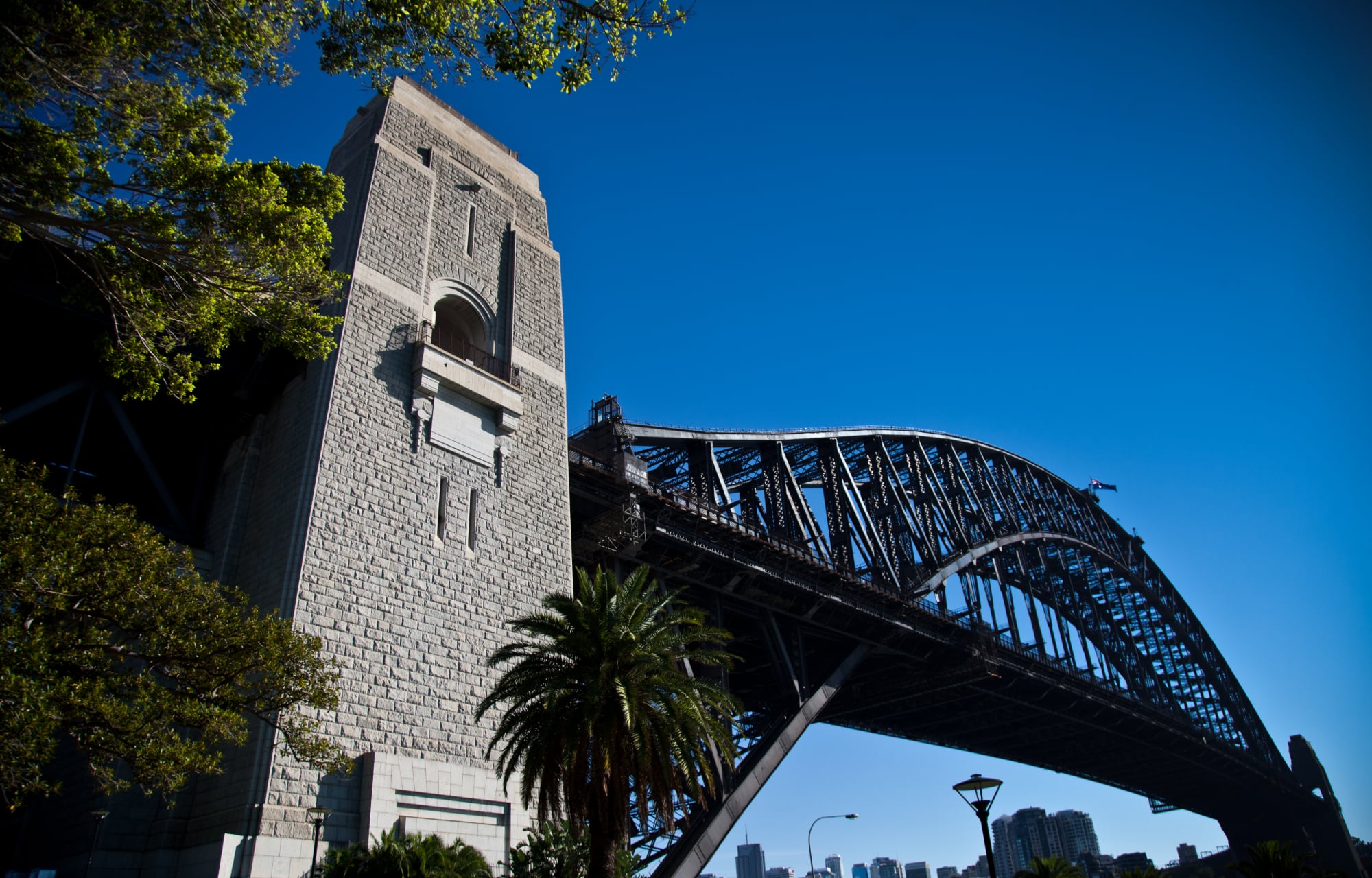 Suitable for all ages, our Guides will take your students on a tour through history where they will learn about the construction of the Bridge and the uses of the Pylon since the 1930s, ending at the Lookout level where you will enjoy spectacular 360 degree views of Sydney Harbour.
Photographer Tour + Masterclass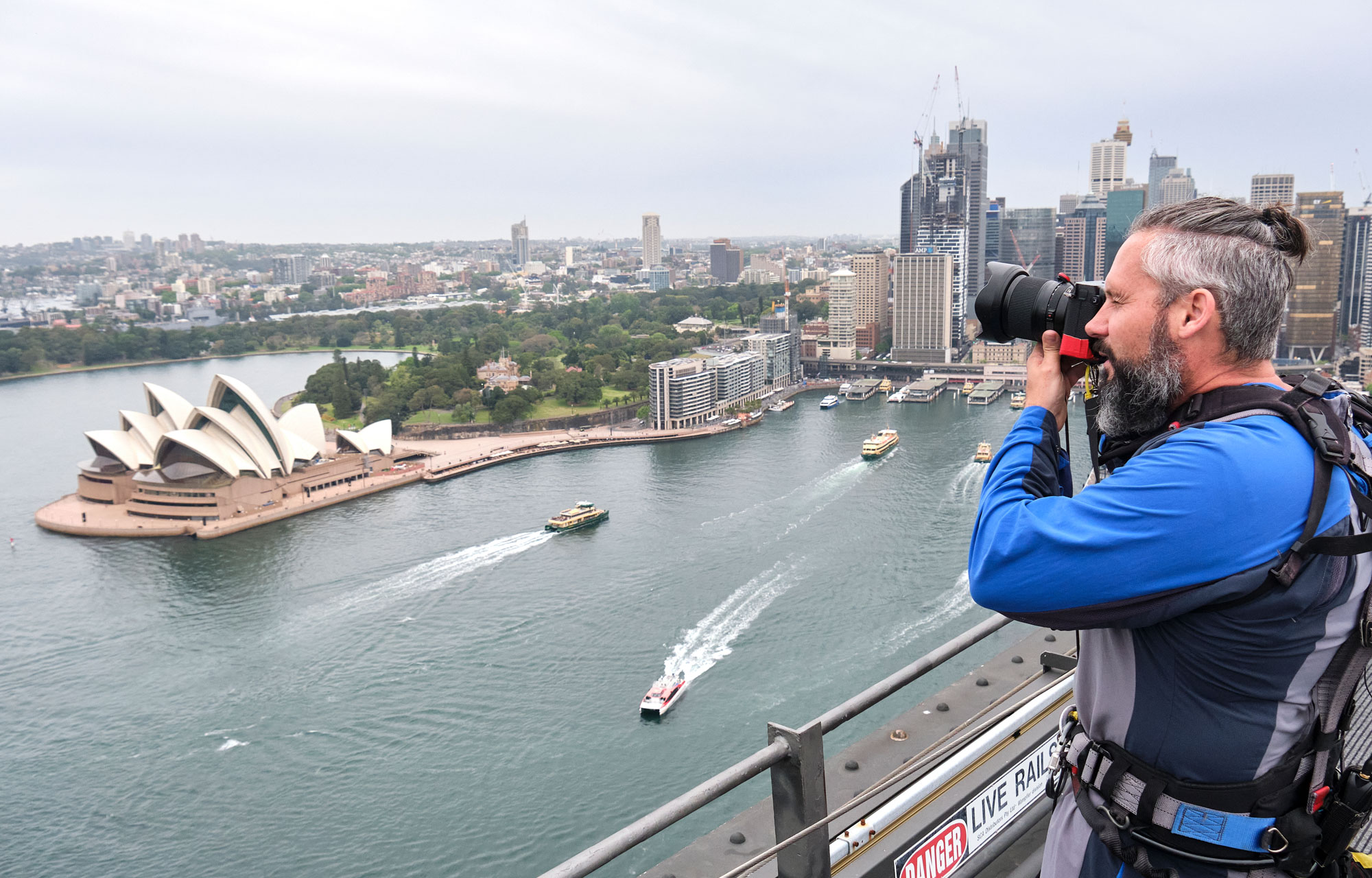 Put Sydney in focus with this one of a kind experience that will take your students and their camera to the top of the Sydney Harbour Bridge and the South-East Pylon Observation and Gun Decks – for uninterrupted views of a magical Sydney sunset. Full, half day and 2-hour sessions available.
THE ULTIMATE CLIMB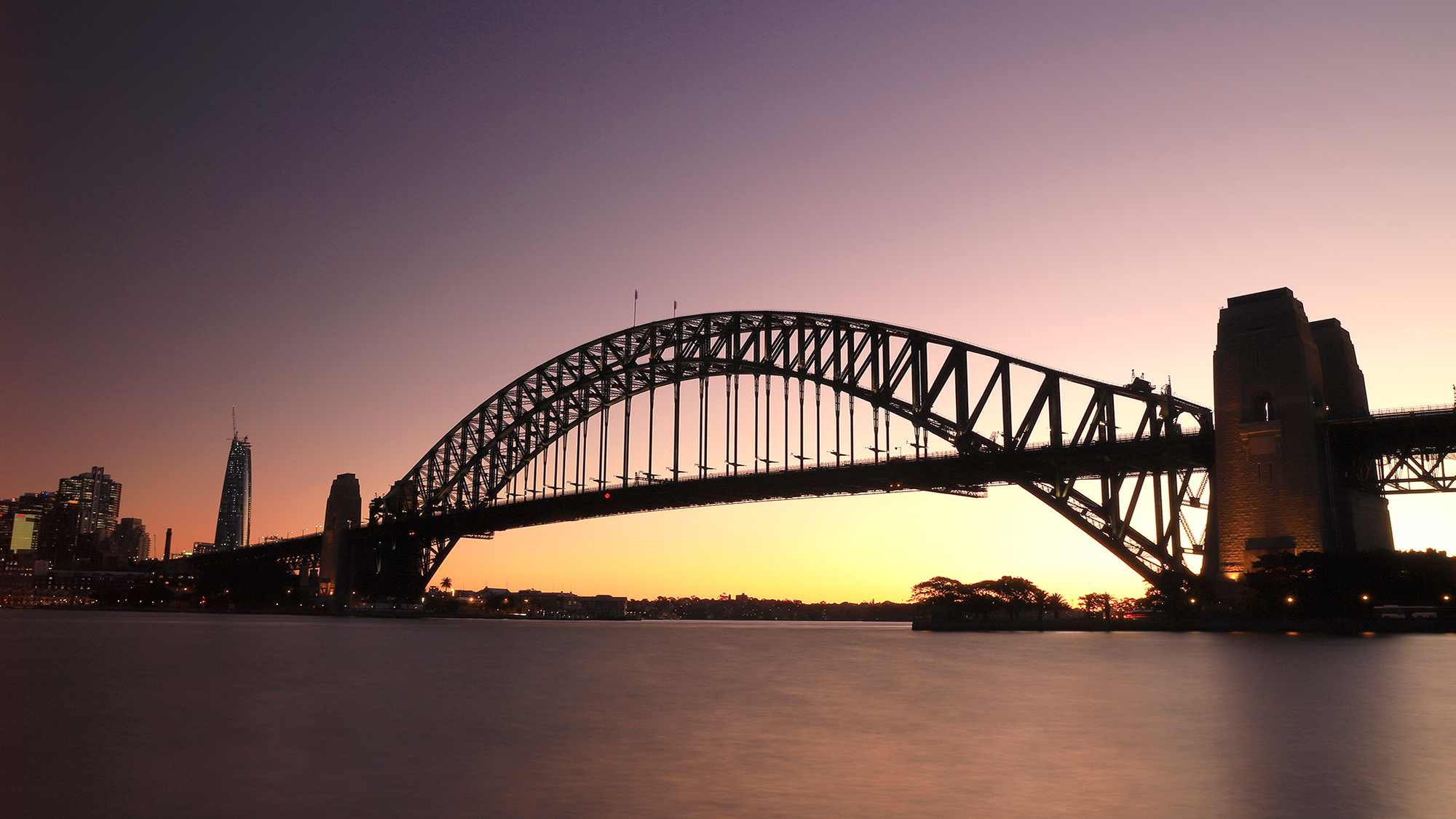 The Ultimate Climb is the most adventurous Climb experience in BridgeClimb's history. The first of it's kind allowing students to conquer the entire breadth of the legendary "Coathanger" from South to North, and back again.
welcome TO OZ!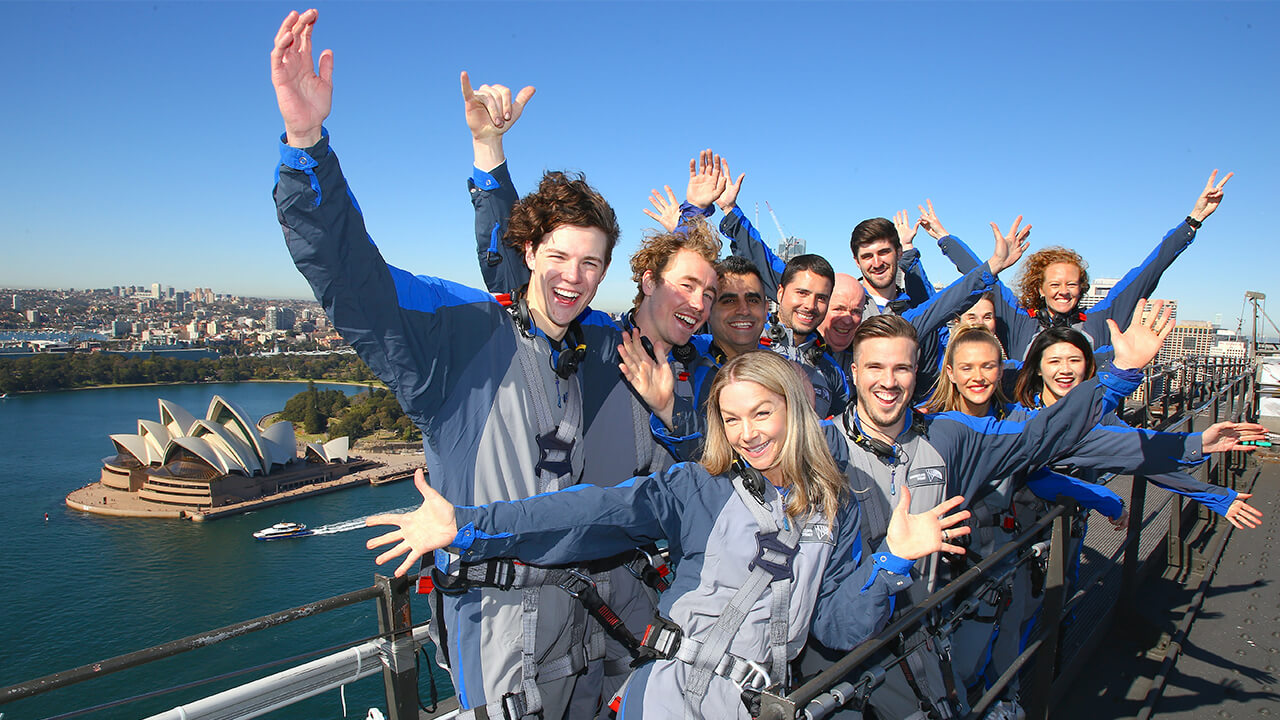 There's no better way to experience Australian culture than Climbing 134 meters on Australia's most iconic landmark, with 360-degree views over Sydney Harbour.

Including a BridgeClimb in your orientation itinerary is the perfect "Welcome to Oz" and guaranteed to help your international students establish a great start to their learning (and Australian) journey!