Schools & Youth Packages
The Bridge is the perfect place to learn, celebrate and have fun!
SCHOOL EXCURSION CLIMB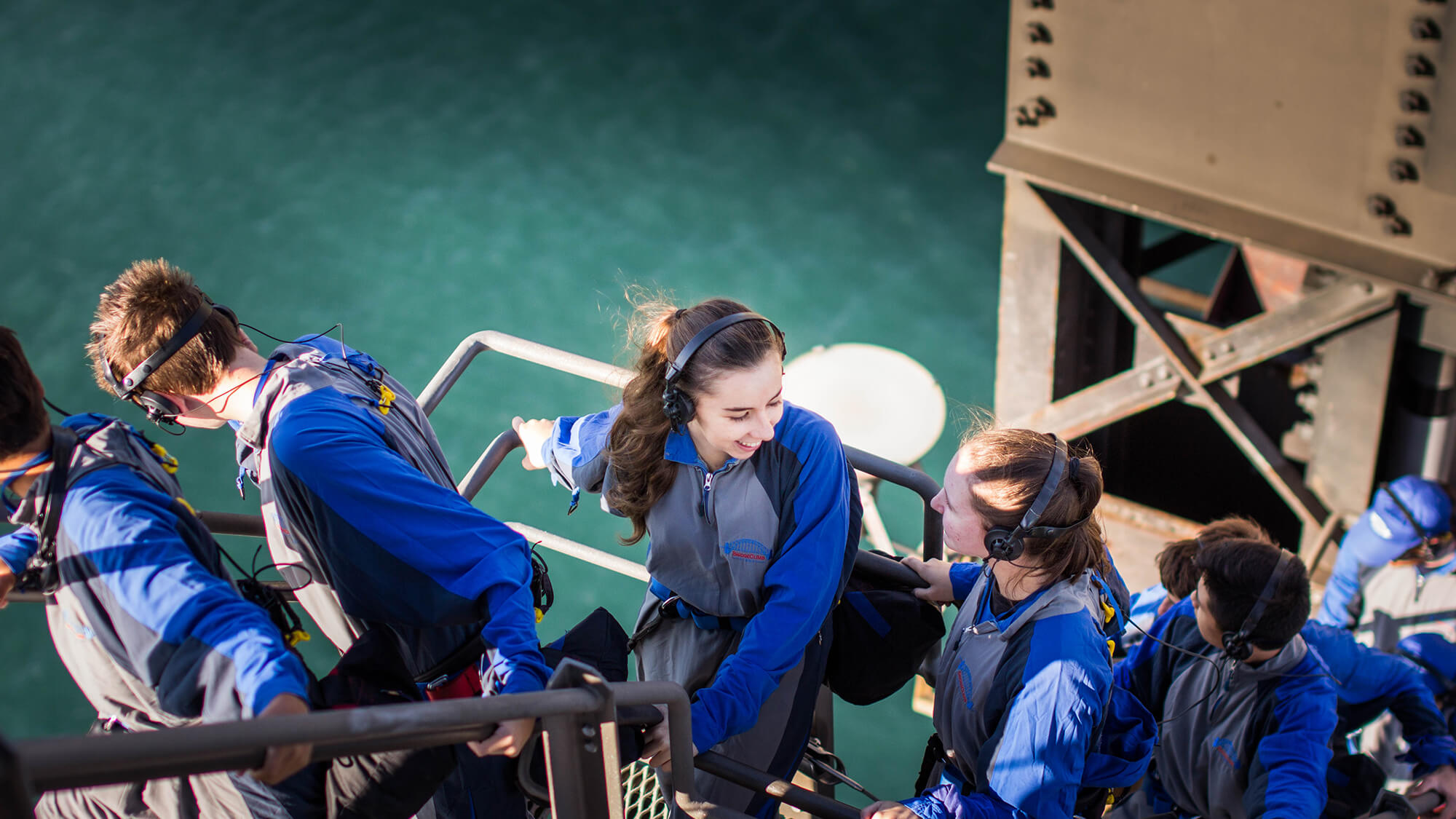 Take your students on an educational journey over the Sydney Harbour Bridge as they learn about the history of this 1920's engineering masterpiece. The School Excursion Climb provides an insight into the history of Sydney and one of Australia's oldest pieces of architecture, and is suitable for a single class, year group or entire school.
STEM Excursion Climb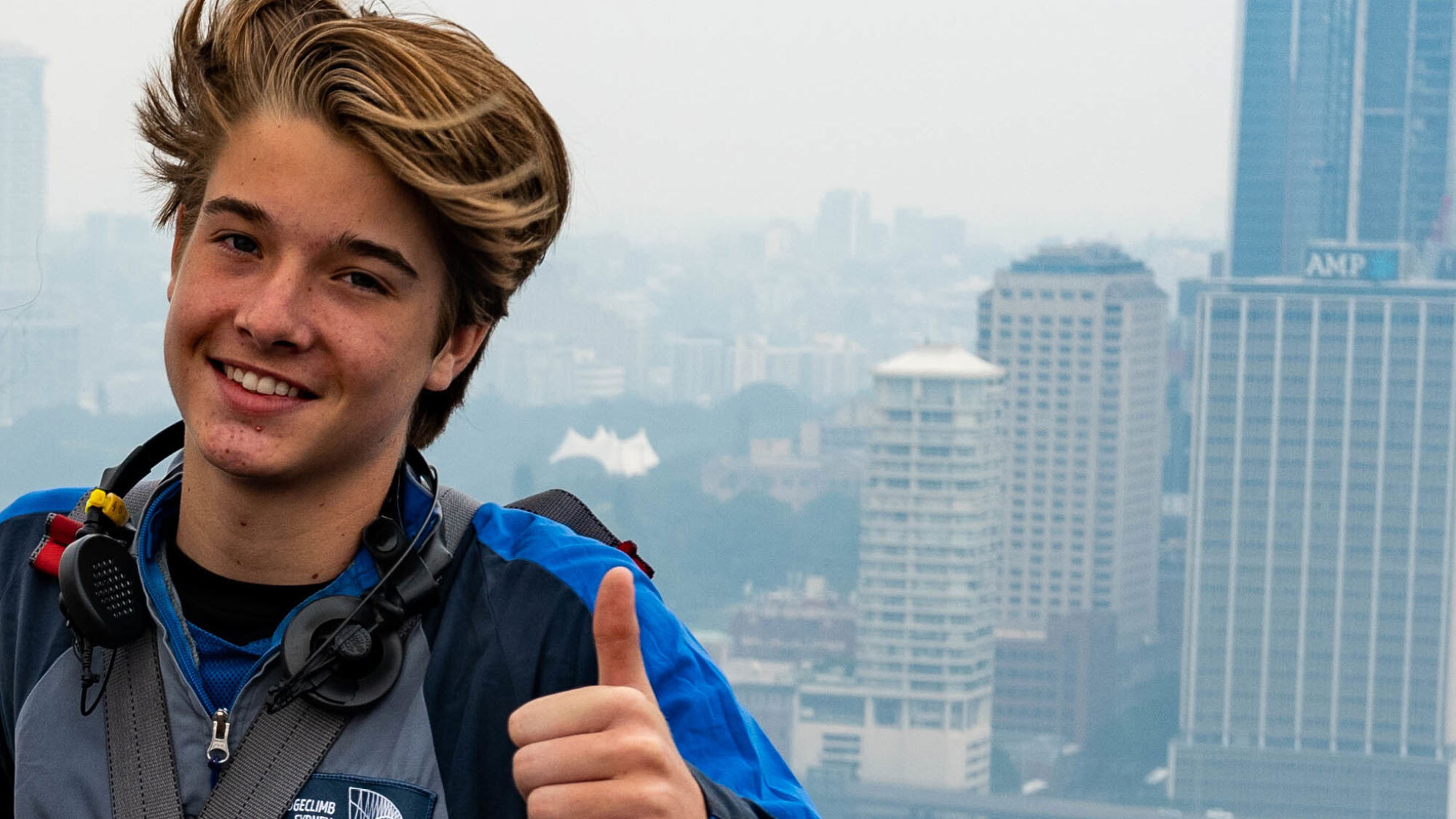 This customised School Excursion Climb for Year 7 & 8 students combines curriculum content from Stage 4: Science, Technology and Maths, and presents a unique and real-life learning experience focused on vital skills in the STEM field.



PYLON SCHOOL TOURS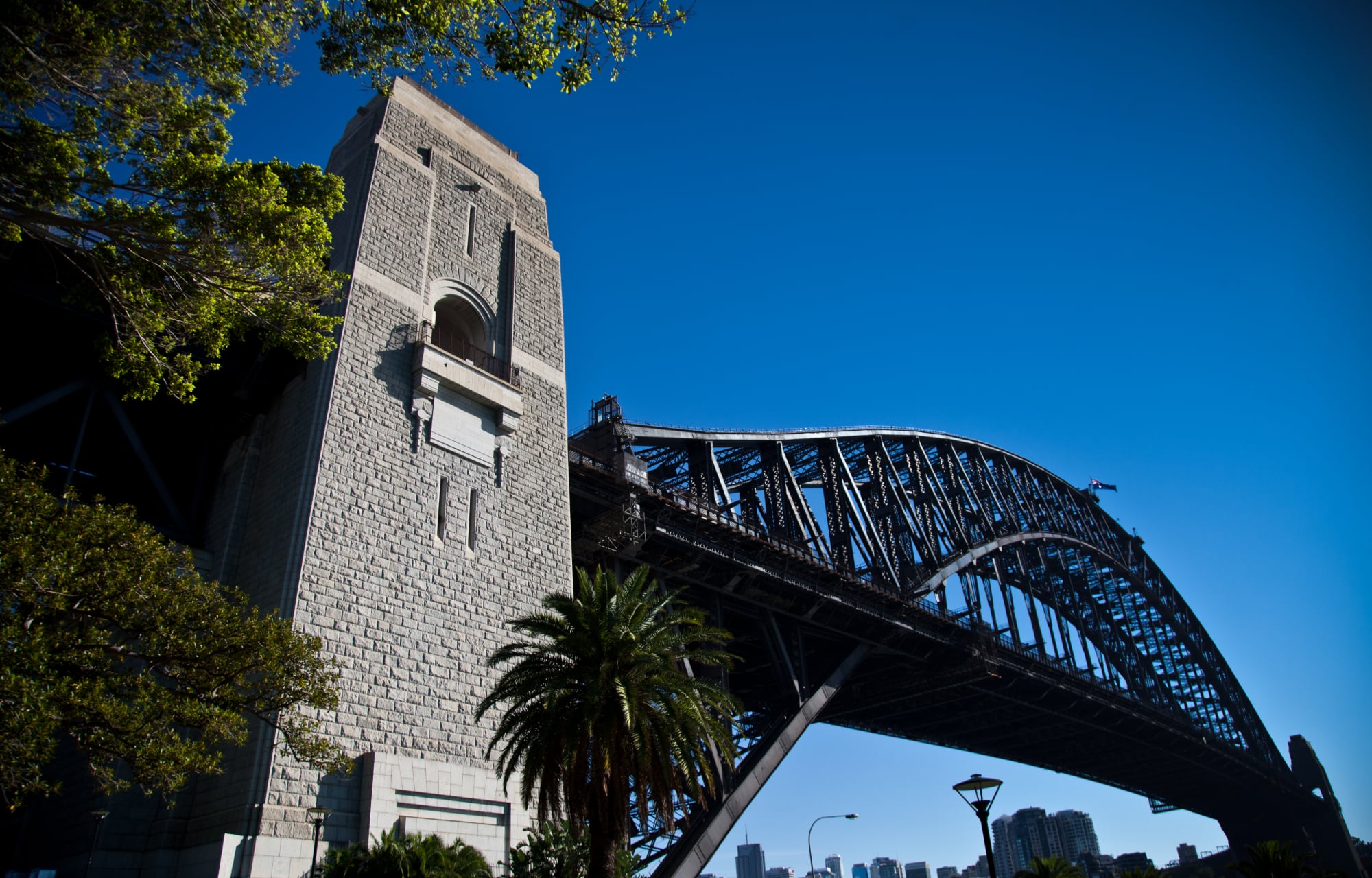 Make the Sydney Harbour Bridge South-East Pylon the location for your next school excursion. Suitable for all ages, our Guides will take your students on a tour through history where they will learn about the construction of the Bridge and the uses of the Pylon since the 1930s, ending at the Lookout level where you will enjoy spectacular 360 degree views of Sydney Harbour.


Let our team create a unique learning experience or end of school celebration, guaranteed to leave a smile on everyone's face.