Climbs
We have many different types of Climbs available. Below are our most popular.
Explore
To Sydneysiders, the Bridge is more than an iconic landmark. It's much bigger, much more important than that.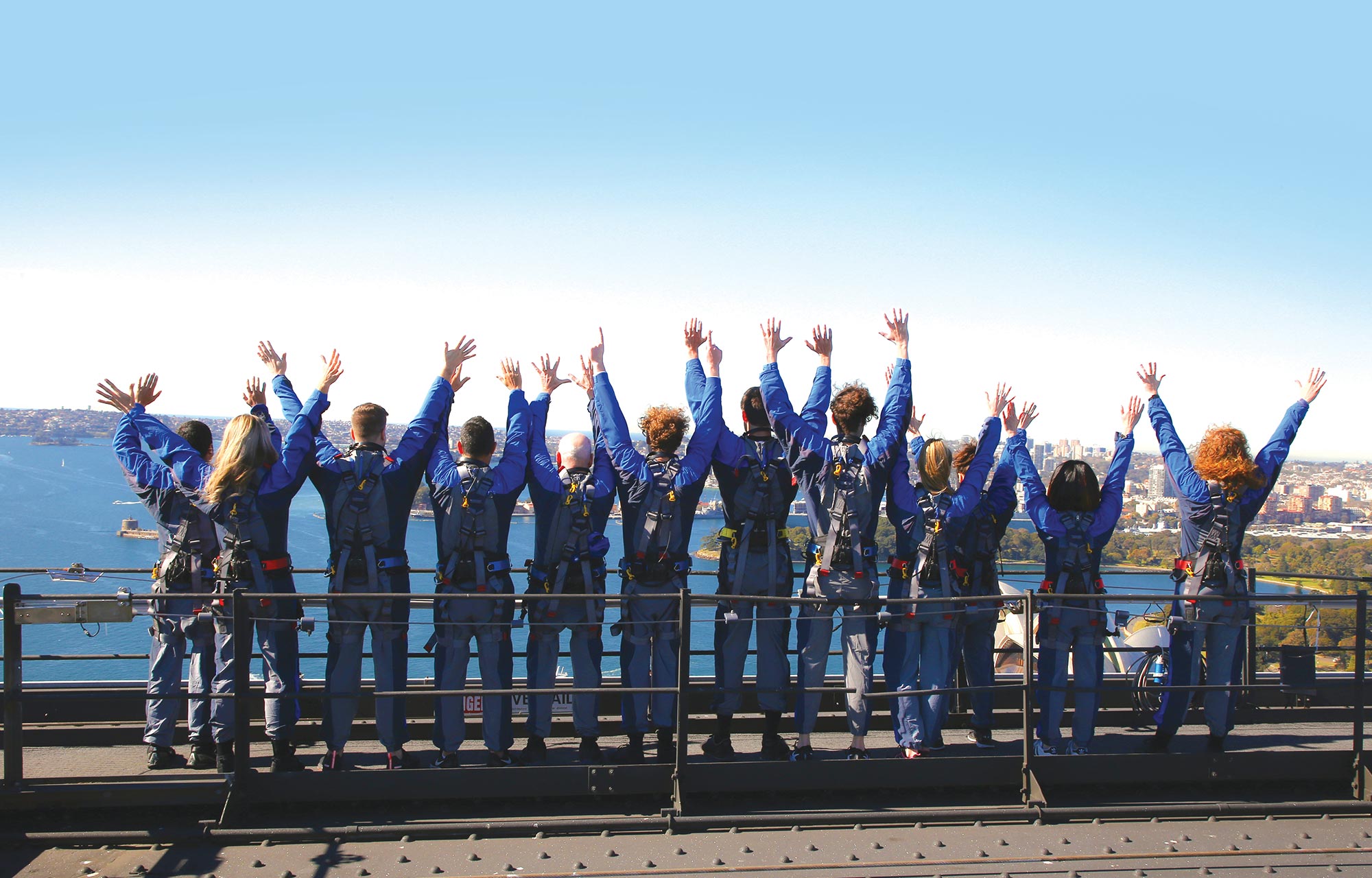 Win the Ultimate Sydney Bucket List
Climb in October for your chance to win the Ultimate Sydney Bucket List.
I'm addicted to climbing the Bridge. I simply love being on top of one of the engineering wonders of the world.
To climb this massive structure is an experience like no other. I never tire of it.