BridgeClimb Unlocked
Rediscover Sydney whilst scaling the iconic Harbour Bridge from only $198 on select Day Climbs.

NOW IS THE TIME TO HOLIDAY AT HOME!
You may have to put a hold on your dreams of visiting the Eiffel Tower, Statue of Liberty or Pyramids of Giza, but the world-famous Sydney Harbour Bridge is ready and waiting for you at the top of your bucket-list! So grab your mates or the family and uncover the history and unforgettable views that our amazing city has to offer!
OFFER VALID ON SELECT DAY CLIMBS
Click Book Now and select 'By Climb' for availability and pricing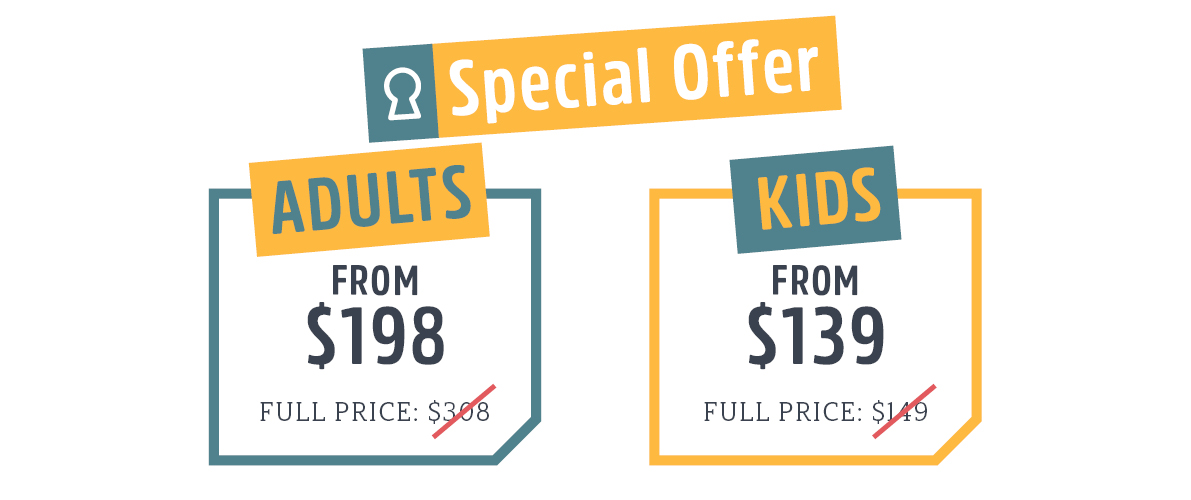 BOOK WITH CONFIDENCE
Our flexible booking options allow unlimited date or time changes, up to 14 days prior to your original climb booking, for a period of three years. See our terms and conditions for full details.
PROMOTIONAL PRICES
Adults = $198 - $248 (save up to 35% on full priced Day Climbs)
Children = $139 (save $10 on full priced Day Climbs)

SAVE AN ADDITIONAL $25 WITH DINE & DISCOVER!


REDEEM BY PHONE OR AT CHECK-IN
CLIMB DETAILS
Available on the Summit & Summit Insider Climb routes: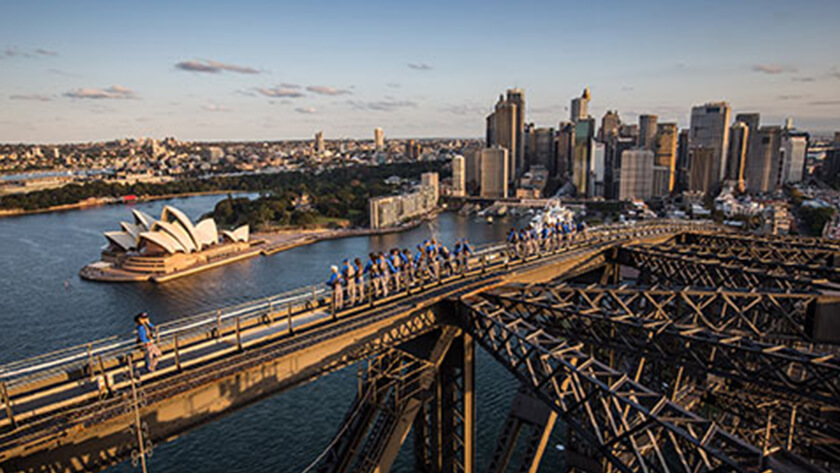 Summit (3 hours) – take in the unmissable views of Sydney as you ascend the upper arch of the Bridge on our original Climb experience. Your journey will take you along the very top of the iconic landmark, 134 metres above the harbour. This Climb suits everyone including families with kids who are confident scaling ladders along the route to reach the top.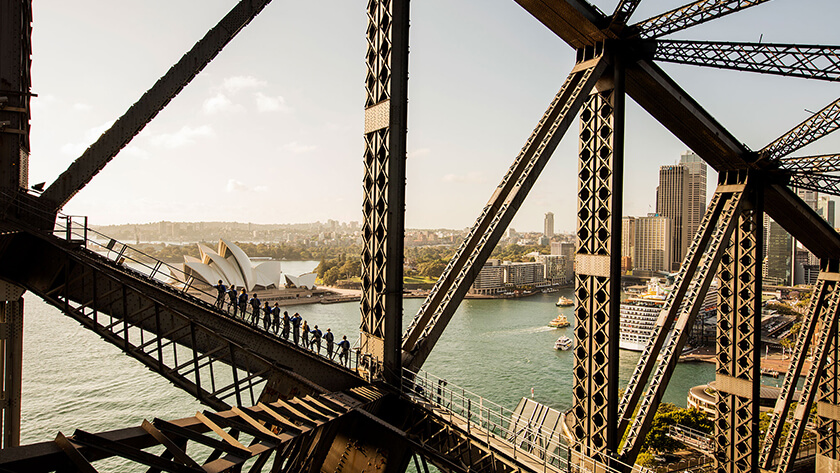 Summit Insider (2.5 hours) – You will feel like you are inside the iconic Harbour Bridge, as you climb the stairs of the lower arch surrounded by a cathedral of steel and the hustle and bustle of the traffic below. With fewer stops along the Insider route and no ladders, you will reach the top in no-time for a Summit celebration and a moment to take in the 360° panorama of Sydney.
Offer valid on select Day Climbs (climbs departing from the morning to late afternoon (after "dawn" and before "twilight").
COVID-19 SAFETY INFO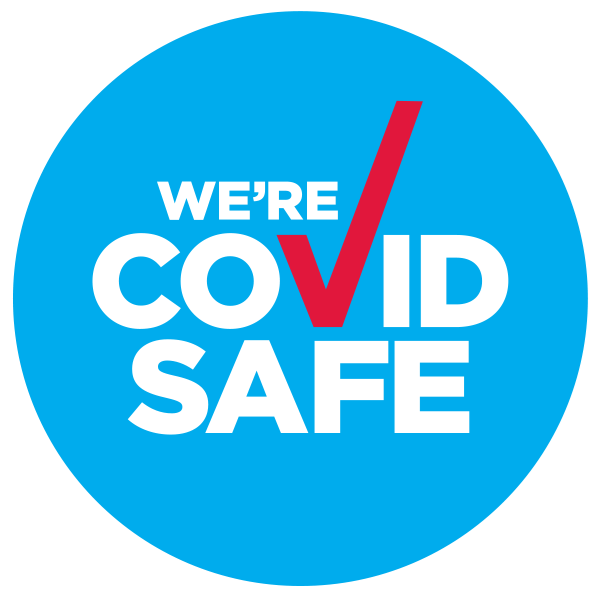 BridgeClimb is a registered COVIDSafe business with the health & safety of our guests and team always our top priority.
Please visit our COVID19 Safety page to read all of our safety guidelines before booking your experience.

A great family experience! Fun and interesting in equal measure, and something we'll always remember as a special day
Standing on the very top of the Bridge was amazing – an incredible view of Sydney and the Harbour!