Group Activities
Looking for fun group activities or the ultimate team building day out? Look no further than Sydney's best experience.
Corporate EVENTS & PACKAGES
We create exceptional team building activities and corporate events for groups of any size. Whether you are looking to motivate or reward your employees, impress your top clients, or celebrate a special occasion, a BridgeClimb experience is guaranteed to leave a mark on the memory books.
Our on-site functions and events venue is available for hire before or after a team Climb, or the perfect space on its own for your next corporate offsite, conference, product launch or special occasion.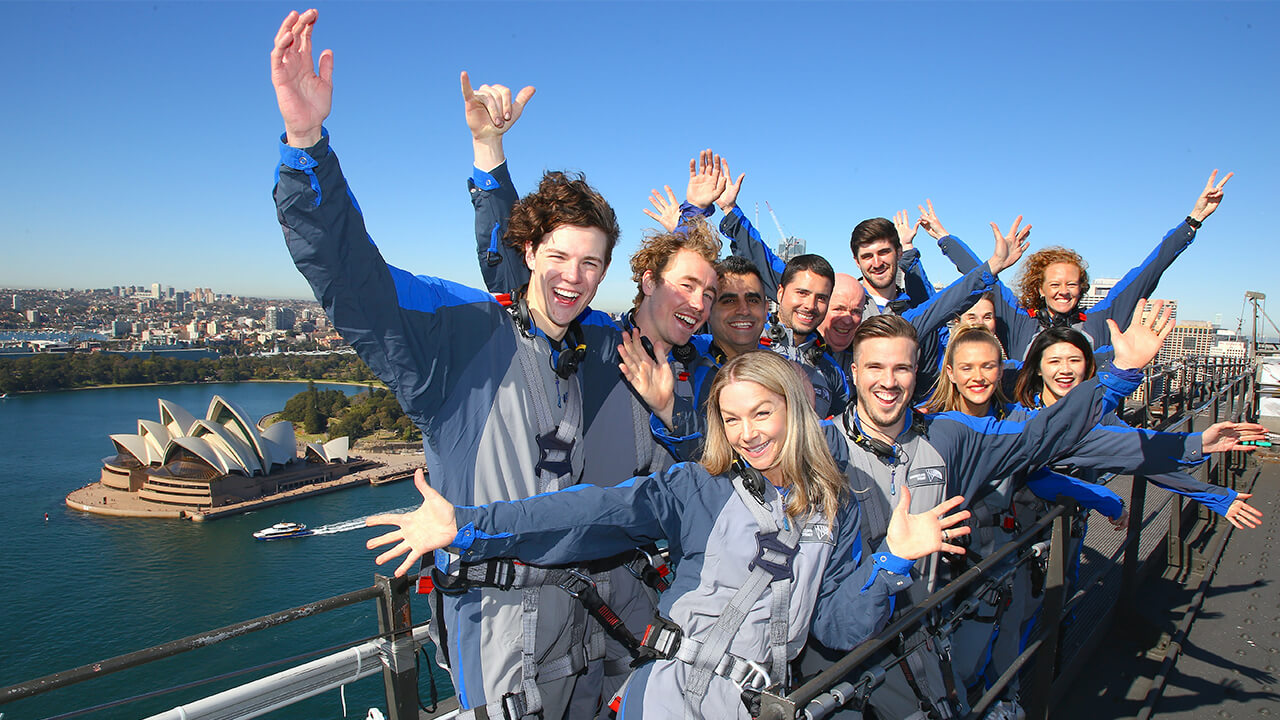 SPECIAL OCCASIONS
There are few experiences with better views than the Summit of the Sydney Harbour Bridge or a table at Bennelong or Quay. Why not get the best of both worlds?
We have teamed up with two of Australia's most celebrated restaurants to create a package that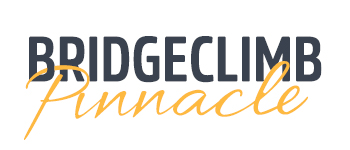 promises to heighten your senses. Whether you're entertaining special guests or looking to spend the ultimate afternoon on the harbour with your team, BridgeClimb Pinnacle will certainly deliver. Our Pinnacle premium experiences are designed for groups up to 80 people.
We have so many unique and extraordinary ways you can celebrate a special occasion. Why not utilise our events space for a Wedding Climb reception or party with friends and family after proposing to your partner at the Summit of the Sydney Harbour Bridge!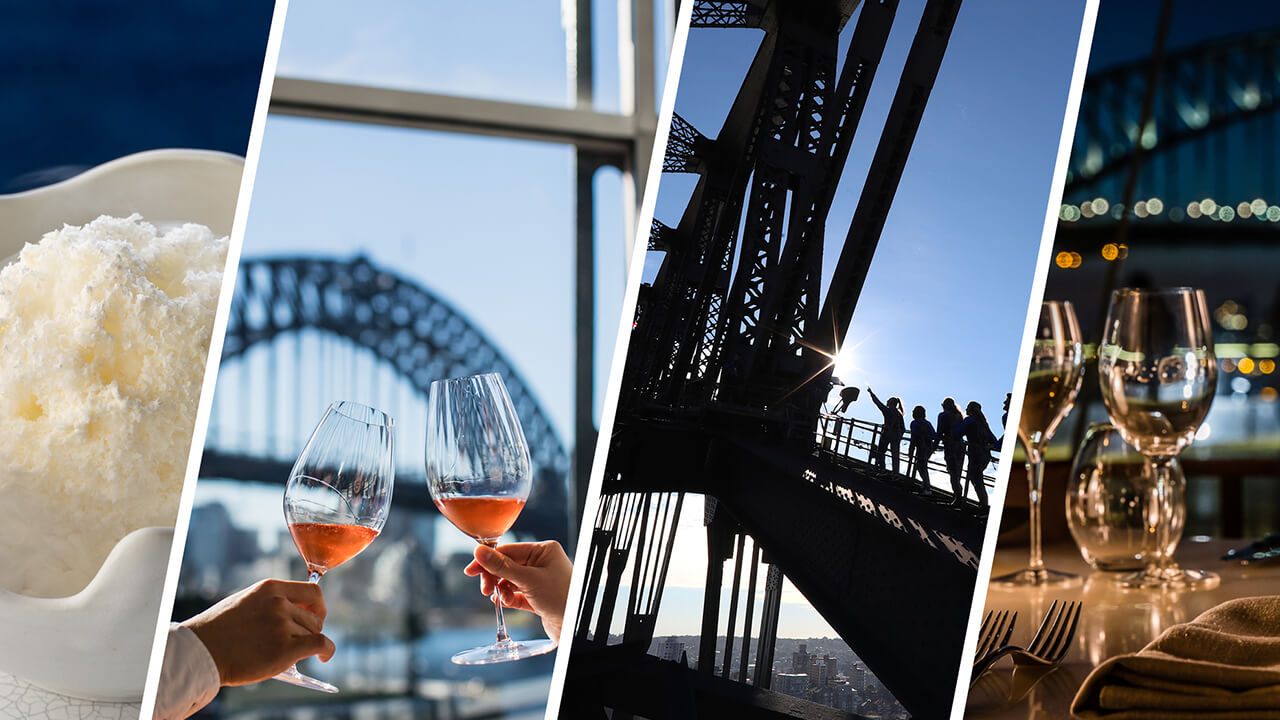 Education
From school groups to universities and graduate programs, BridgeClimb offers tailored experiences for all educational needs. Find out more about how you can take your students on the ultimate history lesson as they climb the Sydney Harbour Bridge.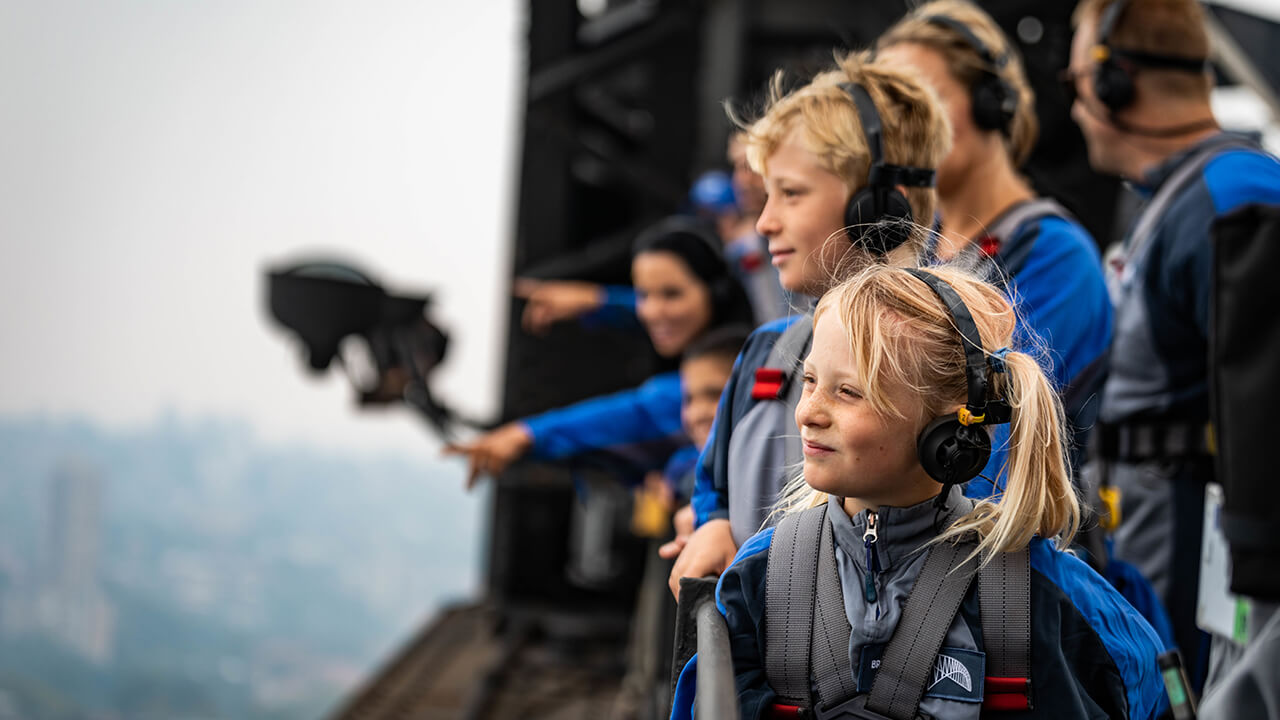 I will be sure to recommend this for future clients events and to our staff social club (as well as all my friends in the corporate world!)
Thank you for inviting us to the bridge climb. It was so amazing and meeting new people is always fun. It will be a night I will never forget.
Thank you for a fabulous afternoon climbing the Sydney Harbour Bridge.