We're proud to call an internationally-adored icon that connects all people to the heart of Sydney our home.

Opening our arms to over five million climbers, we care deeply for people and community on both a local and global level. That's why we aim to help those in need and contribute to sustaining our beautiful city and country whenever we can.
Community
making dreams come true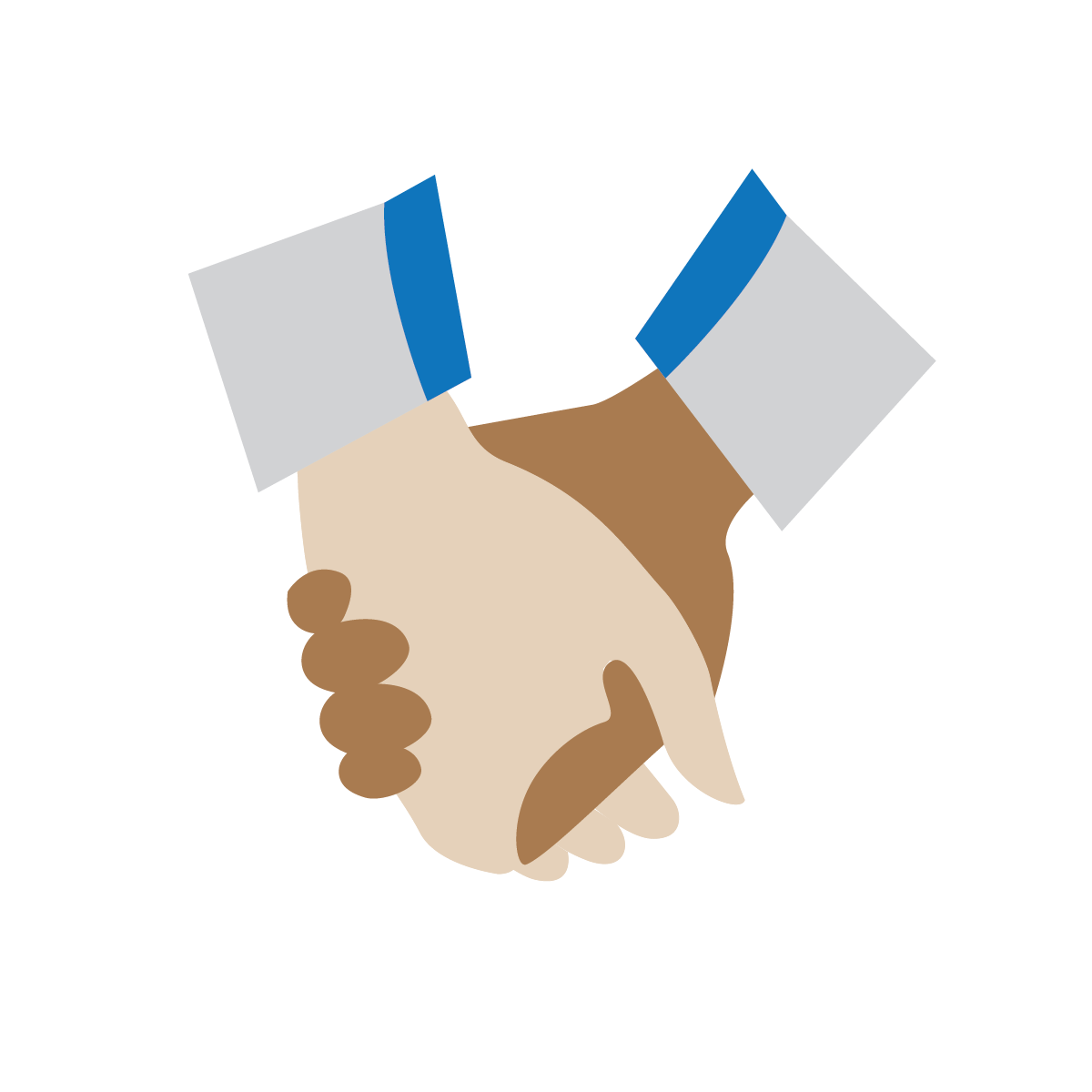 Since 1998, we've strived to make climbing for good causes a focus. As a passionate bunch, we're dedicated to serving local neighbouring communities the best way we can and make strides to support and promote partners who share our people-first and fair-go values.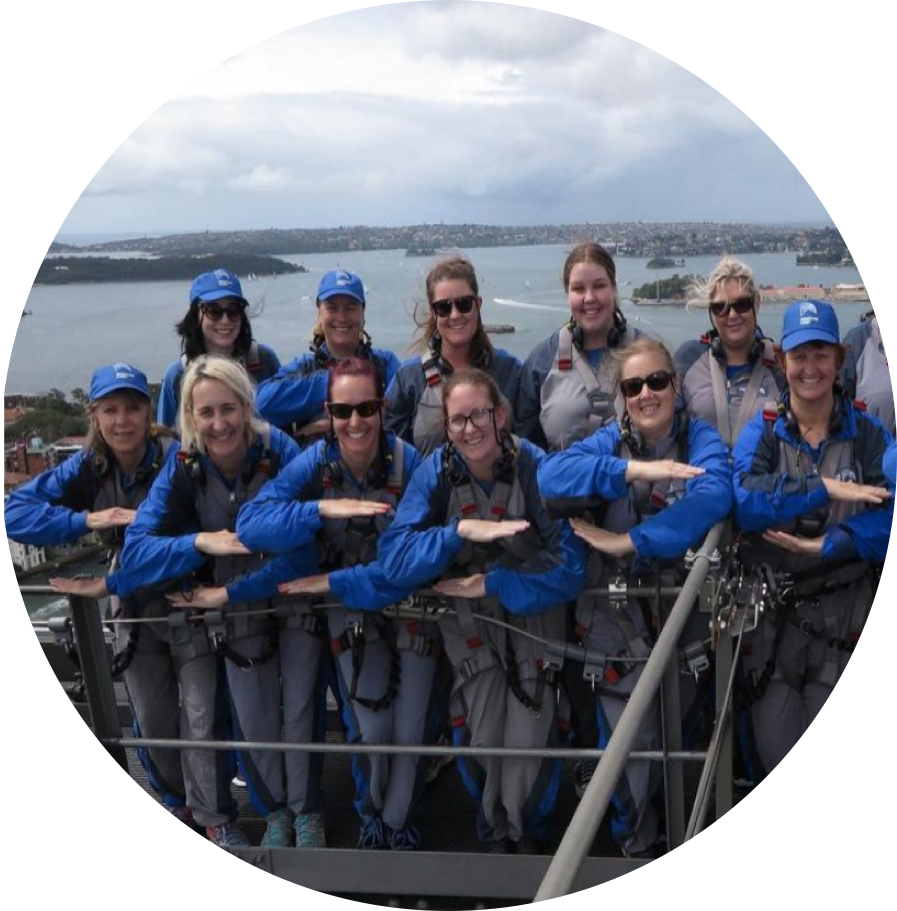 Throughout 2020, BridgeClimb has hosted over 400 Australian and international firefighters to say thank you for their services and sacrifices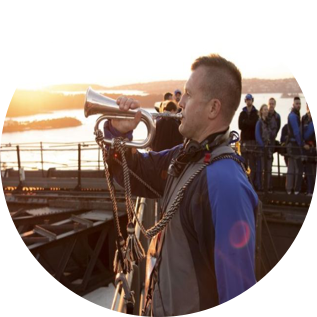 We open our arms to charity partners including ANZAC partners, The Starlight Foundation and Movember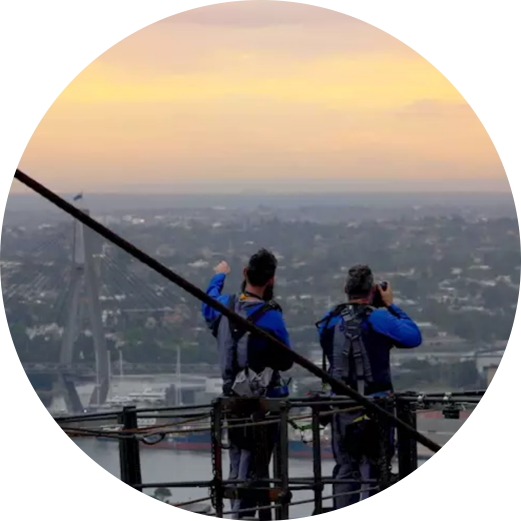 As part of BridgeClimb's Artist in Residence intiative, we supported the NSW photography community with complimentary Harbour Bridge photography experiences
Inclusivity & diversity
On top together, hand in hand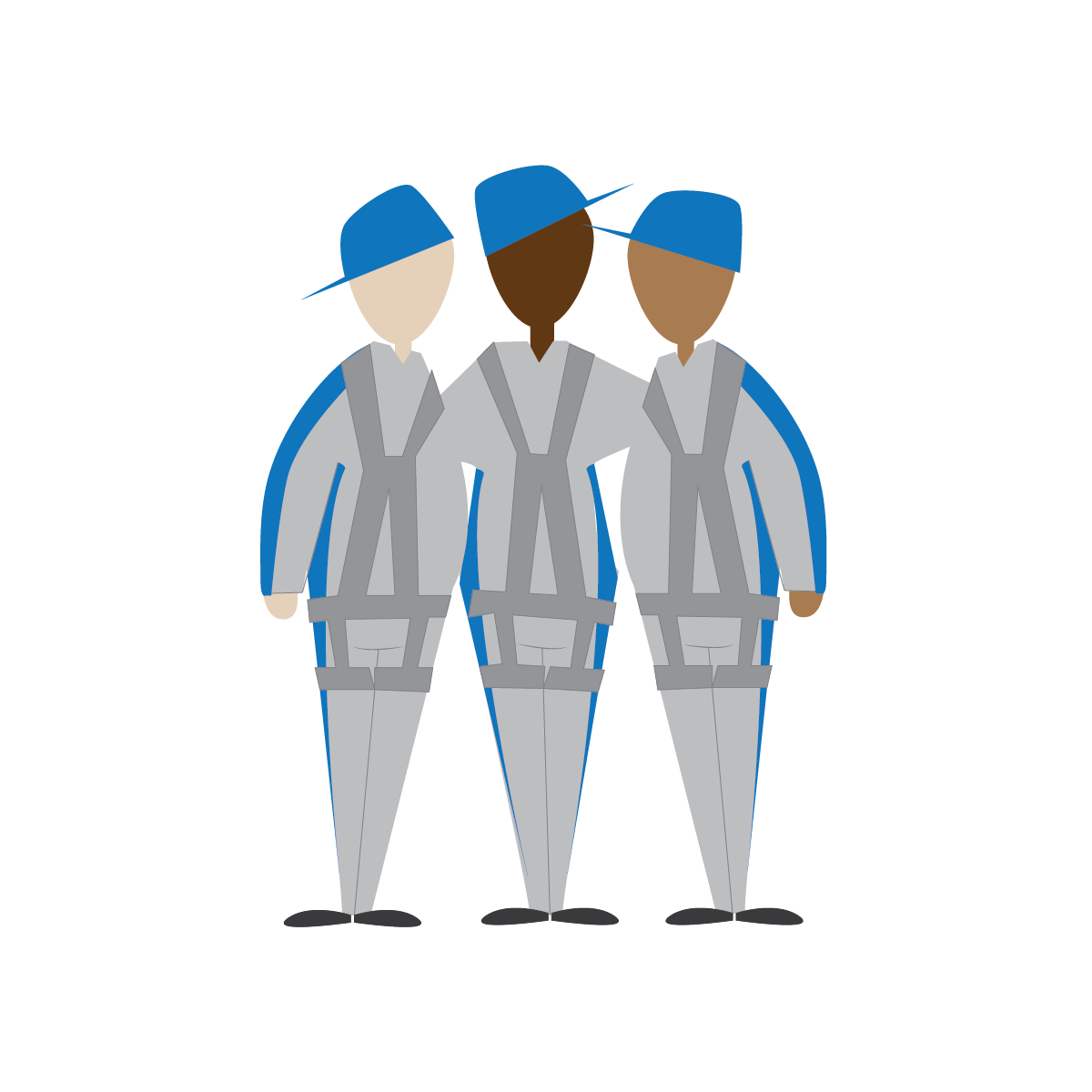 We're grateful to be custodians of the Sydney Harbour Bridge and want to play our part in bringing people together and celebrating our differences. We'll continue to focus on how we can better support and commit to a more inclusive and diverse world.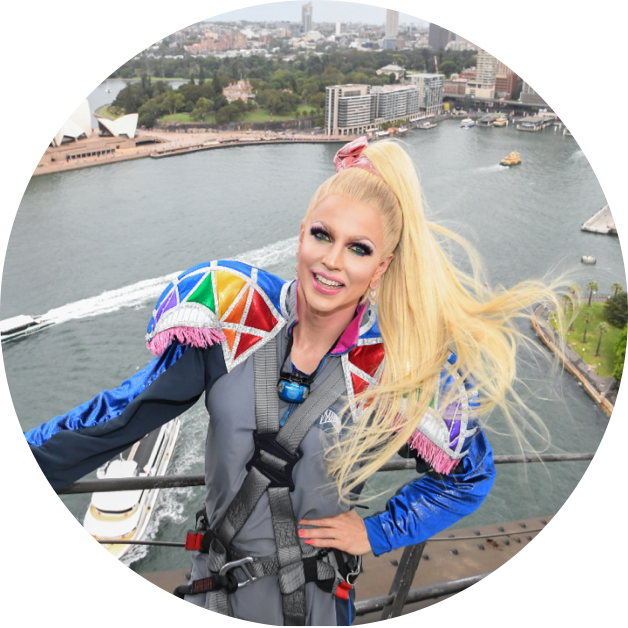 BridgeClimb kicks off their Mardi Gras celebrations with a performance from award-winning drag queen Courtney Act on top of Australia's iconic Sydney Harbour Bridge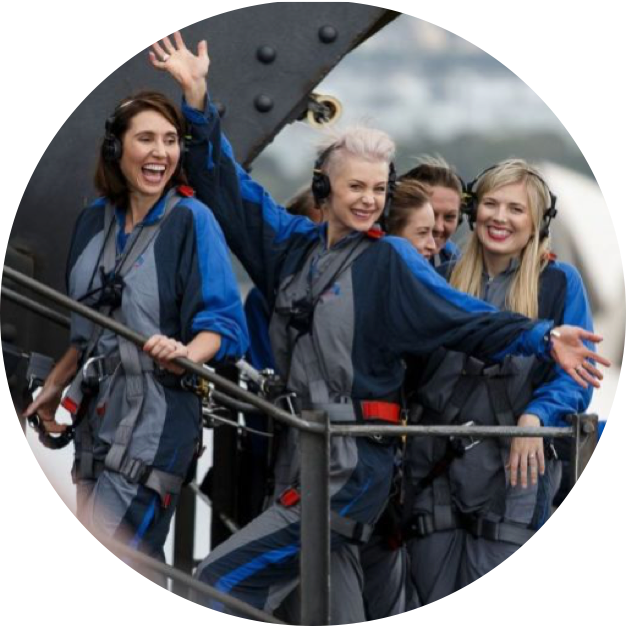 BridgeClimb celebrates International Women's Day with an annual climb celebrating inspirational women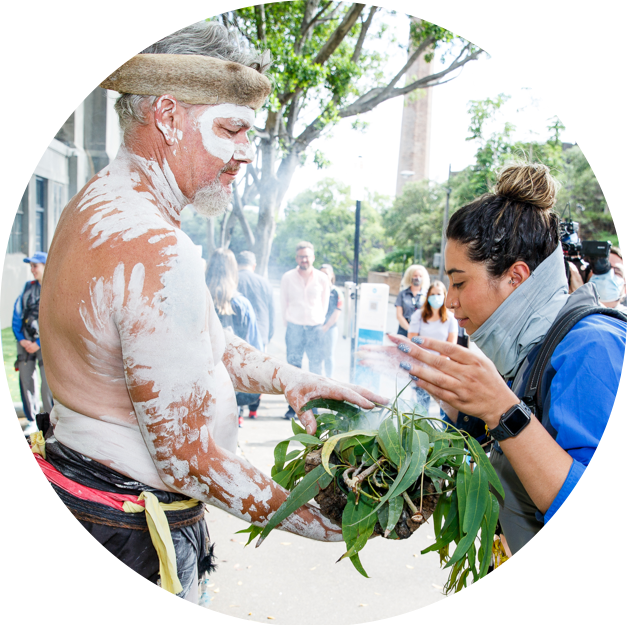 BridgeClimb partners with Sydney Festival to launch the Burrawa Climb, a climb focused on the fresh perspective of Sydney with an Indigenous Storyteller as your guide. A $10 donation per climb goes to the Tribal Warrior Aboriginal Corporation.
Environmental
A sustainable future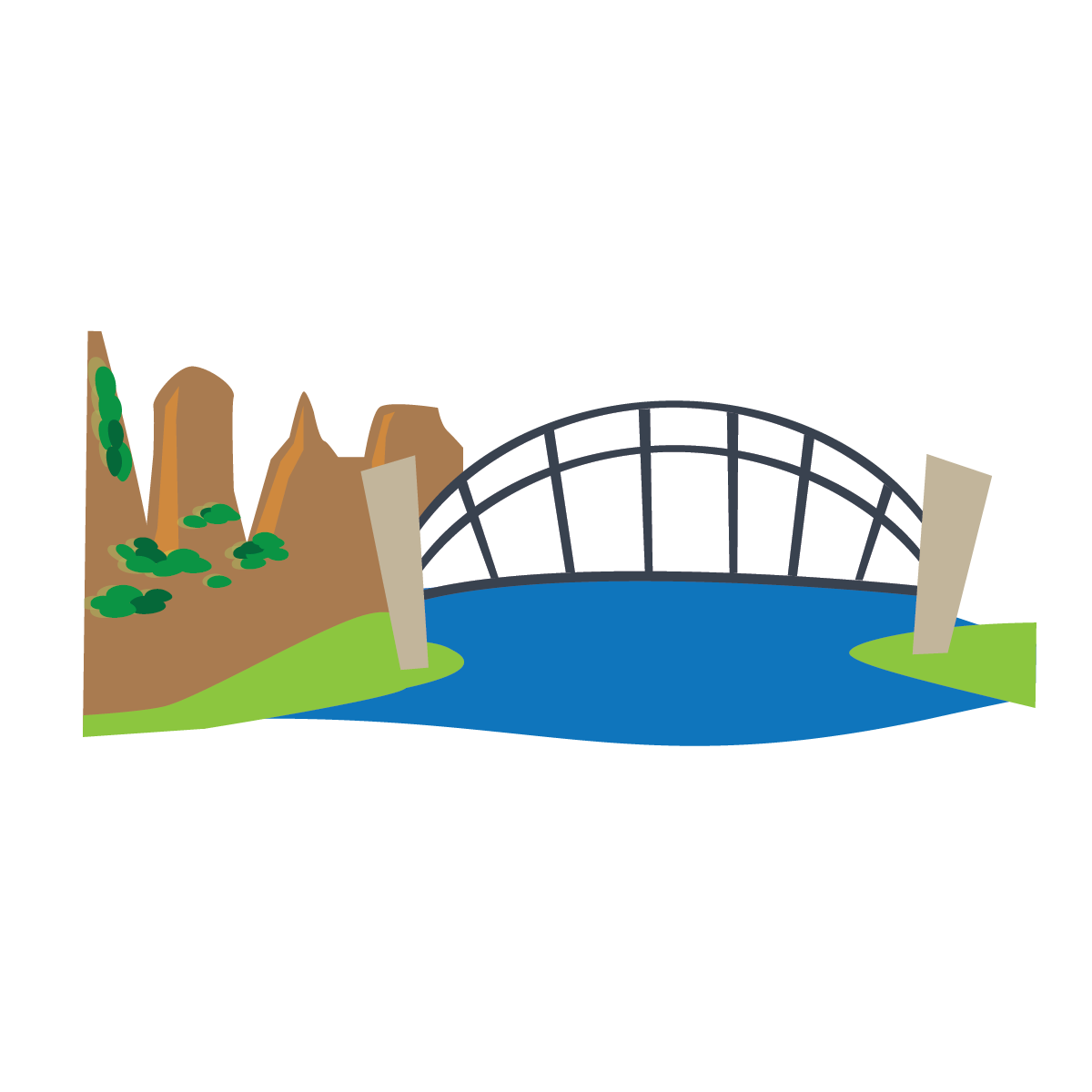 Just like a BridgeClimb, we want the planet to be a safe place to laugh, learn and play for future generations. We're committed to a journey of continual improvement in the way we support our planet. From the suppliers we work with to considering our carbon footprint...we're excited to be having these important conversations and stepping into this space more and more. Stay tuned!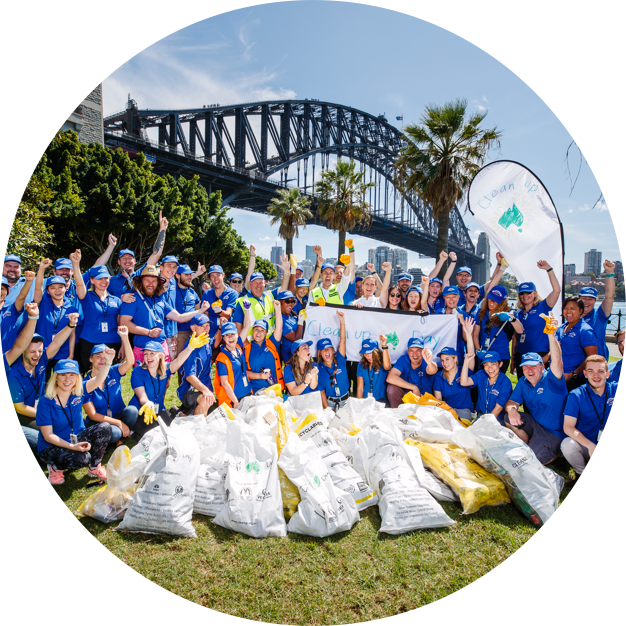 The BridgeClimb team take part in the Annual Clean up Australia Day, a partnership lasting over 10 years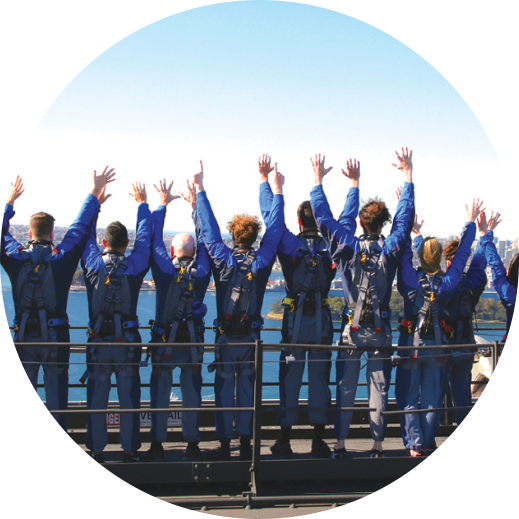 Ever wondered what happens to BridgeClimb's iconic climb suits? We recycle them to create the stuffing for pet beds!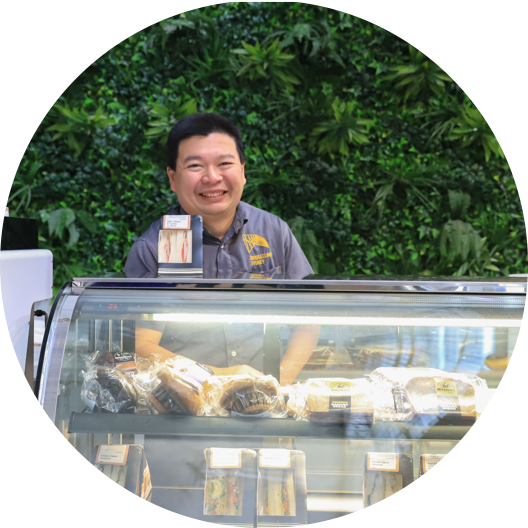 BridgeClimb are making the small first step to our sustainable future by removing plastic bags, straws and cutlery plus encouraging keep cups in our cafe