360° Views
3 HOURS
1,332 Steps
Experience the breathtaking 360-degree panoramic views of Sydney, whilst scaling the iconic Sydney Harbour Bridge on BridgeClimb's original Climb experience. Feel on top of the world as you journey along the upper arch to the peak of an Australian icon, soaking in the stories from your expert Climb Leader and the sights of the Harbour and the City skyline that surround you.
The Journey:
Latching on at the Climb Base below the Bradfield Highway, you will walk below the road-deck until you reach the South-East Pylon. There you will go up four ladders to the start of the upper arch. With the Summit in your sight, your journey continues along the Bridge's upper arch on the Opera House side until you hit the top. After a Summit celebration with your group, you will cross to the west-side to make your descent to Climb Base.
WHAT'S INCLUDED
Every ticket to the top includes Bridge and Sydney history commentary, a BridgeClimb cap and a commemorative certificate of achievement.
COVID-19 SAFETY INFO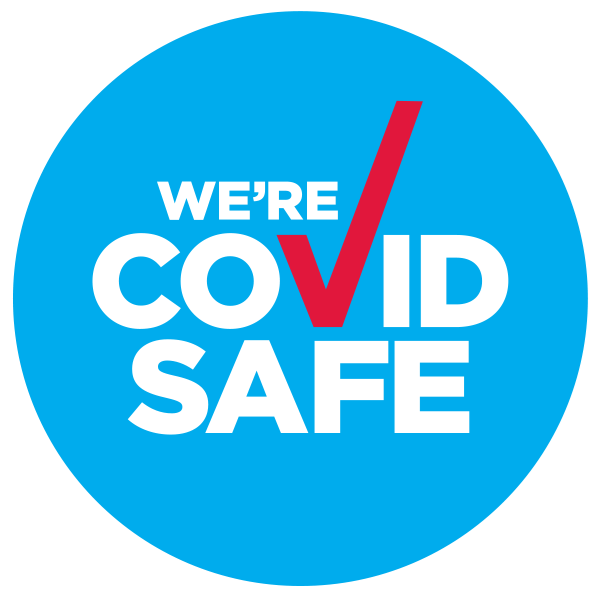 BridgeClimb is a registered COVIDSafe business with the health & safety of our guests and team always our top priority.
Please visit our COVID19 Safety page to read all of our safety guidelines before booking your experience.

We first came to Australia in 1992 and fell in love with Sydney. We return often and enjoy it from the top of the Bridge.
The whole experience was perfect. Thanks for a truly great experience, one that we will never forget.