Sydney Harbour BridgeClimb Discounts & Deals
Climb the iconic Harbour Bridge to experience the world renowned views of Sydney Harbour. Take advantage of our deals and special offers today
Bridgeclimb family Offer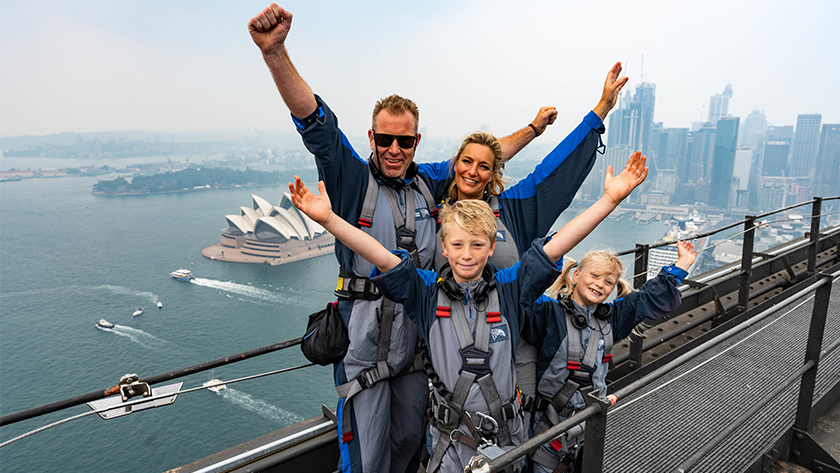 Now is the time to climb the iconic Sydney Harbour Bridge with your family. Get 30% off standard child prices with every accompanying adult! Book before 29 February 2020 – for family climbs until 26 April 2020. Simply enter FAMILY30 at checkout. Don't miss out.
BRIDGECLIMB ADVENTURE COUPONS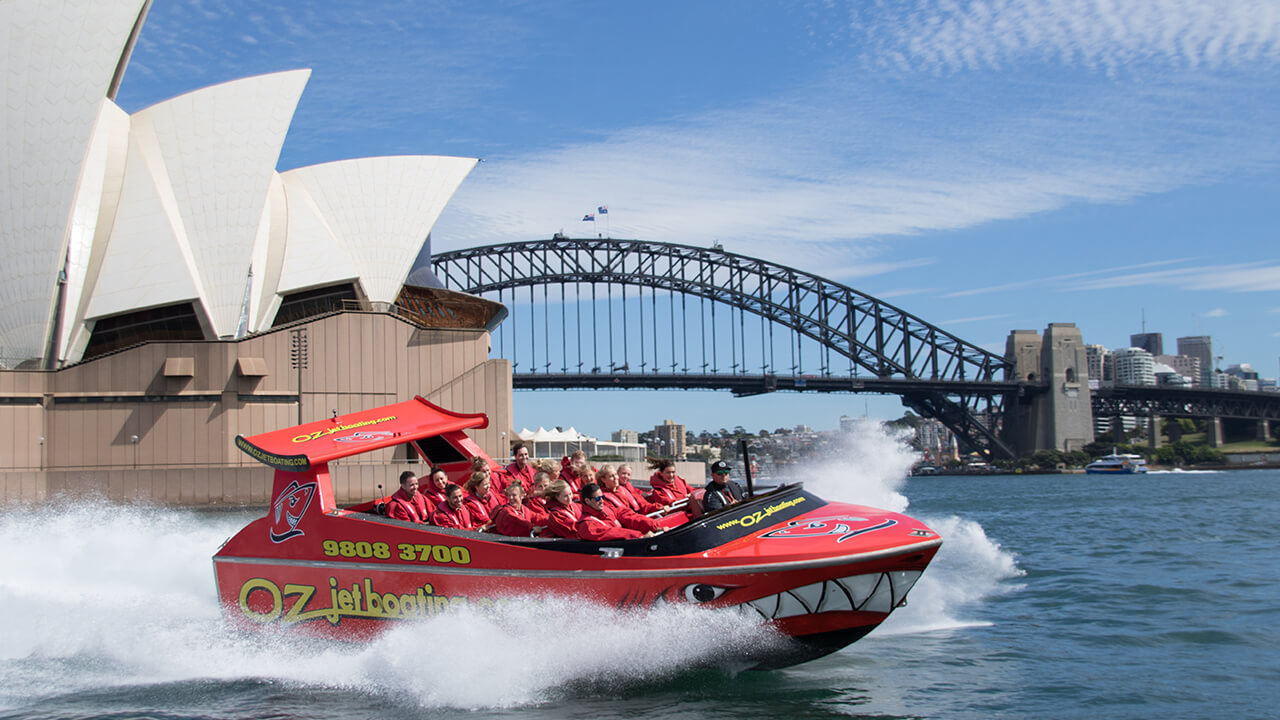 Looking for adventure? You've come to the right place. With every BridgeClimb booking made before the end of April 2020, you can opt-in to receive BridgeClimb's Adventure Coupons containing a $20 voucher from five major adventure partners across Sydney (valued at $100).
Cheapest time of day to Climb?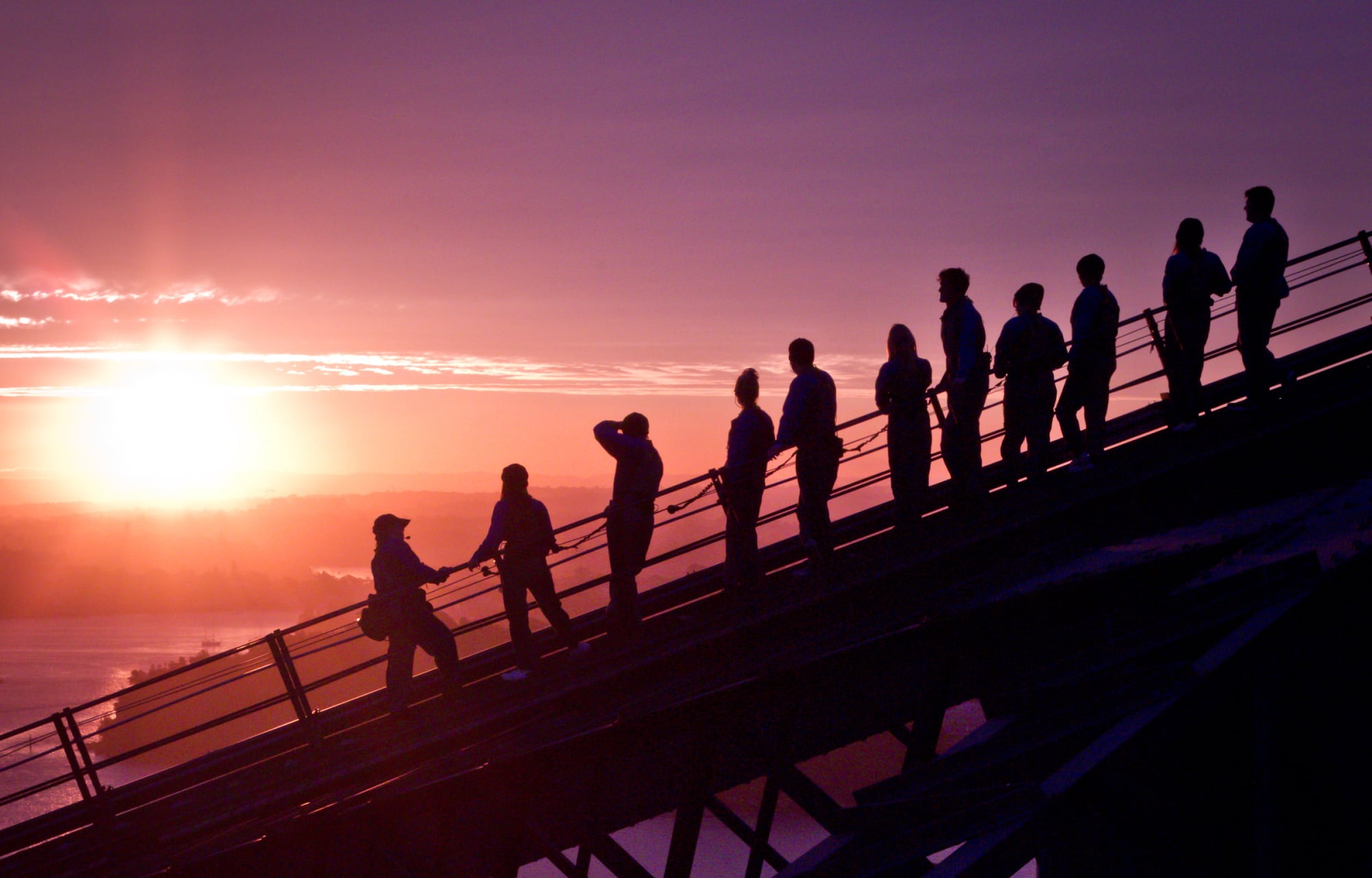 Watch the City sparkle from the top of the Bridge on a Night Climb, and you could save $40 in comparison to a Day Climb!
Sampler BridgeClimb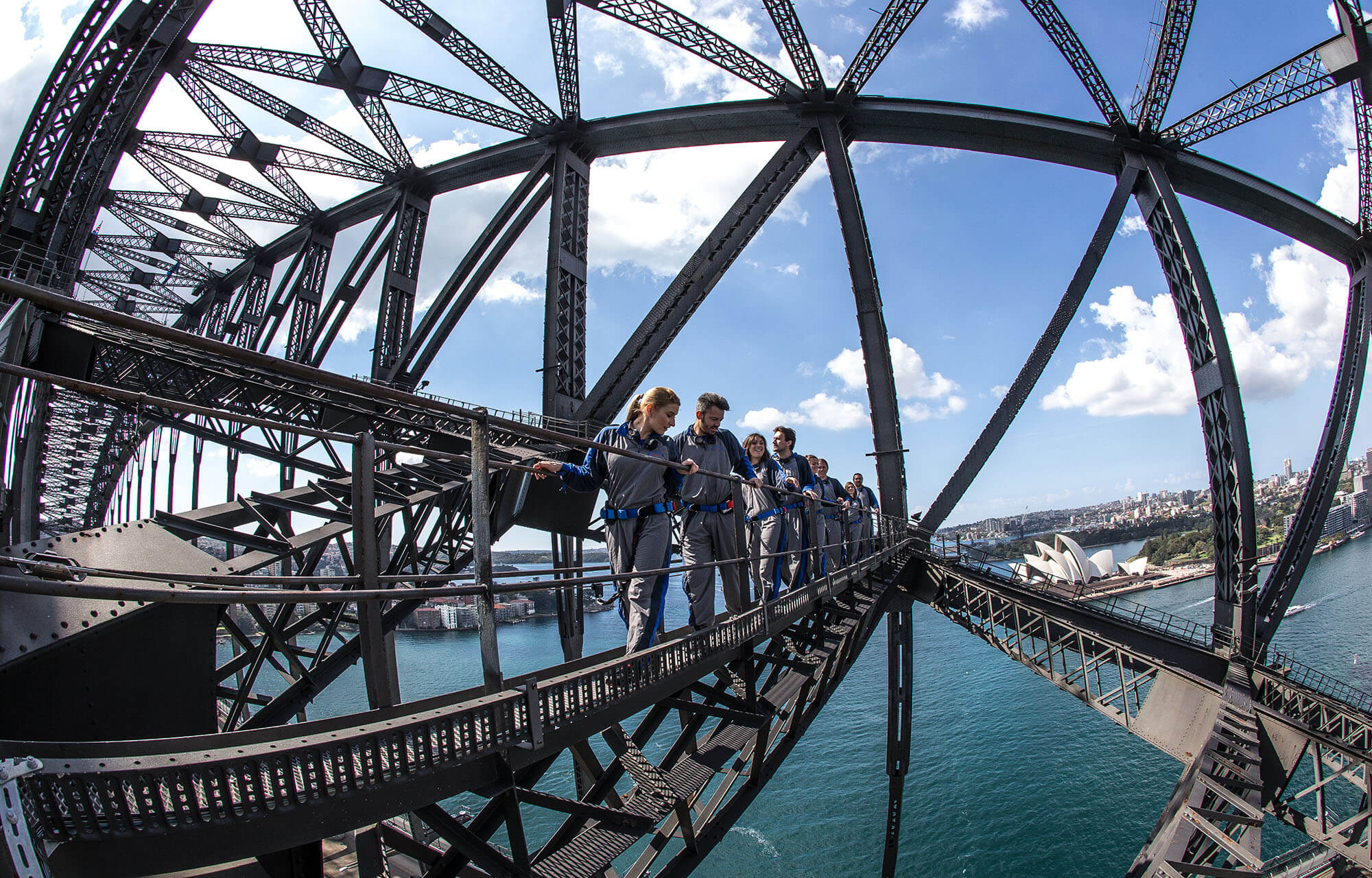 Not quite ready to Climb all the way to the top? Try our Sampler Climb and pay only $174 (Adult) to experience the stunning views of Sydney Harbour, while hearing about the history of the Bridge from your Climb Leader.
Enhance your Climb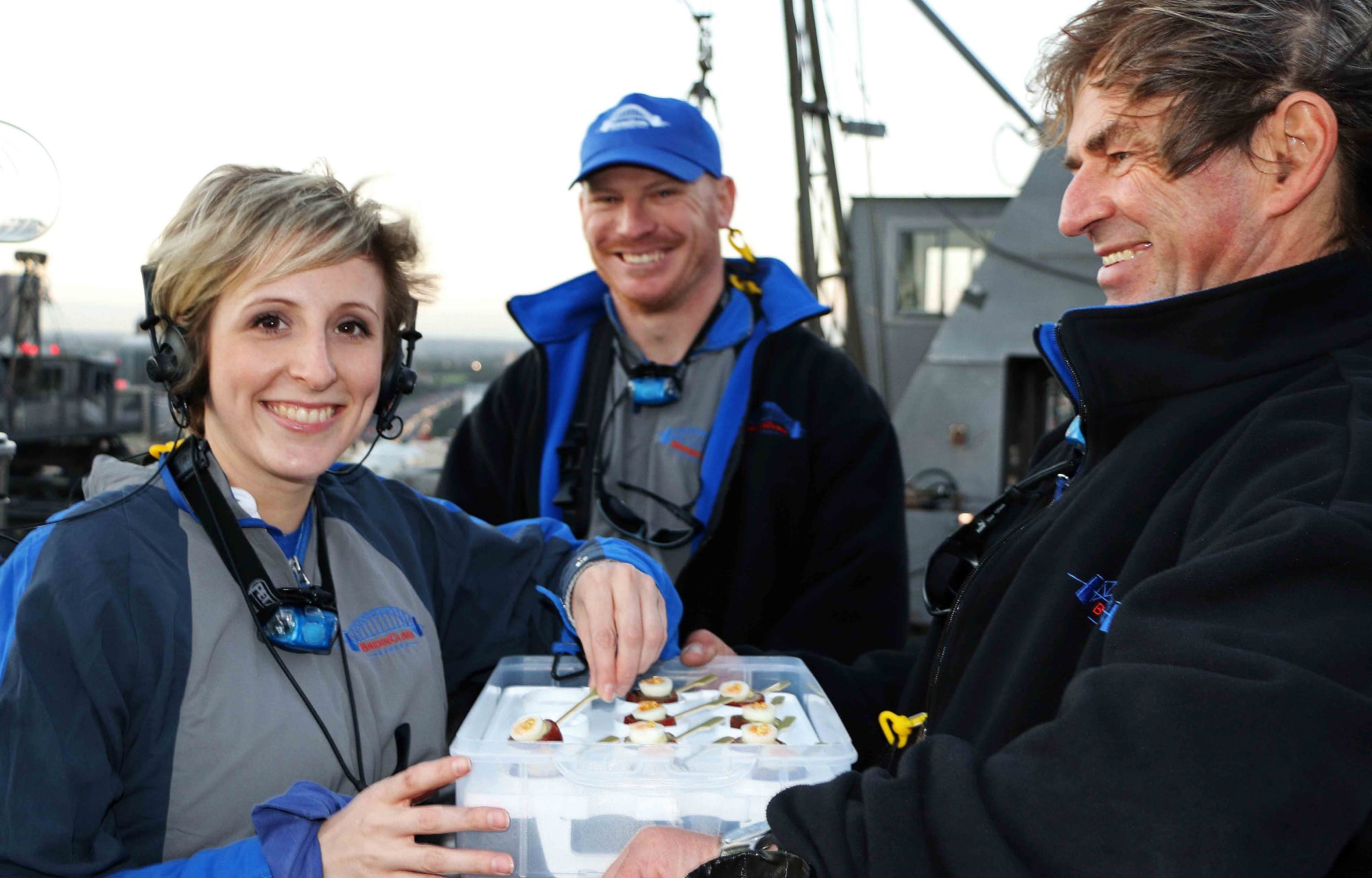 Did you know we offer a range of corporate BridgeClimb packages to make your Climbing experience even more special? Enjoy canapes at the Summit of the Sydney Harbour Bridge or two hours of food and beverages after the Climb.
Explore CORPORATE GROUP OFFERS


Gift Vouchers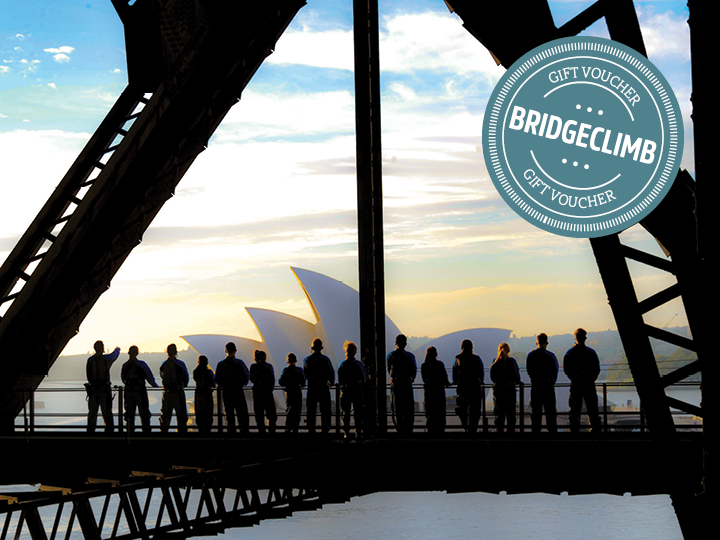 Give your loved ones an unforgettable experience of Climbing the iconic Sydney Harbour Bridge with a BridgeClimb Gift Voucher. Afterpay available, and they're valid for 3 years!
BridgeClimb e-News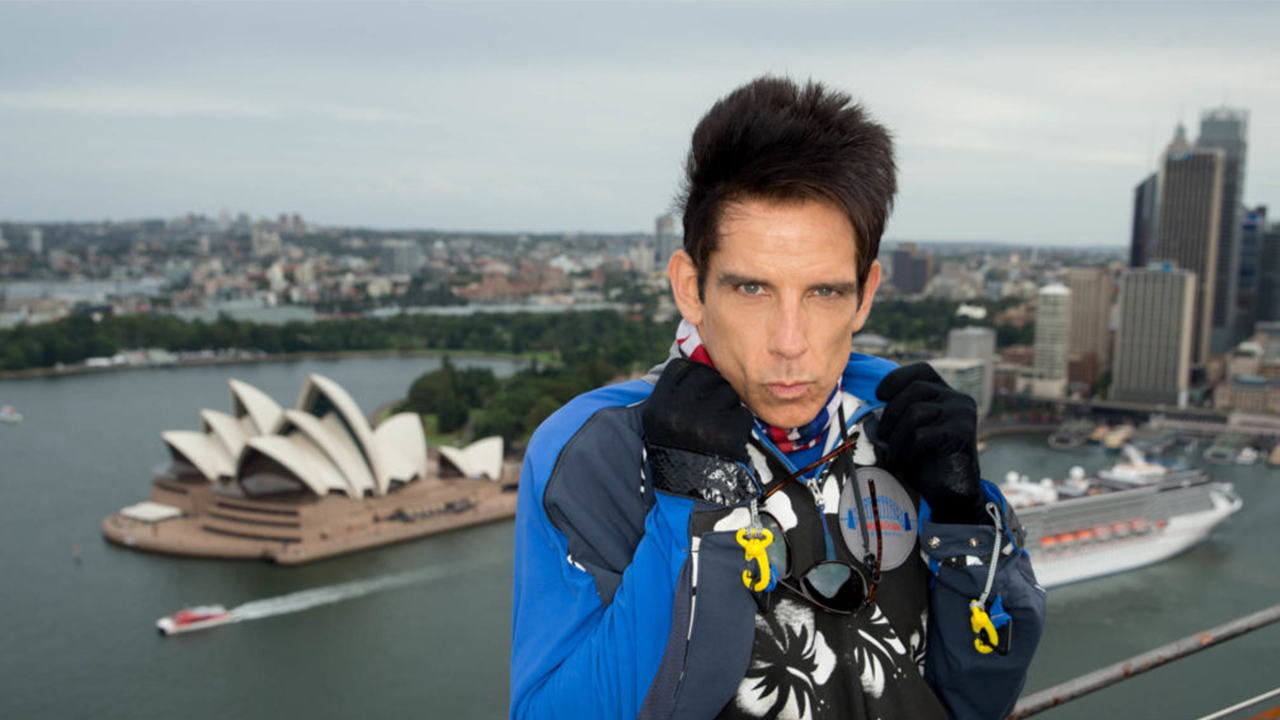 Stay "on top" of all the latest BridgeClimb special offers, events and news by signing up to our e-News.
ICON MEETS ICON – BridgeClimb SYDNEY AND THE HARBOUR BRIDGE
Connect and become part of a global, living icon and experience your City, its history and spectacular stories from a new perspective. BridgeClimb Sydney is an iconic Australian experience that takes you on a journey to the top of the nation's most famous and celebrated structure – the Sydney Harbour Bridge. As you ascend to the summit of the world's largest steel arch, you'll experience breath-taking moments, spectacular 360-degree views, and insights into the engineering and cultural history of this world-famous icon.
Climbs run 364 days a year, from dawn through to nightfall, delivering unique experiences and memorable moments on every ascent. Whether it's watching the city wake at dawn, admiring the spectacular views throughout the day, taking in the romance of twilight, or the illumination of Sydney at night, each climb is different and will captivate your senses from beginning to end.