Sydney Harbour BridgeClimb Discounts & Deals
Climb the iconic Harbour Bridge to experience the world renowned views of Sydney Harbour. Take advantage of our deals and special offers today.
TURN 8 IN OCTOBER AND CLIMB FOR FREE!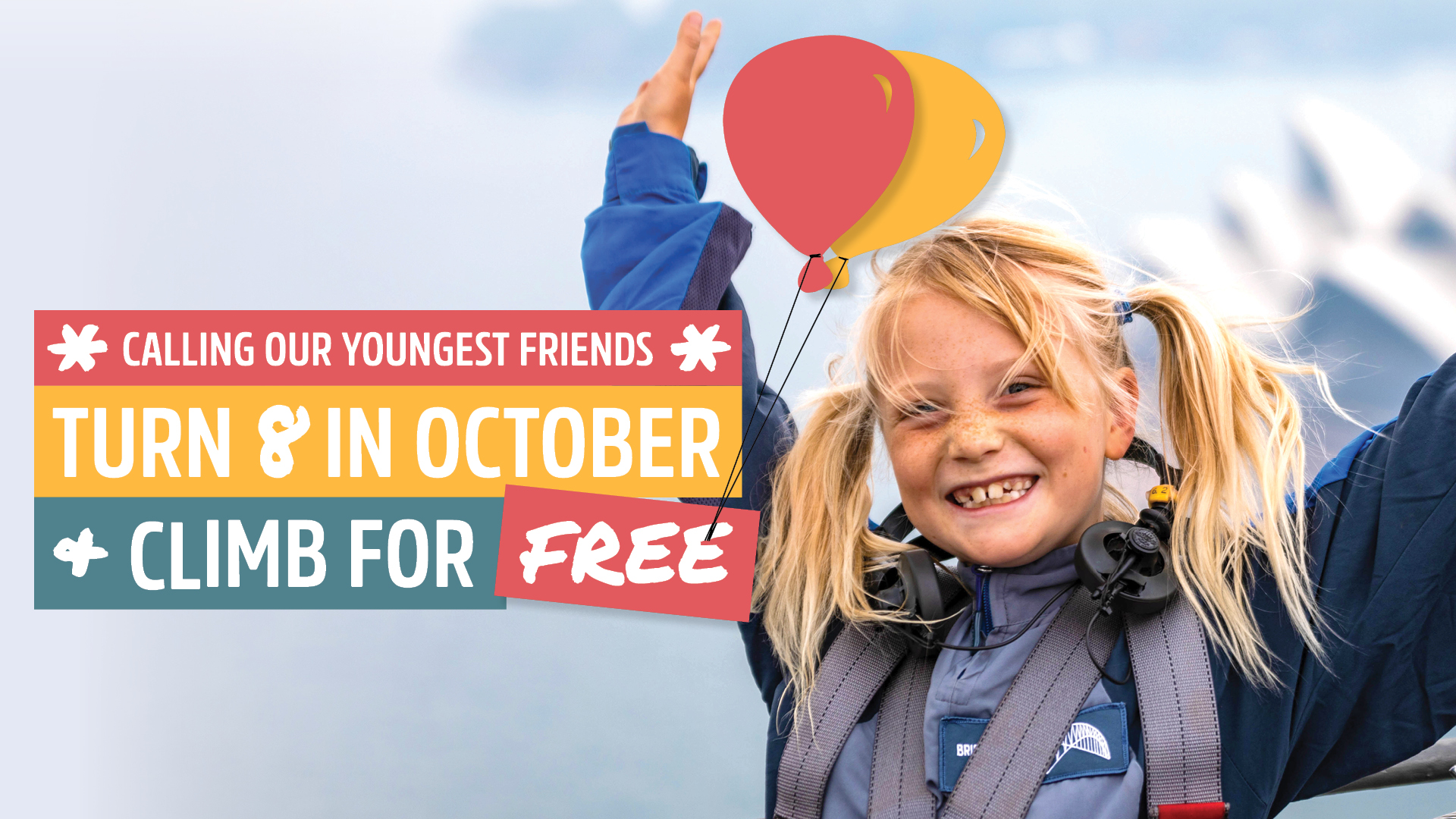 We have a soft spot for October birthdays (BridgeClimb turns 25 on October 1st), and we're passionate about creating unforgettable experiences. That's why we're gifting our first-timers and our youngest friends who turn 8 anytime in October with an iconic, unforgettable, and FREE 8th birthday celebration! T&Cs Apply.
ARE YOU A SYDNEySIDER? claim up to $100 CASHBACK!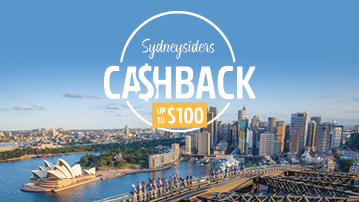 BridgeClimb is an unforgettable experience that every spirited Sydneysider should lay claim to, and one that if you're eligible for our Sydneysiders Cashback offer, and Climb before the end of September, will leave you with lifelong memories and up to $100 back in your pocket. Intrigued? We don't blame you. T&Cs Apply.
SCHOOL HOLIDAY SPECiAL OFFER :

Kids Climbs $99!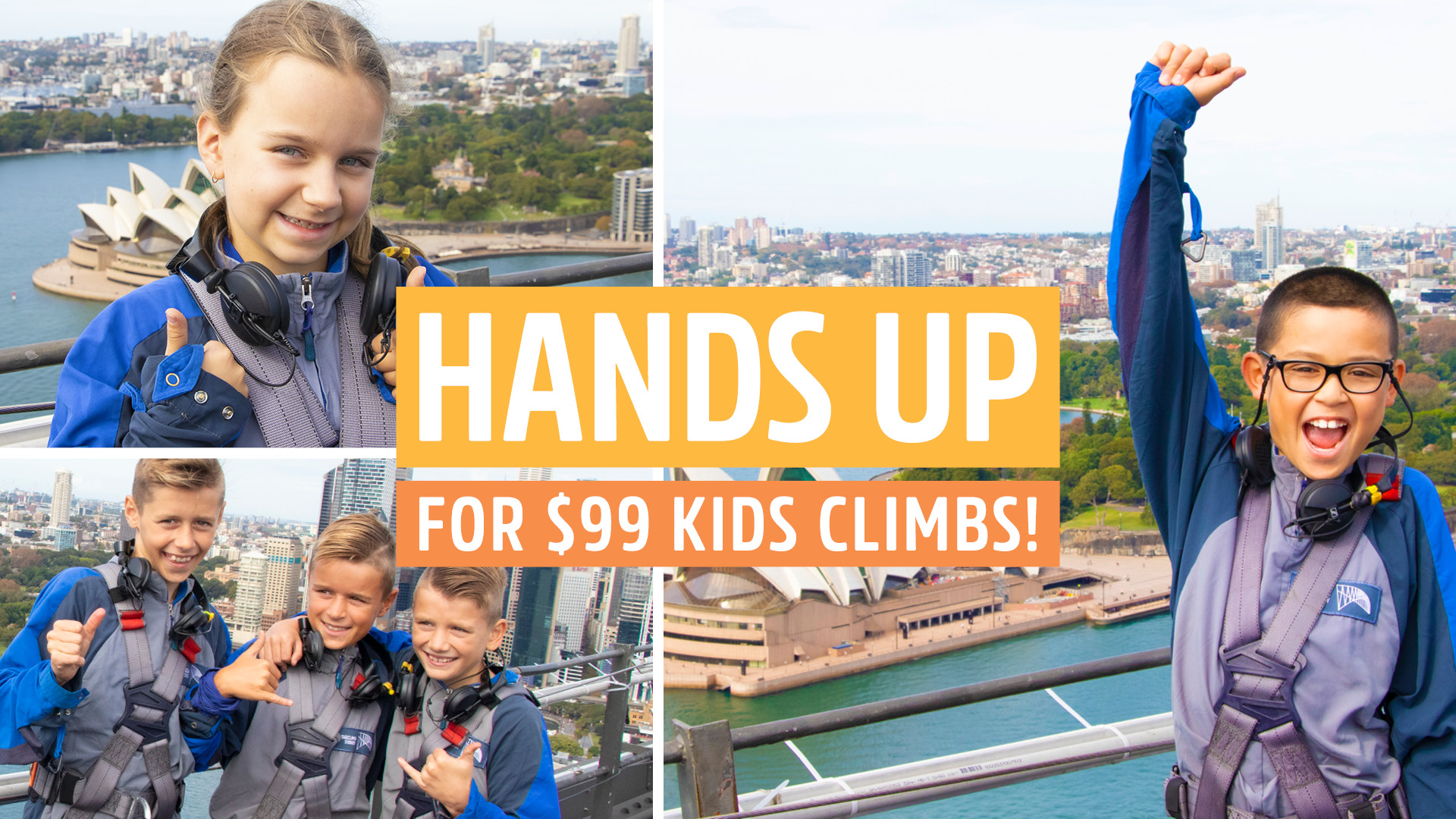 Climbing the Harbour Bridge with kids during the school holidays is an unforgettable adventure. Equipped with special suits and safety gear, you'll scale the iconic arches while your Climb Leader shares stories about its history and engineering. With breathtaking views of the city and harbour below, this Climb is sure to be a memory that your family will treasure for years to come.
BOOK YOUR SCHOOL HOLIDAY CLIMB
SPRING WEEKDAY SPECIAL: DINE ON US!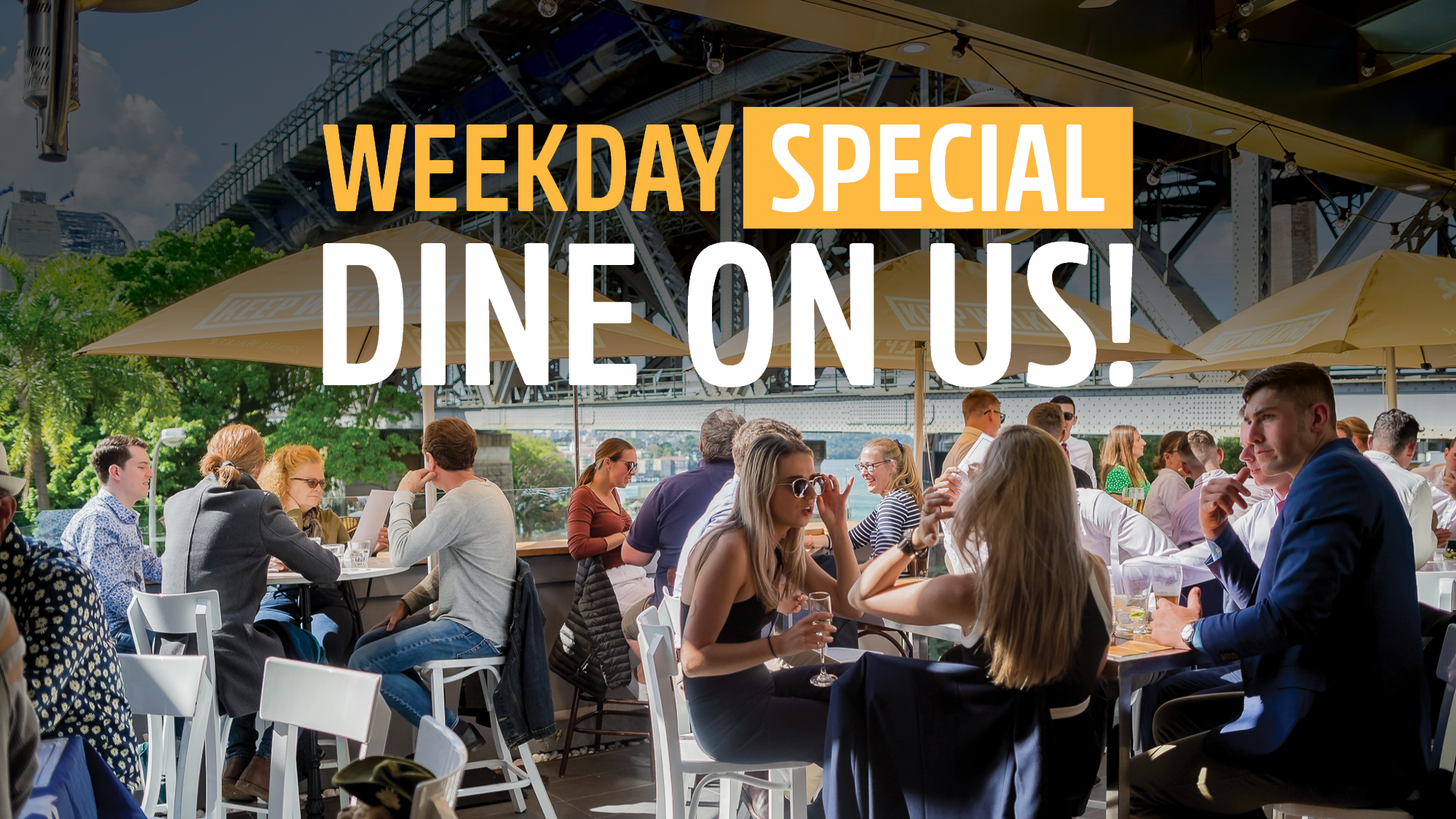 This Spring, get ready for an unforgettable adventure with a delightful twist! Thanks to our wonderful neighbours at the Harbour View Hotel, we're thrilled to offer our Climbers an exclusive post-Climb treat. After conquering the heights of our beloved Harbour Bridge, you can now savour a well-deserved complimentary meal and drink at the Harbour View Hotel, on us! A truly unforgettable afternoon and the perfect way to cap off your adventure!
Opt-in for $100 WORTH OF ADVENTURE COUPONS!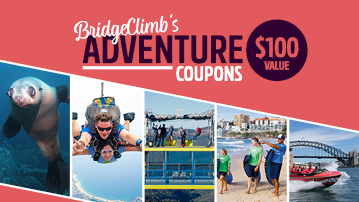 Looking for adventure? You've come to the right place. Climb the iconic Sydney Harbour Bridge before the end of October and opt-in to receive $100 worth of adventure coupons to use at five other iconic Sydney experiences. If you're up for adventure, these are some of the other bucket list items while in Sydney!
UNIVERSITY STUDENT DISCOUNT - 20% off!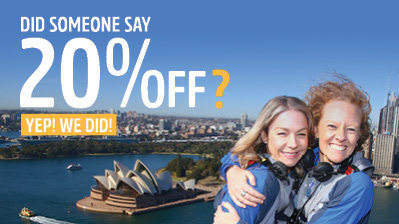 A BridgeClimb just got even sweeter for Australian University Students with a 20% discount to enjoy the ultimate study break at the Summit of the iconic Sydney Harbour Bridge. Bragging rights guaranteed! T&Cs Apply.

SPECIAL TEAM FESTIVE OFFER : FROM $299 PP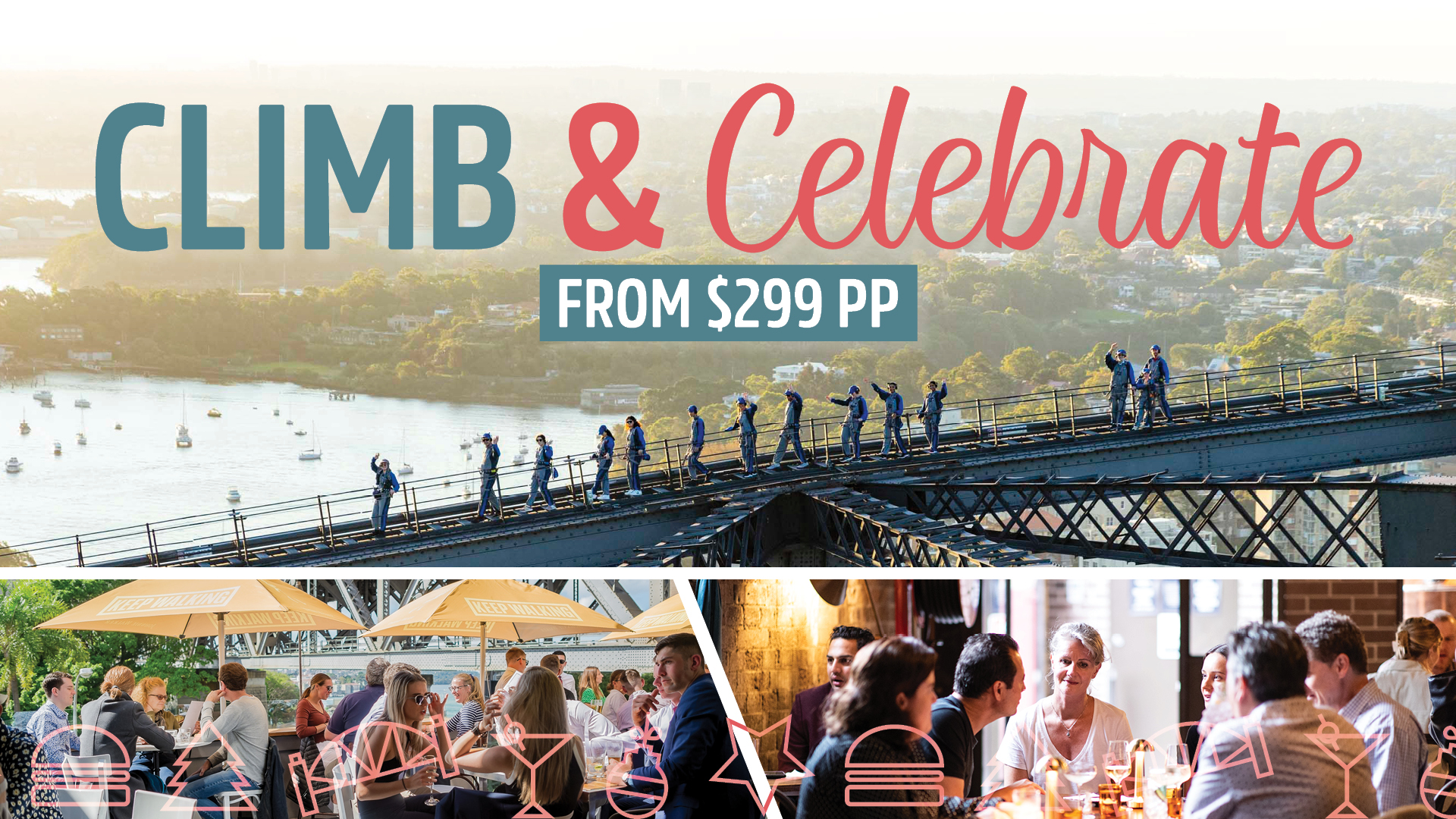 Our special end of year team offer (min. 12) is incredible value and means that once you celebrate at the Summit together and descend the famous arches, the fun doesn't stop there. You can head to the Harbour View Hotel, or Hickson House Distillery Co (both a short walking distance from BridgeClimb) for a post-Climb celebration. T&Cs Apply.
SPECIAL TEAM FESTIVE OFFER: ENQUIRE NOW
NSW SENIORS CARD DISCOUNT - 15% OFF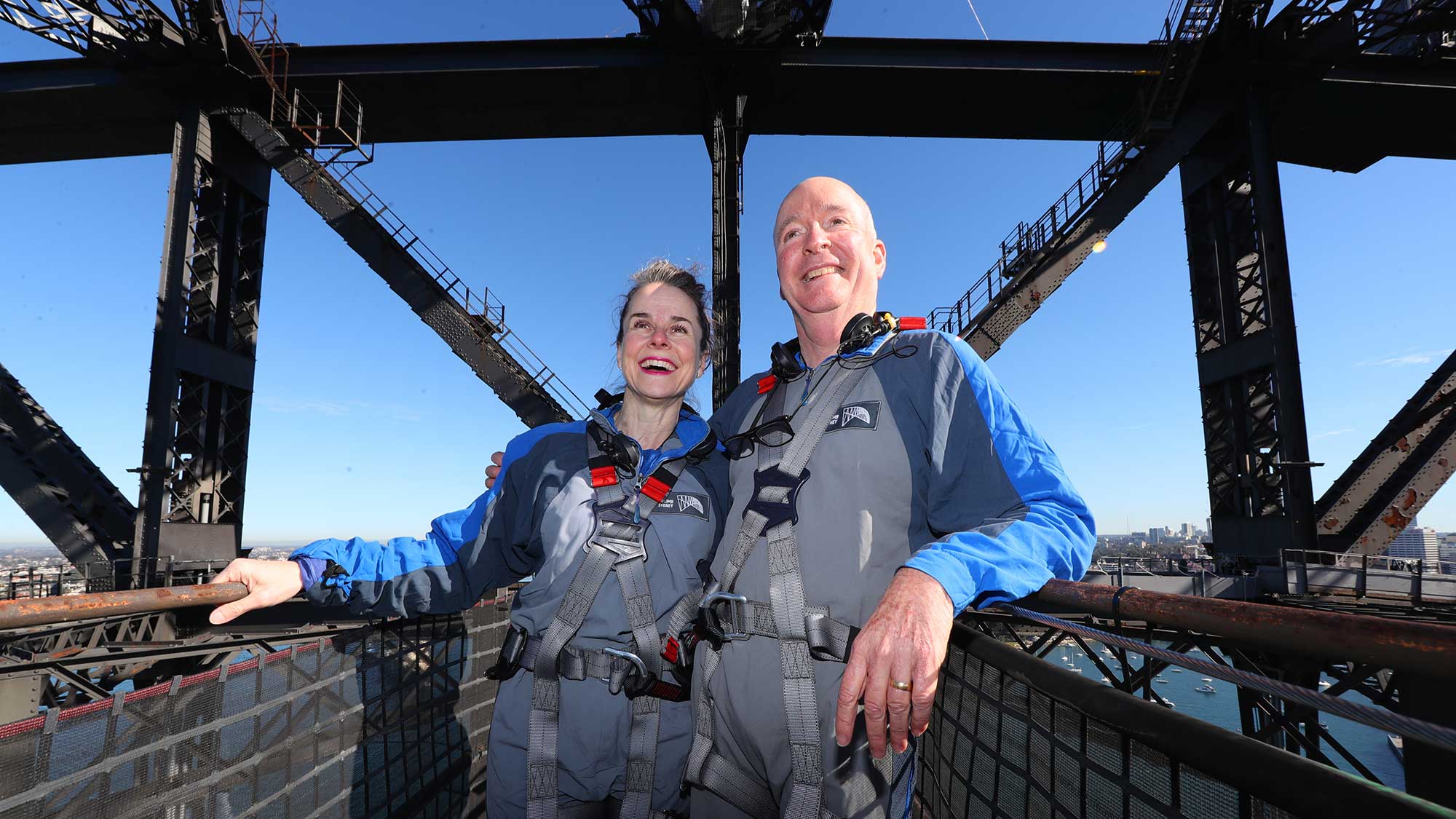 NSW Seniors Card members can climb to the top of the iconic Sydney Harbour Bridge and receive 15% off any standard BridgeClimb experience.
This includes BridgeClimb's Summit, Insider, Ultimate and Burrawa Climbs, plus the annual Vivid Climb (not valid with any other special offers).
BridgeClimb e-News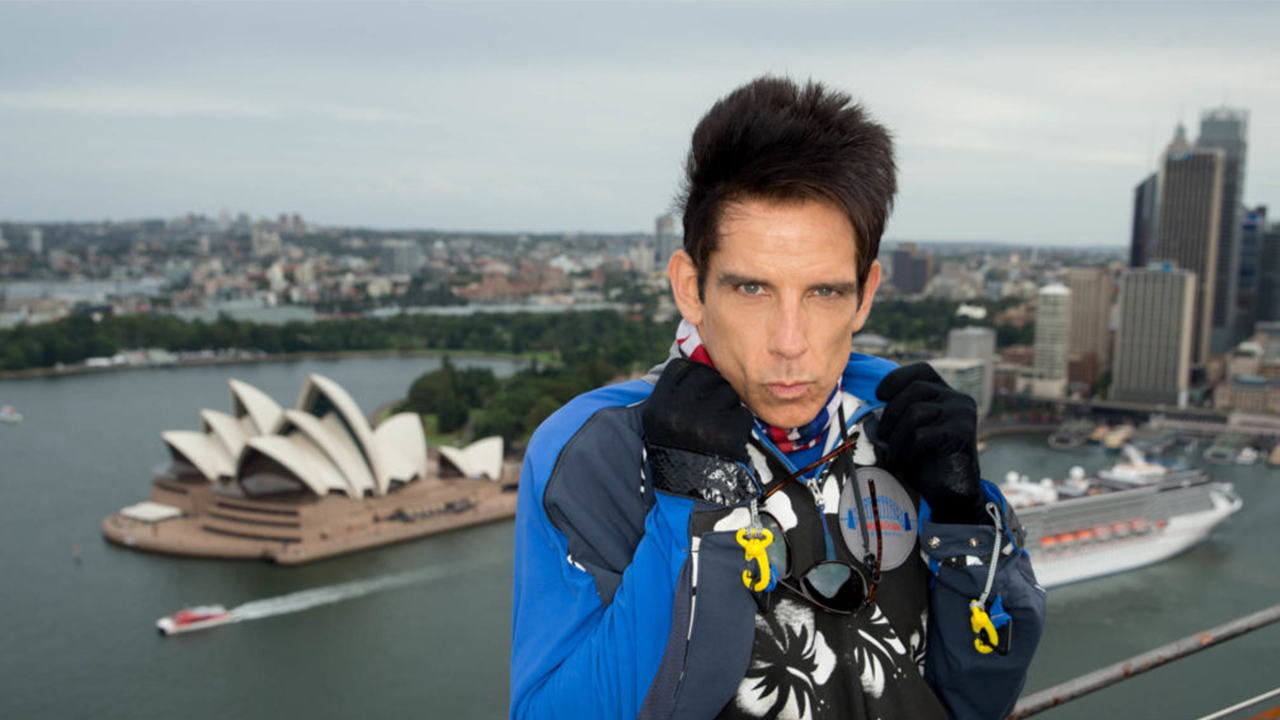 Stay "on top" of all the latest BridgeClimb SPECIAL OFFERS, EVENTS & NEWS by taking a moment to sign up for our e-News updates. Be the first to know about exclusive deals, exciting events, and the most recent Bridge happenings!

ICON MEETS ICON – BridgeClimb SYDNEY AND THE HARBOUR BRIDGE
Connect and become part of a global, living icon and experience your City, its history and spectacular stories from a new perspective. BridgeClimb Sydney is an iconic Australian experience that takes you on a journey to the top of the nation's most famous and celebrated structure – the Sydney Harbour Bridge. As you ascend to the summit of the world's largest steel arch, you'll experience breath-taking moments, spectacular 360-degree views, and insights into the engineering and cultural history of this world-famous icon.
BridgeClimb delivers unique experiences and memorable moments on every ascent. Whether it's watching the city wake at dawn, admiring the spectacular views throughout the day, taking in the romance of twilight, or the illumination of Sydney at night, each climb is different and will captivate your senses from beginning to end.