Your BridgeClimb Adventure Coupons
Experience the best adventure activities Sydney has to offer, starting with a BridgeClimb

Looking for adventure? You've come to the right place. Climb the iconic Sydney Harbour Bridge and receive $100 worth of adventure coupons to use at five other iconic Sydney experiences. If you're up for adventure, these are some of the other not-to-be missed bucket list items while in Sydney!

BridgeClimb Sydney is an unforgettable adventure and an iconic Australian experience that takes you on a journey to the top of the nation's most famous and celebrated structure – the Sydney Harbour Bridge.
Choose from the original Summit Climb, offering uninterrupted 360-degree views atop the upper arch, or journey through the heart of the Bridge, a cathedral of steel, on our Summit Insider Climb. Enjoy cultural enrichment with the Burrawa Climb, led by a First Nations Storyteller, or conquer the entire breadth of the Bridge on our Ultimate Climb, from north to south and back again. There's an adventure for everyone!
Book your BridgeClimb experience before the end of January 2024 and you can opt-in to receive BridgeClimb's Adventure Coupons and enjoy the thrill of five major adventure partners across Sydney, with each coupon carrying a $20 value. That's a total of $100 in adventure vouchers waiting for you! To take advantage of this fantastic deal, simply select the adventure coupons option during your BridgeClimb checkout process. Don't miss out on this incredible opportunity to elevate your adventure in Sydney!
Five times the adventure
Ride the waves of the famous Bondi Beach, or dive underneath its crystal-clear waters.
Zoom around Sydney Harbour on a thrilling boat ride, get above the spectacular Blue Mountains, or take it up a level and jump out of a plane!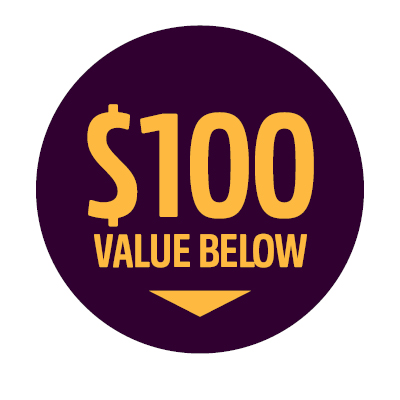 Of course, you can't possibly do all these amazing activities in one day, and luckily you don't need to. Spread the adventure out, as the vouchers are valid until July 2024.
BRIDGECLIMB'S ADVENTURE PARTNERS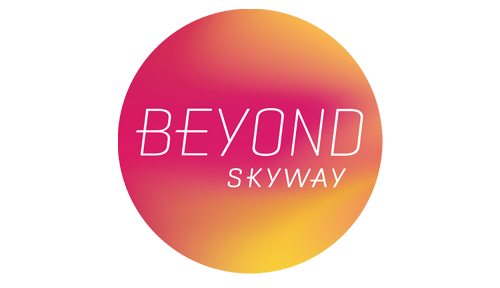 Beyond Skyway – Receive a $20 coupon toward the world's first rooftop cable car experience. 270m above the canopy of the Jamison Valley, soak up the unimpeded, 360-degree views of the World Heritage-listed Blue Mountains National Park. Intimate and incredible, atop the iconic Scenic Skyway... it's like nothing else on earth.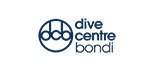 Dive Centre Bondi – Receive a $20 coupon toward any guided shore dives or courses including PADI Open Water, PADI Advance Open Way and many more.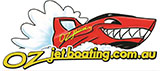 OZ Jet Boating Sydney – Receive a $20 coupon towards a thrilling Sydney Harbour jet boat ride – with spins, slides, speed, stunts and the stunning sights, this adventure is extreme and loads of fun!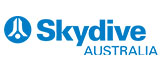 Skydive Australia – Receive a $20 coupon toward a 15,000ft tandem skydive experience with Australia's largest and most trusted skydiving operator. Skydive over the beach, city, bushland or alpine panoramas, with 15 phenomenal drop zones in Australia.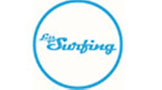 Lets Go Surfing – Receive a $20 coupon toward the Bondi Local Tour where you can see beautiful Bondi Beach through a local's eyes, get to know the hidden spots, learn to surf and enjoy a relaxed ocean view lunch. Or use the coupon to get $20 off surf equipment or merchandise in the Let's Go Surfing North Bondi Surf Shop.
Your Adventure Coupons will be displayed when you have completed your BridgeClimb booking and have opted in to receive the coupons, they will also be emailed directly to your inbox.
Rest assured, your personal information will remain private, as BridgeClimb won't share it with our adventure partners. We've got you.

Terms AND Conditions - BridgeClimb Adventure CouponS
Available for Climbs before 31 January 2024.
Booker must opt-in to receive the coupons at check-out.
BridgeClimb will not share your personal information with the adventure coupon partners.
The Adventure Coupons cannot be used in conjunction with any other offer or coupon and are subject to the partner's weather and safety policies.
Each BridgeClimb Adventure Partner has its own terms and conditions for the use of the $20 coupon. These are outlined on the back of the actual coupon.