The Unfair Advantage at the Pylon Lookout
Sit 87 metres above sea level within Sydney's hidden gem whilst entering a world of magical secrets and enchanting views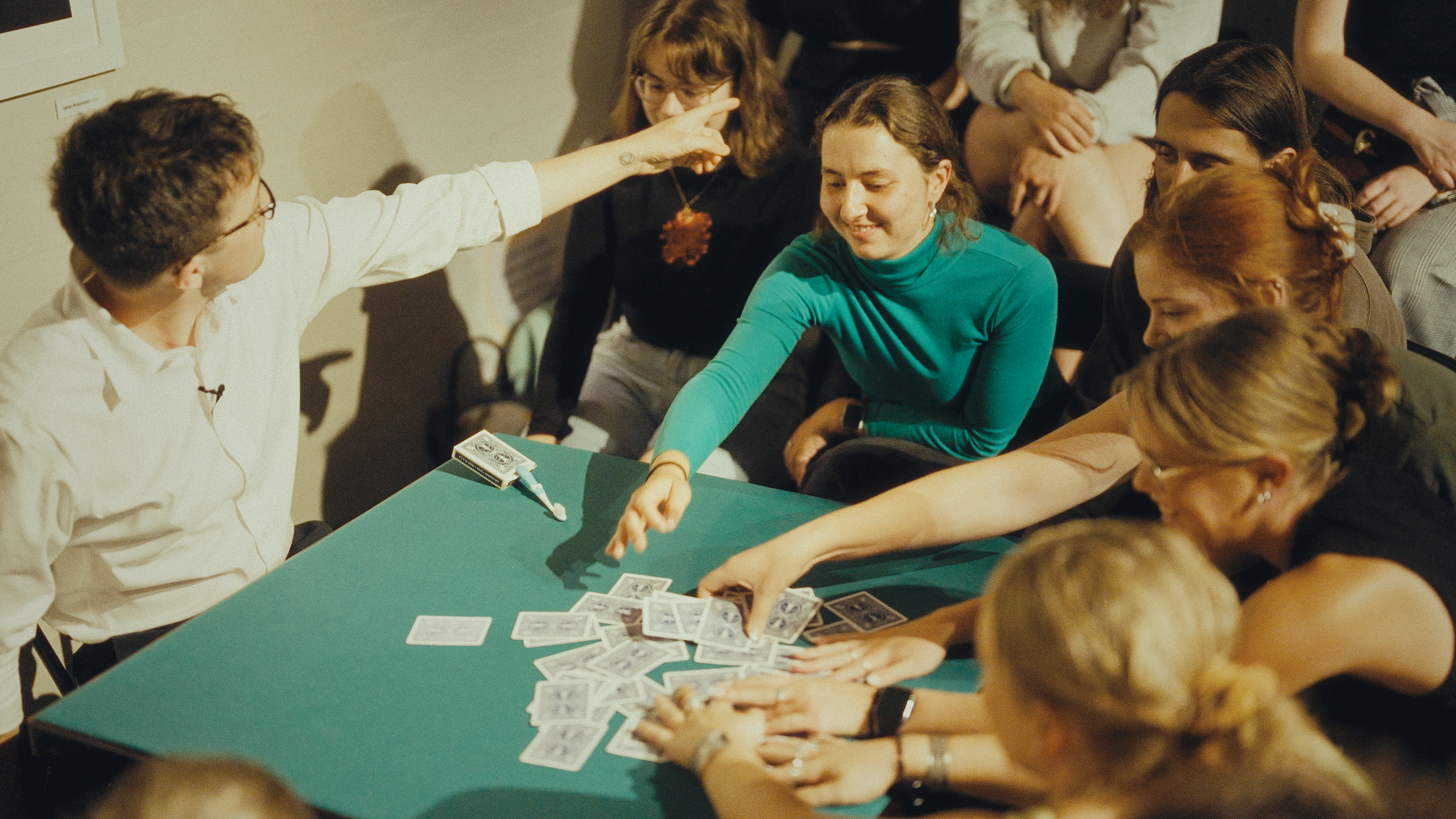 elevate your game
Prepare to be amazed as Australia's leading sleight of hand specialist Harry Milas takes you on a journey into a world that very few have experienced, and even fewer talk about.
Introducing The Unfair Advantage at The Pylon Lookout, an intimate, unique, and unprecedented theatrical event that is different to anything you've seen, within an even more impressive location. Already a highly lauded magician, Harry is taking another step (over 200 to be precise) to reveal the secrets behind the skill that saw him become a security weapon for the world's top casinos!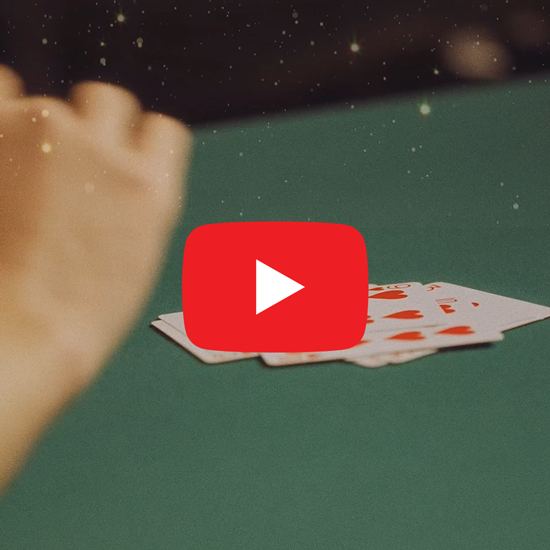 Over the course of the performance, Harry will expose many of the best tricks and illusions. He'll start you off easy, but as the show goes on, greater displays of card play unfold and exciting secrets are uncovered. But that's not all! Harry will also regale you with incredible tales of his own experiences, as well as some of history's perfect card crimes.
And the best part? You'll experience all of this in an intimate setting, with an audience of just 25 people in one of Sydney's most iconic event spaces, the Sydney Harbour Bridge South-East Pylon.
Before participating in this thrilling event, you'll also be asked to sign a legal contract of confidentiality, so you know it's going to be good!
BOOK NOW - LIMITED SEATS AVAILABLE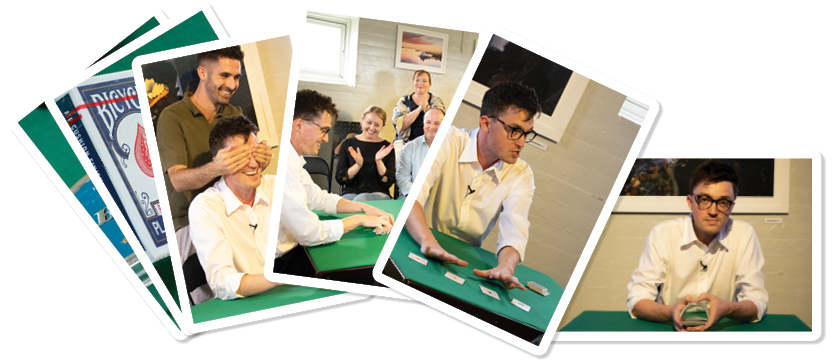 EVENT INFO:
PRICE:
WHAT'S INCLUDED?
A world-class close-up performance, that will leave you wondering…how?
A refreshing beverage on arrival thanks to our event partner Heaps Normal
Panoramic views of the beautiful Sydney Harbour and skyline at night from Sydney's original lookout
Dates & DURATION:
Saturday 24 June 2023 @ 5:30pm
Saturday 24 June 2023 @ 8:00pm
LOCATION:
The Pylon Lookout location within the South-East Pylon of the Sydney Harbour Bridge.
What to wear:
The unique location of the event requires you to ascend approximately 200 stairs (no lift), therefore we suggest you wear comfortable shoes.
how to get there:
From The Rocks – take the Harbour Bridge lift or stairs from Cumberland Street, located opposite The Glenmore Hotel. Turn right and walk North along the pedestrian footpath for 300 metres until you reach the South-East Pylon entrance. You will be required to be at the South-East Pylon entrance at the time indicating on your ticket to meet your host who will guide you up over 200 steps (no lift) to the Lookout level where you will find Luke's Table.
From Milsons Point – head to the Bridge footpath via the stairs or lift and walk South for 800m to reach the Pylon entrance. You will be required to be at the South-East Pylon entrance at 6pm sharp to meet your host who will guide you up over 200 steps (no lift) to the Lookout level where you will find Luke's Table.
Thanks to our event Partner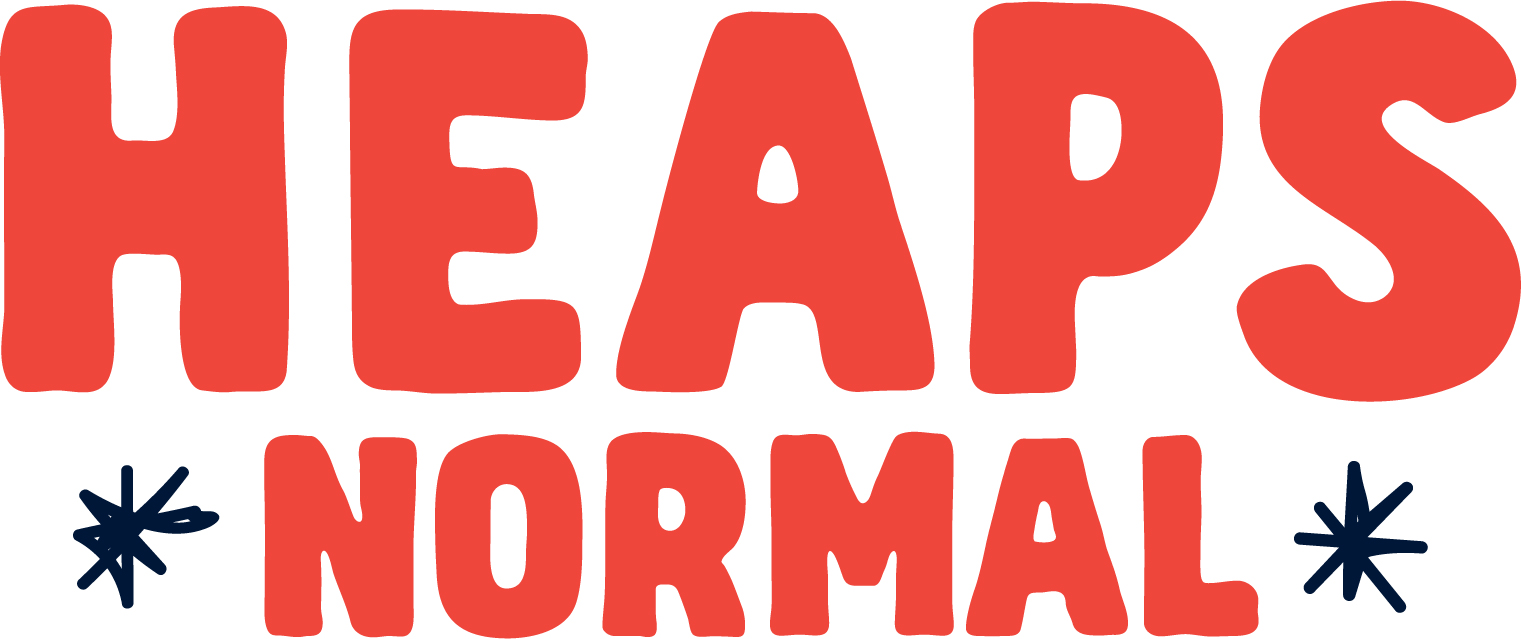 Heaps Normal is changing drinking culture by brewing beer that tastes so good, you won't miss the alcohol. They're not here to talk about being sober or hold that up as the end goal. Heaps Normal doesn't believe alcohol is the enemy, they're just challenging us to tell better stories.
TERMS AND CONDITIONS
This event is for over 16's only.
The price is per person
Cancellations
Please be advised that due to the nature of the event and limited ticket numbers, cancellations made within 48 hours prior to the event are non refundable.
The following conditions apply to all persons who visit The Pylon premises and are the terms of trade of Feliz Puente Pty Ltd ABN 79 625 999 877("BridgeClimb Sydney") and all dealings relating to the BridgeClimb Pylon Lookout & Museum ("The Pylon") will be on these Terms of Trade ("Terms") unless otherwise agreed in writing by BridgeClimb Sydney. These Terms are also subject to revision and change without notice. The Pylon may refuse entry to its premises to any person if in The Pylon's discretion that person may adversely affect the health, safety or security of The Pylon's employees, the person, or other people at The Pylon. At The Pylon's discretion, the person will be reimbursed for the cost of the Ticket if the person is refused entry to its premises for any reason other than inappropriate behaviour. You may be refused entry or removed from The Pylon if you are under the influence of drugs or alcohol. Ticketholders acknowledge that in order to enhance security, surveillance equipment (including security cameras) may be used at The Pylon. Ticketholders also consent to the use of any such film, image or recording at the discretion of The Pylon or law enforcement agencies without compensation or further notice. Access to the Pylon premises is at your own risk and if you sustain any personal injury, loss or damage to property, you hereby agree that The Pylon is not liable to you and has no responsibility to you for any such personal injury, loss or damage to property. You are responsible for your own safety at all times through responsible behaviour. Alcohol and glassware not purchased at The Pylon is not permitted to be brought onto The Pylon premises. All persons must abide by any other conditions communicated by The Pylon staff or displayed at The Pylon premises.