BridgeClimb hosts 'First Climb' towards the return of Australian tourism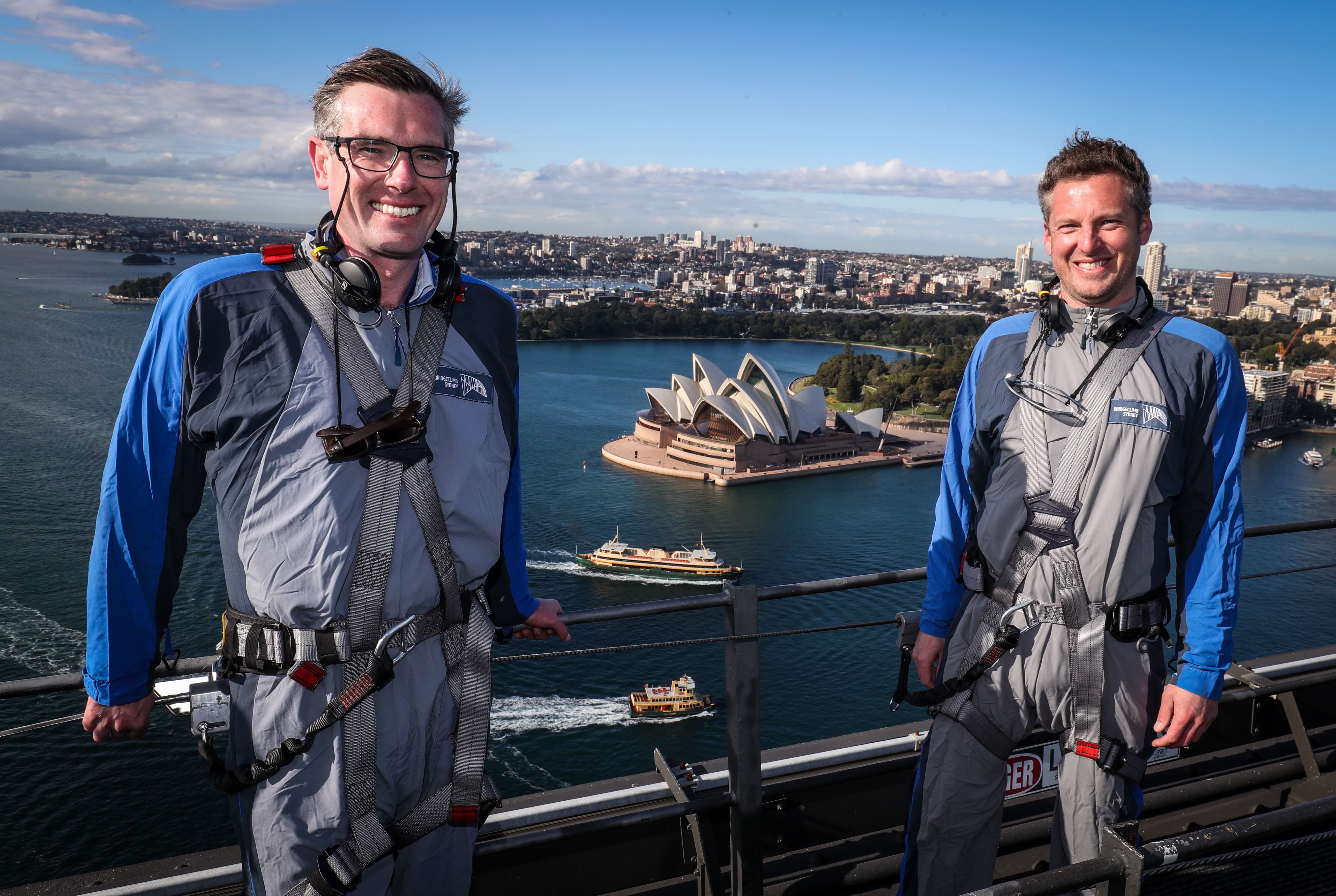 On 26 June 2020, Australia's iconic tourism attraction hosted the first climb to the top of the Sydney Harbour Bridge as a celebration of reopening and the return of the NSW domestic travel industry.
Guests included:
Dominic Perrottet - NSW Treasurer
David Hammon - CEO of Hammons Holdings (BridgeClimb, Scenic World)
Phillipa Harrison - CEO of Tourism Australia
Steve Cox - CEO of Destination NSW
Peter Shelley - Managing Director of ATEC (Australian Tourism Export Council)
Lyn Lewis-Smith - CEO of BE Sydney
Margy Osmond - CEO of TTF (Tourism & Transport Forum Australia)

Dominic Perrottet, NSW Treasurer was a guest of honour on the climb and spoke at the summit.

"It's vital we open up as much of the NSW economy as possible and the reopening of iconic tourist attractions like BridgeClimb sends a very clear message, we're open for business. With the school holidays coming up, this is a great opportunity for families to rediscover our beautiful city from a unique perspective. There's never been a more important time for us all to support the tourism industry which has faced so many challenges this year. International tourism may not be back yet, but we can still think global, and act local," said Mr Perrottet.
"The BridgeClimb team have been counting down the days to this weekend, now we can welcome back climbers and create lasting memories with them by showing off the great city we live in from the best seat in the house. We've all been through a lot in the last year with drought, bushfires and COVID disrupting all our lives. Now is the time to support and connect with each other as a Nation and appreciate the beautiful country we live in." said BridgeClimb CEO David Hammon.
Following this climb, BridgeClimb has opened its doors to the public from Saturday 27th June, inviting climbers back to rediscover the city and explore one of the world's most famous structures.
BridgeClimb is operating as a COVIDSAFE place to visit and work. All Climbs will travel in small, physically distanced groups, and the entirety of BridgeClimb premises will operate with increased cleaning schedules, including ongoing sanitisation completed within the Climb Base, and throughout climber's pre and post-climb journey.
Follow us to keep up with further updates @bridgeclimb on Facebook and Instagram #bridgeclimbunlocked
BridgeClimb is NOW registered with the NSW Government as a COVIDSAFE business
For more information on social distancing practices by featured partners, we advise to enquire or visit their websites directly.
BridgeClimb is a safe place to visit, work, and operates with social distancing practices in place.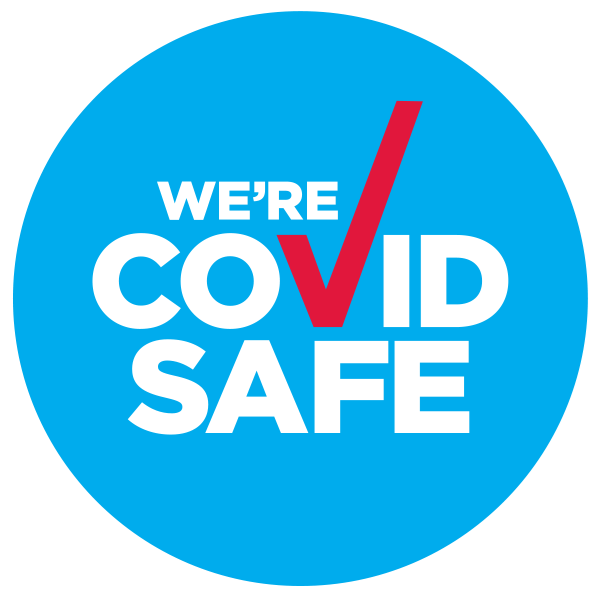 We're pleased to let you know we are registered with the NSW Government as a COVIDSAFE business. From 27 June 2020, we are operating with socially distant small Climb groups. We have increased cleaning schedules across the entirety of BridgeClimb with ongoing sanitisation completed within the Climb Base, and throughout our customer's pre and post-climb journey. If you are feeling unwell before a climb, please inform the BridgeClimb Contact Centre in advance to discuss a reschedule.