BridgeClimb Welcomes The Ultimate Climb
The biggest innovation to Australia's iconic tourist attraction in 21 years as for the first time climbers can now scale the entire Sydney Harbour Bridge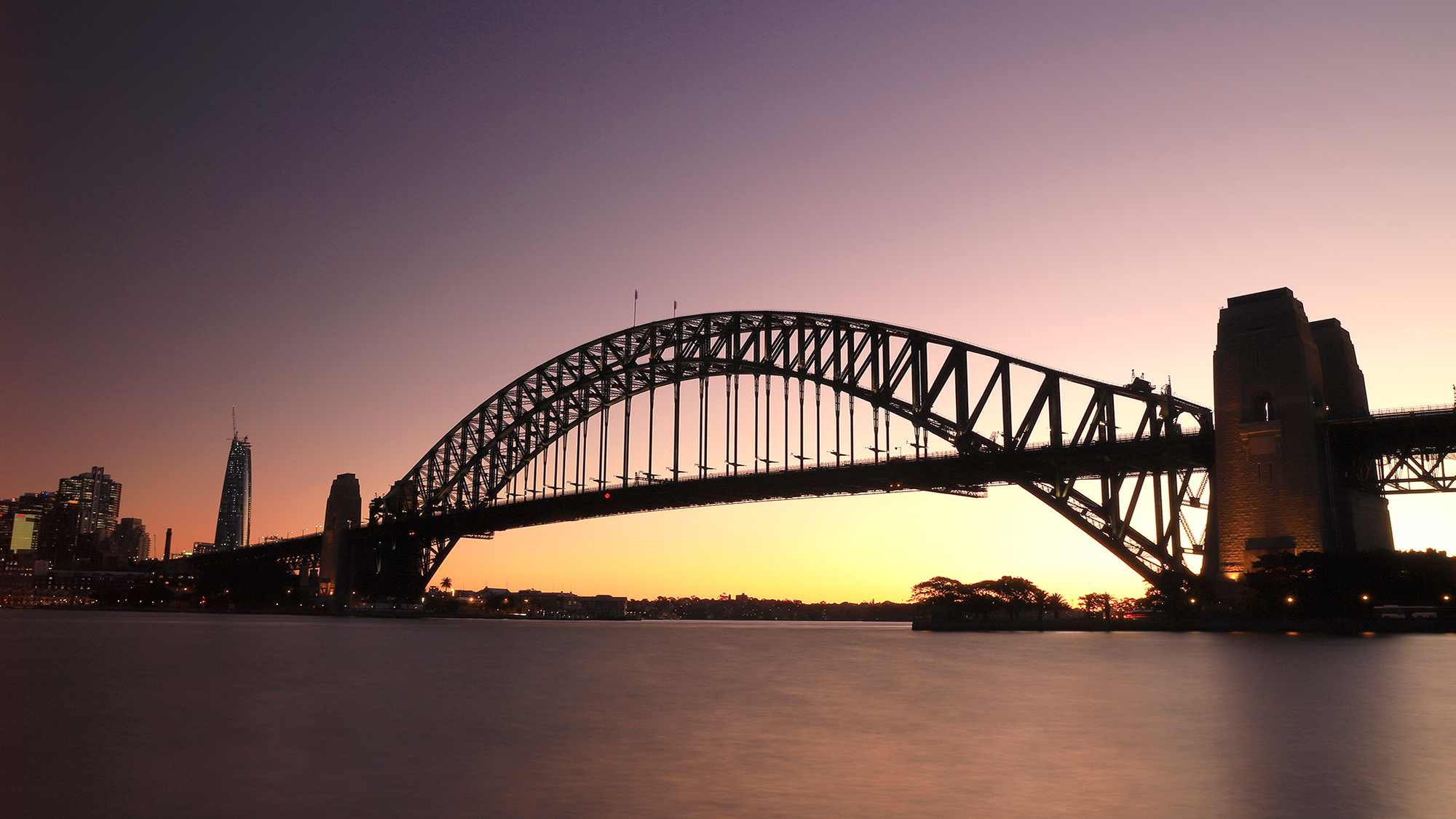 Sydney, Australia 17 August 2020: BridgeClimb is announcing the Ultimate Climb, spanning the entire length of the nation's most famous and celebrated structure, launching on 6th September 2020. For the first time in history, climbers are invited on an iconic journey to the other side of the Sydney Harbour Bridge.
The Ultimate Climb path will follow a new route up to the Summit before covering untouched ground on the north side journeying over the full length of the arches towards the north-side Pylons and returning back over to Climber Base. It is the biggest innovation to Australia's iconic attraction since it opened in 1998.
The Ultimate Climb allows climbers to see the best of Sydney, from 134 metres above the sparkling Harbour as well as earn official bragging rights of conquering the full scale of the globally famous icon like never before.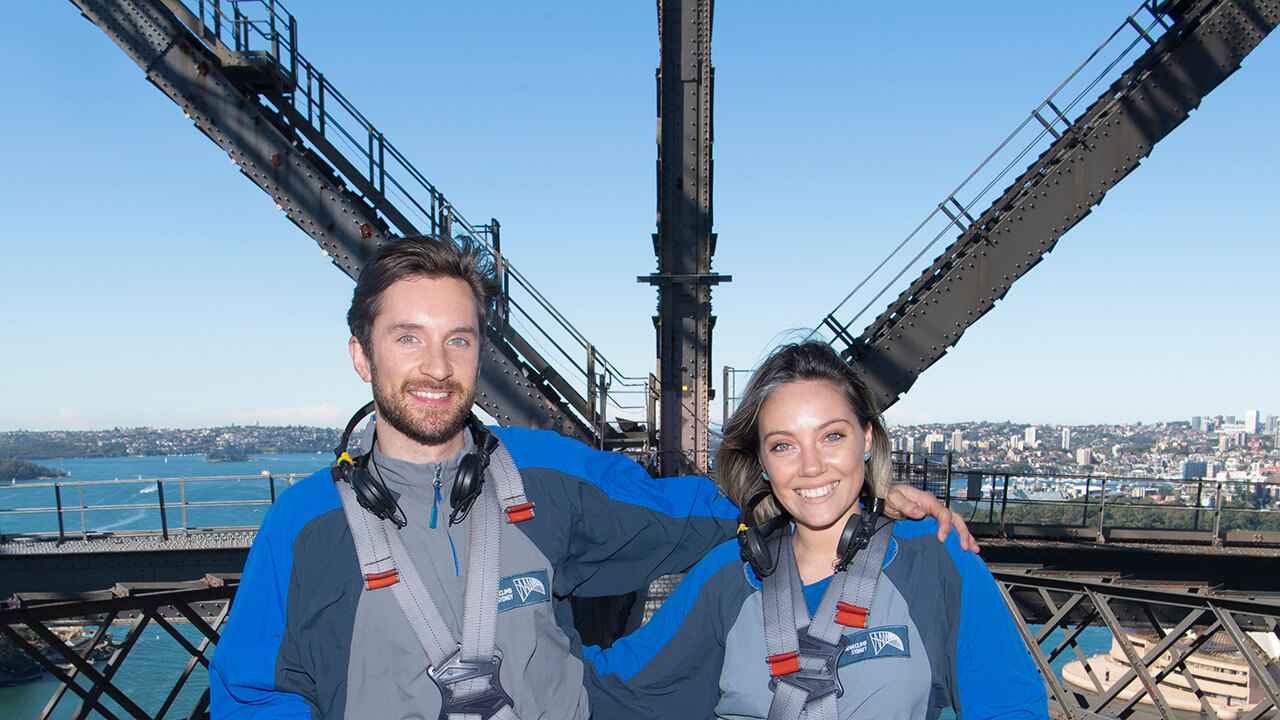 Ultimate promises an unbeatable adventure and a sense of achievement for first-time climbers and seasoned BridgeClimbers alike looking to immerse in an entirely new perspective of Sydney, with new highlights including Milson's Point, Lavender Bay, McMahons Point, Luna Park, North Sydney Olympic Pool and Kirribilli. Guests will not only explore an entirely new climbing route but also learn a wealth of knowledge on Sydney's history from new commentary from BridgeClimb's infamous Climb Leaders.

"The Ultimate Climb is a momentous celebration of Australia's present, past and future. As we pay homage to the monumental build of the Sydney Harbour Bridge during the Great Depression, it's an inspiring reminder of what Australians are capable of, and we feel reflecting on this history in time, we encourage Australians to reignite their love for one of the greatest cities on earth,'' said David Hammon, BridgeClimb's CEO.

"It's important for recovery that the industry continues to breathe new life into offerings for those visiting from our domestic counterparts or internationally overseas. Ultimate is the biggest innovation to the climb experience in over 21 years, and we're also extremely lucky to have Climb Leaders still with us since the beginning on this journey to bring to life some of Sydney's greatest stories and moments. We're so proud of this incredible milestone for BridgeClimb, it's a first in history," he said.

The new Ultimate Climb launches to the public on the 6th September, making it a great Father's Day gift or day out for the whole family.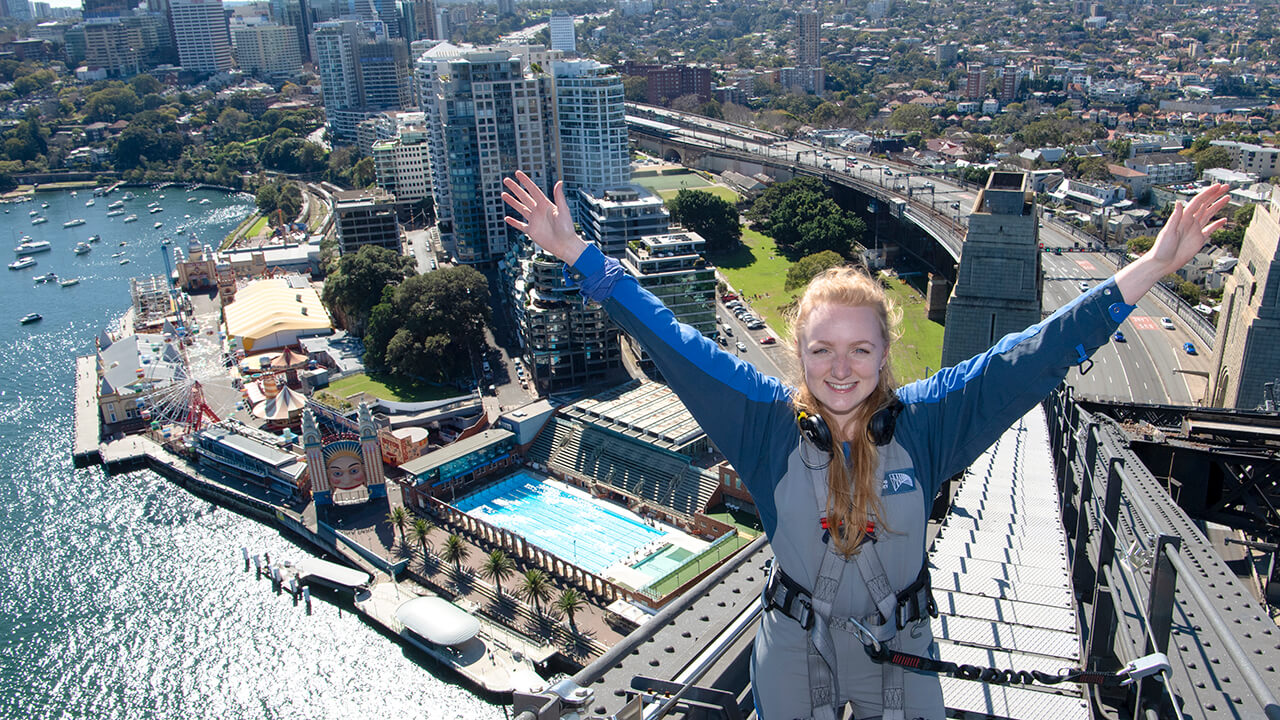 Prices:
Adults: $348
Children: $149 (All kids tickets during the school holidays are $99)
The new experience covers 3.3 kilometres, 1621 steps and takes up to 3.5 hours from check-in.
For more information on BridgeClimb Ultimate, please visit the website here.
BRIDGECLIMB IS NOW REGISTERED WITH THE NSW GOVERNMENT AS A COVIDSAFE BUSINESS
BridgeClimb is a safe place to visit, work, and operates with social distancing practices in place.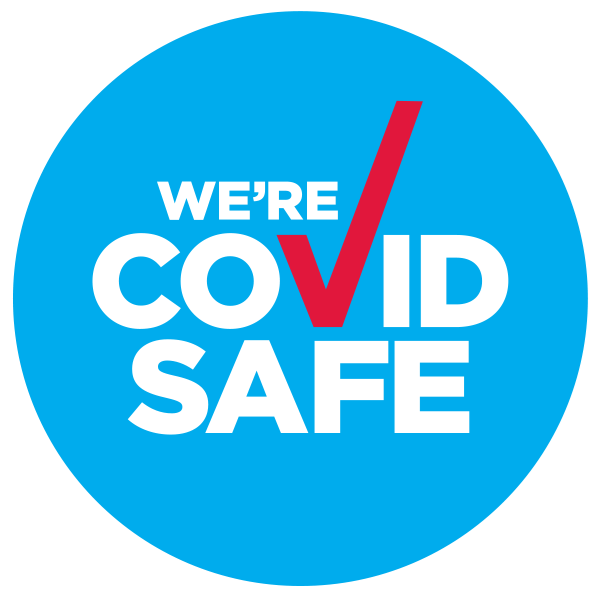 We're pleased to let you know we are registered with the NSW Government as a COVIDSAFE business. From 27 June 2020, we are operating with socially distant small Climb groups. We have increased cleaning schedules across the entirety of BridgeClimb with ongoing sanitisation completed within the Climb Base, and throughout our customer's pre and post-climb journey. If you are feeling unwell before a climb, please inform the BridgeClimb Contact Centre in advance to discuss a reschedule.