International superstar Diplo to perform on top of Sydney Harbour Bridge to celebrate BridgeClimb's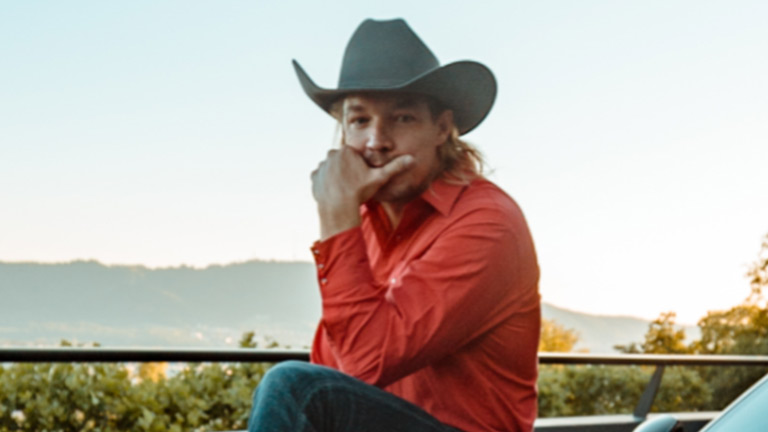 Award winning, genre-hopping US songwriter, producer, entrepreneur, performer and philanthropist Diplo will DJ on top of Australia's iconic Sydney Harbour Bridge on Thursday 26 September in a world first cultural moment. The set will celebrate BridgeClimb's 21st birthday and the producer's return to Australia for Listen Out festival. This will be the first time a high profile international artist has ever performed on the globally famous structure.

Diplo, born Thomas Wesley Pentz, is one of the most dynamic forces in music today under his own name, as well as a member of the now legendary Major Lazer, LSD with Sia and Labrinth, and Silk City with Mark Ronson—whose 'Electricity' with Dua Lipa topped charts worldwide and won a Grammy Award for Best Dance Recording.

Known for breaking boundaries and pushing culture forward in everything he does, Diplo is the world's most in-demand producer and has worked with artists as diverse as Beyoncé, MØ, Justin Bieber, Ariana Grande, Snoop Dogg, Trippie Redd, Bad Bunny and Sanitgold.

The past year has seen the release of three new Diplo EPs, the continent-inspired EUROPA and CALIFORNIA, and the deep house influenced HIGHER GROUND, as well as two singles under his country moniker Thomas Wesley – 'Heartless' featuring Morgan Wallen and 'So Long' featuring Cam – from his forthcoming country-inspired EP. He has also released new music with Major Lazer, 'Que Calor' featuring Columbian star J Balvin and Dominican dembow artist El Alfa.

Diplo has a long running relationship with Australia, including co-founding Heaps Decent with Sydney DJs Nina Agzarian and Andrew Levins – a dynamic arts organisation working with young people and emerging artists from diverse communities, providing role models and a means by which they can tell their story in their own way. He continues to tour the world over, including Australia on the Listen Out festival through September and October alongside Doja Cat, Leikeli47, Cosmo's Midnight and more. Tour dates below.

BridgeClimb has been taking visitors from around the world to the summit of the internationally-adored Sydney Harbour Bridge since 1998. Over four million local and international visitors have climbed the bridge in the last 21 years.

Over two decades, BridgeClimb has hosted weddings, proposals, birthday parties, as well as celebrations to commemorate cultural events, festivals and national holidays. Now, ahead of its 21st birthday, BridgeClimb has invited one of the most prolific and successful writers, producers and performers in the world to celebrate its coming of age in style.

Footage from this world first will be available for global audiences following the event.