5 Reasons Why You Should Get Your Team Together At The Top Of The Harbour Bridge
For years, BridgeClimb has been creating exceptional experiences for corporates, teams and group events. Whether your objective is to motivate or reward your employees, entertain key clients or celebrate a special occasion, a BridgeClimb is guaranteed to deliver an unforgettable event that ticks off the boxes.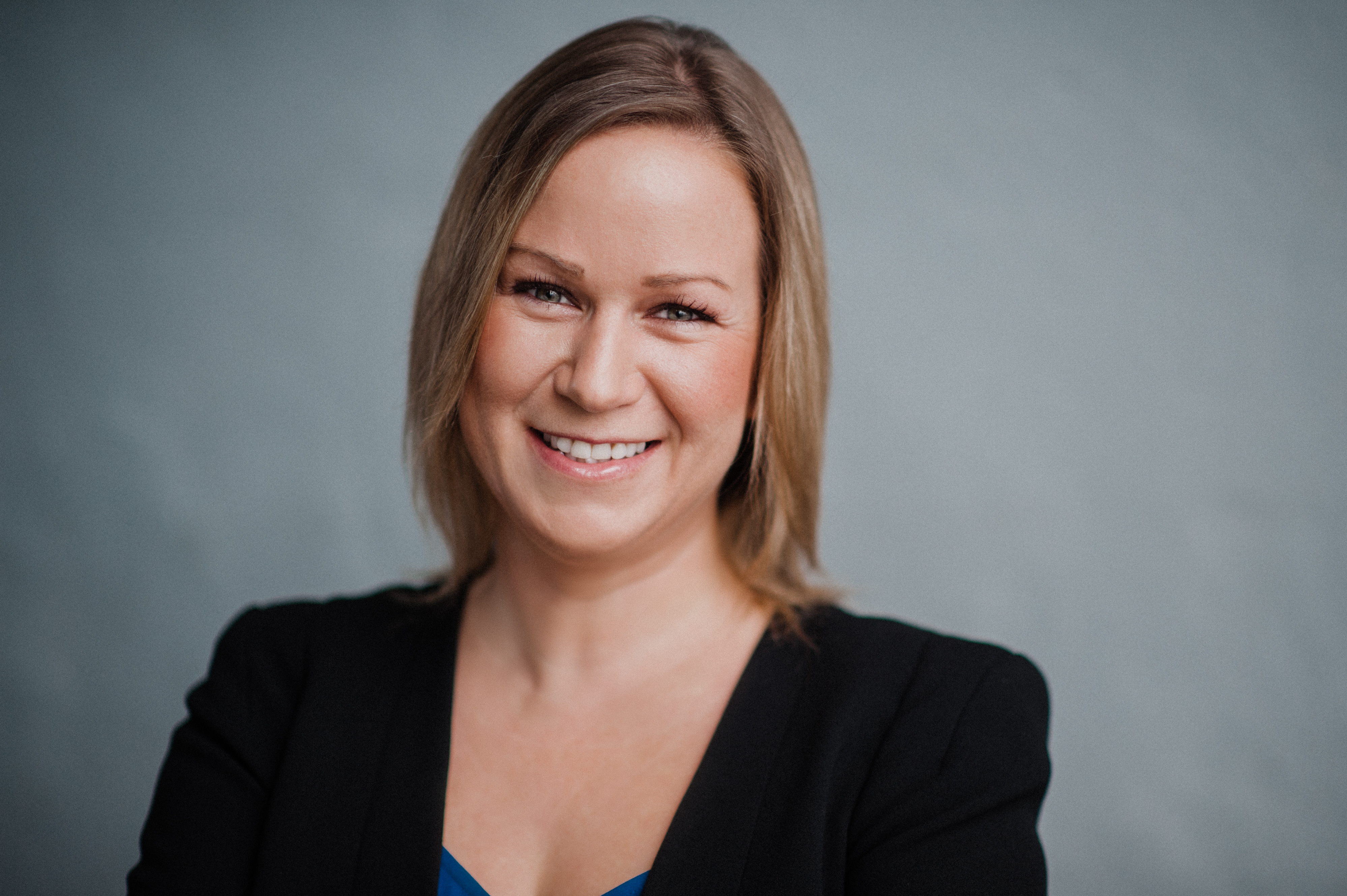 Take it from Marie Gornall, our resident Event Expert and Senior Corporate Business Development Manager, here are her top five reasons why you should choose BridgeClimb for your next team-building event!

1. Challenge your team first, then celebrate!
We all love a good party, but the celebration will feel even more rewarding after challenging yourself to complete a once in a lifetime experience. Make the most of the amazing Sydney summer weather by taking your team outdoors to ascend Sydney's iconic arches and take in the panorama views of your city, spanning from The Blue Mountains to out over the city's glittering skyline.
Choose between our original BridgeClimb experience to the Summit or take on the Ultimate challenge that travels the full breadth of the Sydney Harbour Bridge.
2. Tick off a bucket list item together
You've worked hard and smashed your team goals out of the park. Finish the year on a real-high, and conquer the iconic arches of the Sydney Harbour Bridge! Being at the Summit and taking in the uninterrupted views of the city can be a real moment of calm and reflection, a great way to appreciate your teammates and look back on your achievements.
3. An event that will get people talking
Do you want to include a corporate presentation or an awards ceremony as part of your event? You can celebrate in your own private space after your Climb. Work with our dedicated Event Manager to style your event to suit your requirements and tailor the use of our Visitor Centre or Bradfield Room. Did I mention venue hire is free-of-charge when you book a team Climb on the same day? You're welcome!
4. Really take your team to new heights
I'm not kidding. Sky's the limit. If you want something truly extraordinary, take your end of year celebration to a new level with one of our seriously top-level enhancers. From gourmet canapés 134 metres above the Sydney Harbour to luxury picnics and harbourside dining after your Climb. Just ask.
5. A safe, outdoor activity worth putting your OOO reply on
Or getting out of your WFH bubble… BridgeClimb is a COVIDSafe activity. During these times, we know it's important that we look out for each other, so we're operating with socially distant climb groups and increased cleaning schedules around the entirety of our premises.
If you want to find out more about how we can tailor an experience for your next team event, get in touch with us.