Bridge Insider Photography Competition Winners
This summer BridgeClimb kicked off its first Artist in Residence initiative – an artistic series of photography initiatives dedicated to Australia's national treasure, the Sydney Harbour Bridge and it's breathtaking harbourside surroundings.
Celebrating Sydney's local arts and creative industry, a select group of professional photographers were invited to create a new series of work and photography enthusiasts who joined us on the BridgeClimb Photography Masterclass & Tour were encouraged to submit their best shots.
The distinguished judging panel included renowned Landscape photographer Glenn Mckimmin and esteemed photographer and Getty Images Creative Director James D. Morgan.
A huge thank you to the handful of select local photographers who took part in the BridgeClimb VIP Insider Photographer Access Awards program as well as to those who joined us on the BridgeClimb Photographer Masterclasses & Tours and submitted their phenomenal photos of our beautiful city and harbour landmarks from never-before-accessed locations, the Pylon Gun Deck and the arches of our much-loved Harbour Bridge!
Another special shout out to our generous prize partners including the Park Hyatt, Fujifilm Australia, Created For Life, Nisi Filters Australia and Sirui Australia.
The winners
Drum roll please, the winners are in!
BridgeClimb VIP Insider Photographer Access Awards winners
1st Major prize: Matt Pearson
Congratulations to our major prize winner Matt Pearson, his stunning photo perfectly captures the iconic Sydney Harbour shimmering at twilight.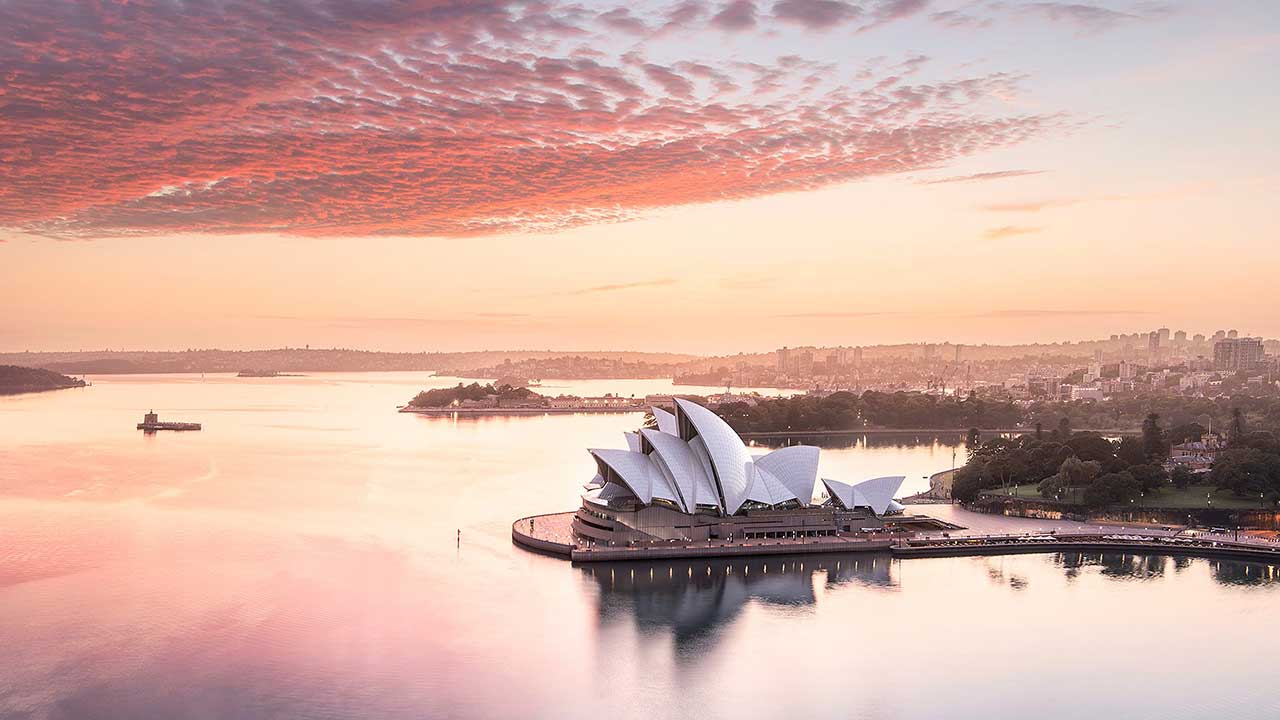 2nd runner up prize: Joonhwy Kwon
Congratulations to our runner up Joonhwy Kwon for his beautiful moody image of the harbour landscape, Sydney Ferries and our sister icon the Sydney Opera House - it's a view we never get tired of!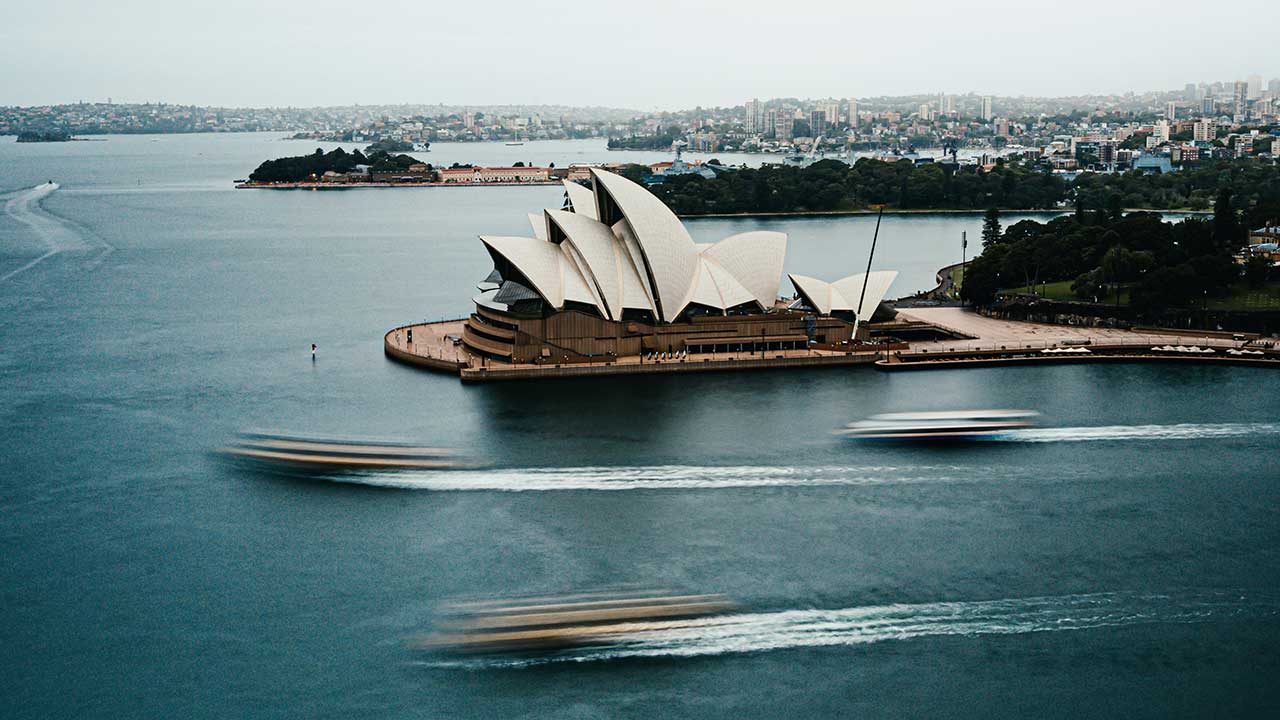 BridgeClimb Photographer Masterclasses & Tours winners
LANDSCAPE CATEGORY prize WINNER: DaniellE Watson
Danielle Watson was the winner of the landscape category prize - we loved the pinky pastel hues of those Summit views!
LOOKING UP prize WINNER: Paul Butler
Paul Butler won the looking up category prize - we enjoyed his keen eye for detail and the way he captured the infamous arches in a whole new perspective.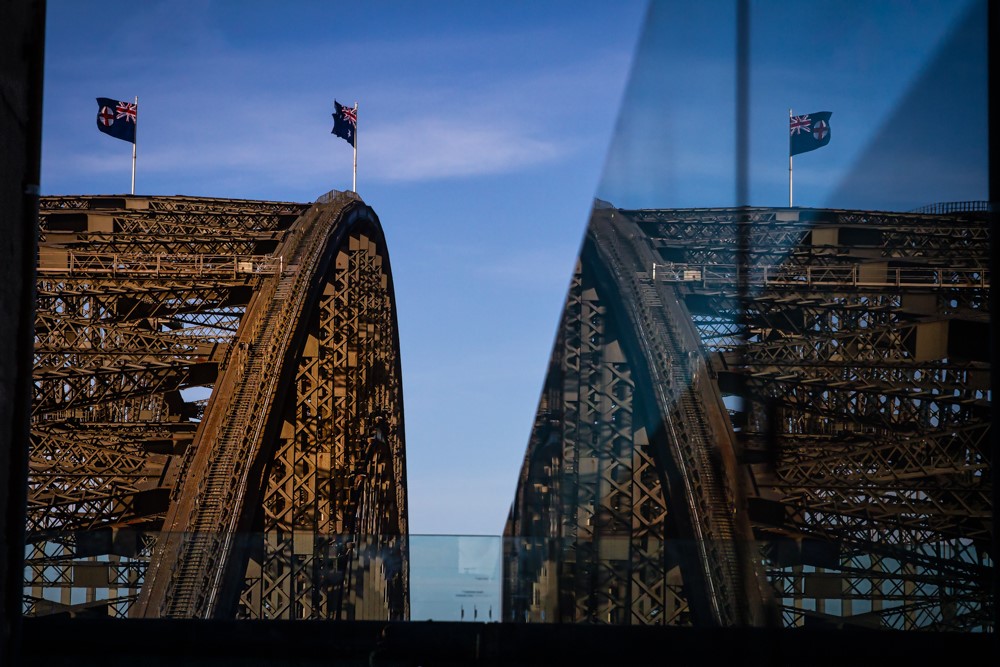 For your chance to recreate these stunning images or have a go at putting your photography skills to the test, you can find out more about joining a photography tour and masterclasses here.