BRIDGECLIMB'S BUSHFIRE RESPONSE & INFORMATION

The unprecedented bushfires in Australia have been devastating for many communities around Australia and we'd like to send our sympathies to those who have been impacted.
We'd like to offer our sincere gratitude to all of the brave firefighters and front-line services who are working tirelessly to keep us safe, as well as those who have visited, or are visiting Sydney.
For climbers
BridgeClimb has been affected by smoke haze on some days, but has thankfully to date, experienced the majority of days with good air quality and the classic beautiful view of Sydney Harbour.
We can assure you the team are constantly planning for weather conditions, including potential smoke haze, and climbs are rescheduled when air quality is below a level deemed safe for climbing. If conditions on the day of your climb are deemed unsafe by BridgeClimb, and there is no alternative climb time, a refund is possible.
Our Climbers' health and safety is always a priority for us so in addition, for every climb currently, we are implementing additional health checks for children, those aged 75 and over and those with a heart or lung condition, to make sure they can complete the climb safely.
For our community
We are constantly in discussion about the initiatives and support BridgeClimb can provide to communities affected by bushfires and drought as well as the Australian tourism industry in general.
Here are a few of the key initiatives currently in progress at BridgeClimb in addition to previous contributions of supplies:
Throughout the month of January, BridgeClimb donated a percentage of sales from Climbs to Kangaroo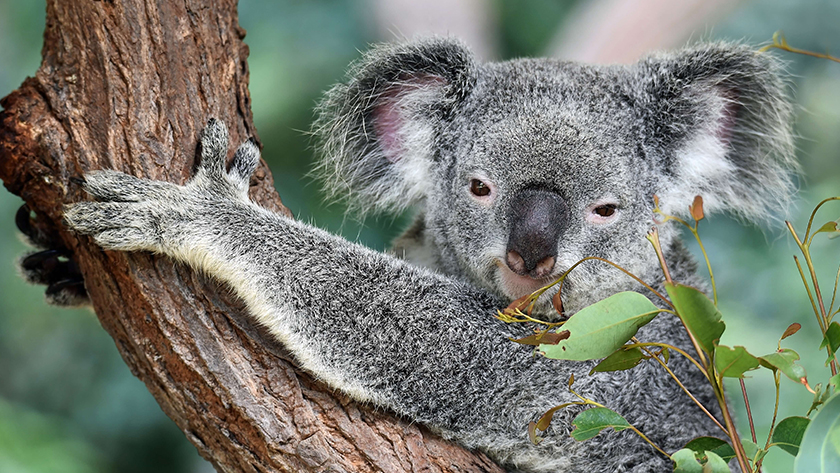 Island Wildlife Park and Rural Aid.
The Kangaroo Island Wildlife Park is a leading tourism attraction in South Australia which needs funds to help rebuild and regenerate their beautiful sanctuary that's home to hundreds of Koalas and unique Australian wildlife.
Rural Aid is an Australian wide charity which provides financial assistance, water and counselling to farmers in times of drought, flood and fire.
BridgeClimb has donation stations in base for climbers, staff and the wider community to continue to contribute.
Free climbs for firefighters
BridgeClimb are offering all Australian firefighters (both paid and volunteer) a complimentary day climb whenever they would like to in 2020 - we are also extending this offer to the fire crews from around the world who have selflessly flown here to battle our country's devastating fires. We understand the fires across Australia are ongoing, but hope within the coming months our brave firefighters will be able to take some time out and experience a complimentary climb on us, a small gesture for the courageous work they do.
We ask all firefighters to call our customer service centre for full terms and conditions and to book their day climb experience.
Our friends at Scenic World
We want to share a message of support to our close friends and sister company - Scenic World - and all of the Blue Mountains community.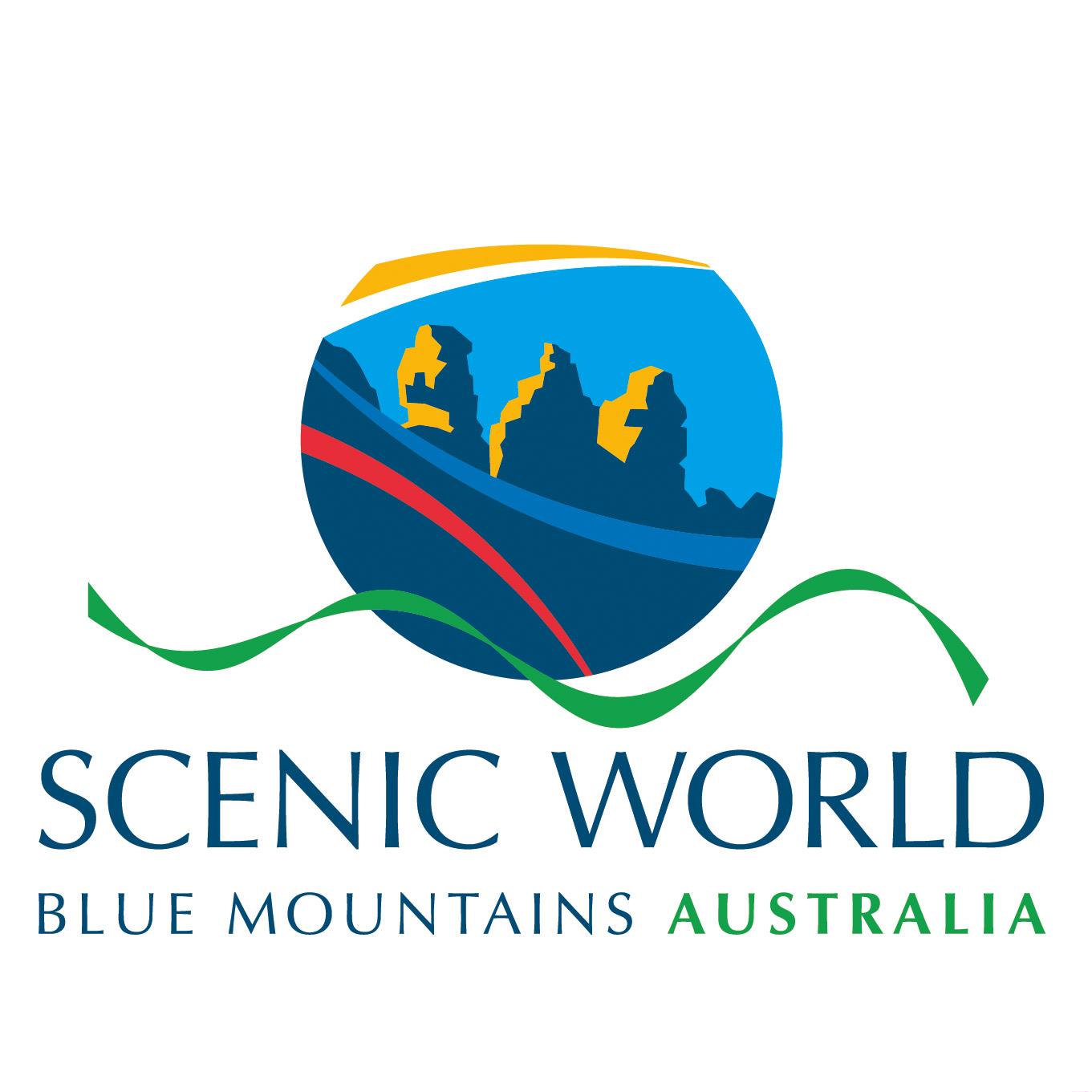 The beautiful Blue Mountains region of NSW was one of the areas directly impacted by the devastating bushfires and while the area is classified as safe for travel, the tourism community is hurting. Tourism is a major employer for the region and there is a very real impact across the community.

Fortunately, many popular tourist areas in the vast Blue Mountains region are currently safe and open to visitors and eagerly awaiting customers – including Scenic World.

Located in the World Heritage-listed Blue Mountains, Scenic World offers self-guided nature-based experiences as well as a scenic Skyway, Cableway and the world's steepest passenger railway in the world, the Scenic Railway.

Share your support - so whether you're a Sydneysider considering weekend activities or a traveller to Sydney or Australia – consider a trip to the Blue Mountains and Scenic World to share your support.
If you have any questions, please feel free to contact one of our team members on 1300 90 80 57 or emails us at [email protected]. Not sure which Australian destinations are impacted by the bushfires? Please check out the regularly updated bushfire map from Tourism Australia.