Explore Sydney through a lens: BridgeClimb Photographer Tour & Masterclass
BridgeClimb has recently launched a world first photography experience with unbeatable shoot locations and the chance to learn about landscape photography from Glenn McKimmin, one of Australia's most well-regarded photographers.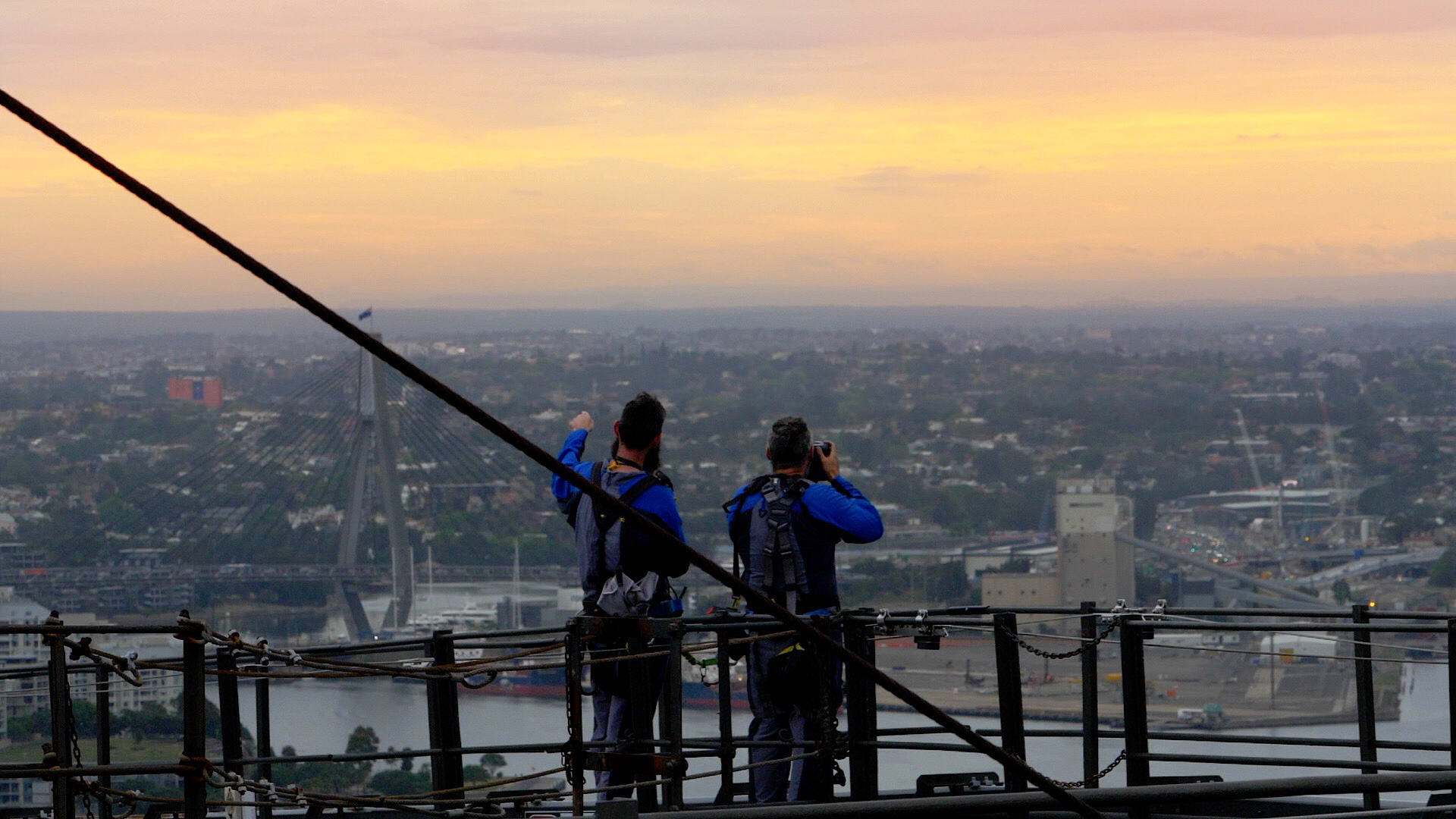 What to expect from the full day course?
Amateur photographers can put their skills to the test on the Gun Deck at top of the Pylon, a space which is not normally accessed by the public. The day also features lunch at the nearby Glenmore pub, classroom time with Glenn McKimmin and finally the day ends with the opportunity to take your camera onto the Bridge at Twilight to take a limited number of landscape photos from 134 metres above the sparkling Harbour from the Bridge's Summit in a world first.
What to expect from the half day course?
Alongside classroom time learning the art of photography with Glenn McKimmin, the half day sessions also include The Glenmore's pub lunch and the chance to access and shoot from the Pylon's Gun Deck, an area not normally accessible to the public, with sweeping views of Sydney city and the Harbour.
Check out some of the stellar shots from previous BridgeClimb Photographer Tours and Masterclasses below or find out how to book yourself in for a future tour here.