Things to do in The Rocks with The Langham
Q&A with The Langham's Concierge James Nobleza
Who better to speak to about all things Sydney than James Nobleza, Concierge at The Langham, The 5* hotel is nestled in the heart of The Rocks district and is regarded as one of the top hotels in the city for its luxury rooms with panoramic city views and personalised service. James is backed with over 20 years of hotel concierge experience, making him the ultimate expert on great travel and local tips.
What is your take on the must-do experience in Sydney?
Sydney is built on a spectacular harbour and one must do experiences is to hire a private boat charter or take a harbour cruise. Cruising and meandering along the many coves and bays is a worthwhile experience. Another must do experience is to walk one of the many coastal tracks, whether that be the Bondi to Coogee walk or the Spit Bridge to Manly walk.
What is something you recommend to visitors that they can't miss out at The Langham Sydney?
The Langham Sydney has one of the best Day Spas in Sydney. Guests, locals and visitors can enjoy The Day Spa by Chuan by booking a relaxing massage, treatment or a swim in our stunning indoor pool.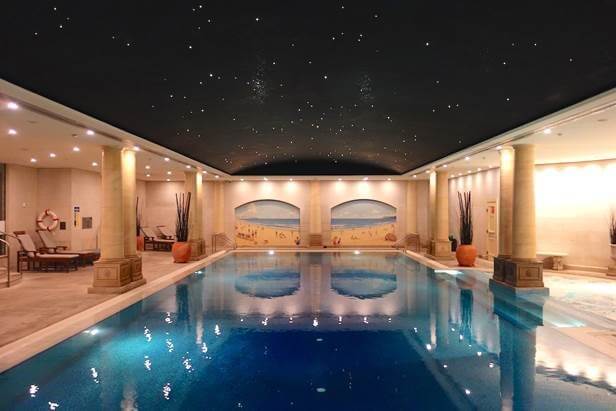 Another feature that proves popular with both locals and overseas guests is our renowned Afternoon tea by Wedgewood. This tradition is direct from our London flagship hotel where the traditional Afternoon Tea was born over 150 years ago and offers our guests tranquility and an escape from the hustle and bustle of The Rocks outside.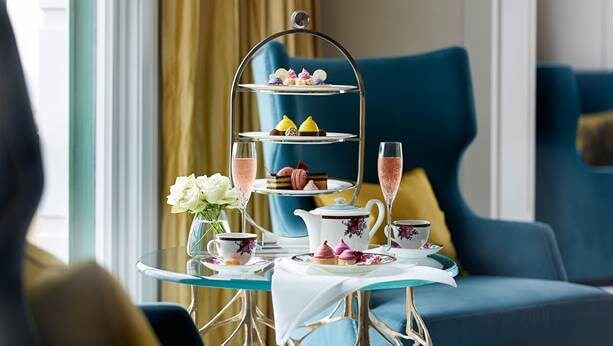 What is your favourite thing about The Rocks and why should people visit when in Sydney?
The Rocks is rich with iconic landmarks, history and stories. It's the juxtaposition of the old historical buildings seamlessly blending into modern Sydney. My favourite part of the Rocks is walking the cobblestones lanes and imagining the convicts and early settlers walking the very same streets. I often look out into Port Jackson and picture Captain Cook and the HMS Endeavour sighting this land for the first time.