The Sunset Sessions Climb is back for 2018!
What could be better than watching the sun dip below the horizon as you stand 134 metres above sea level? Twilight Climbs are definitely hard to top, but we've done it again! The Sunset Sessions will come back for another season across July and August 2018. Sydney has the most beautiful sunsets during the colder months, so it's the perfect occasion to finally tick that BridgeClimb off your bucket list.

All weekend Twilight Climbs throughout July and August will include a live music performance at the summit - So don't let the sun go down on your weekend without a sunset serenade! You'll get to enjoy the beautiful colours of the day transitioning into night as you listen to a selection of melodic tunes on a stage like no other, the Sydney Harbour Bridge!
Over the 8 weekends in July and August (starting on 7th July), 4 different local bands will be performing for the Sunset Sessions. An acoustic performance will be awaiting for you at the summit to make your Twilight Climb even more special. Ideal for special moments with friends and family or a romantic evening with your partner.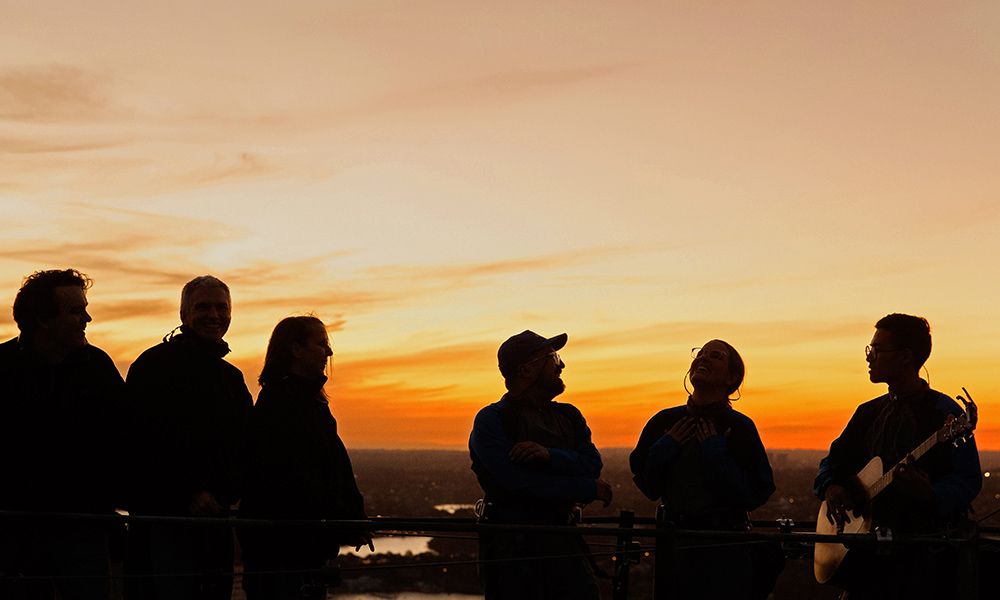 This unique musical experience is a special extra for Twilight Climbers, and is included in the standard price of your ticket on Saturdays and Sundays during July and August only. Find more information here.