BridgeClimb doors unlock for July school holidays
Sydney's iconic BridgeClimb experience is unlocking the doors and welcoming climbers back to explore one of the world's most famous structures from June 27th.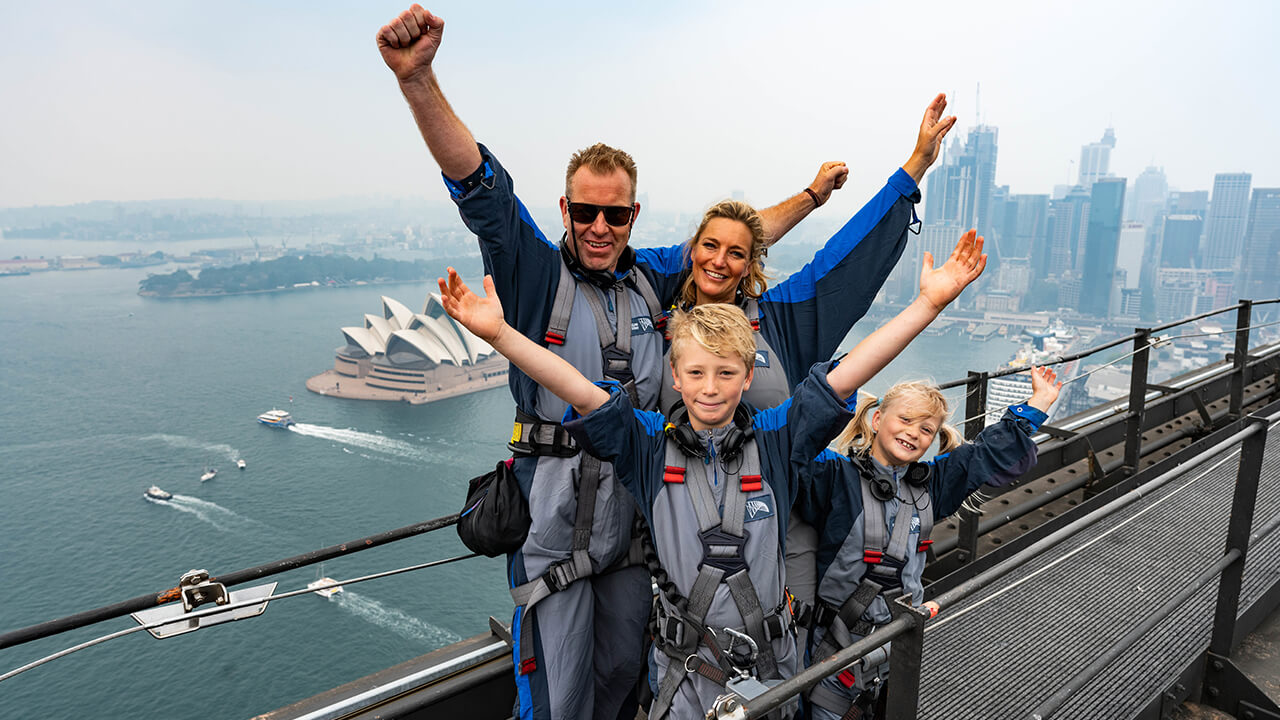 After months of time indoors, Sydneysiders/Australians are invited to rediscover the city through Sydney's greatest experience at unmissable rates of $198 Adults and $99* Children for the winter school holidays - over 35% off adults, and over 50% off standard kids, day climb prices.
The holiday at home special, BridgeClimb Unlocked, is now available to purchase on Summit and Summit Express climb routes departing between 10am - 3pm every day during the NSW public school holidays, and on Fridays, Saturdays and Sundays from 27 June 2020 to 19 December 2020.
The

Summit

Climb (allow 3.5 hours) ascends on the upper arch of the Bridge, suiting adventurers who want to feel like they are beneath the clouds and families with kids who are confident scaling ladders to reach the top.

The

Summit Express

Climb (allow 2.5 hours) follows the Bridge's lower arch to reach the top. This route suits those who are architecturally-curious about the old gal and want to feel they are in the belly of the steel structure. There are fewer stops along the route and no ladders but still the same magnificent view at the top.
BridgeClimb is operating as a COVID Safe place to visit and work. All Climbs will travel in small, physically distanced groups, and the entirety of BridgeClimb premises will operate with increased cleaning schedules, including ongoing sanitisation completed within the Climb Base, and throughout climber's pre and post-climb journey.
"The BridgeClimb team are beyond excited to unlock our doors with an exclusive offer for locals, friends and neighbours to visit the arches where they can reunite, reconnect and reset," said BridgeClimb CEO David Hammon.
"Like many other NSW tourism operators, there is much-needed support for the industry so we're looking forward to welcoming back climbers and creating lasting memories with them by showing off the great city we live in from the best seat in the house."
From romantic dates to fun family bonding, BridgeClimb is the perfect must-do activity to connect and create lifetime memories together outside the home, coupled with experiencing the best views of Sydney.
*Until 19 July 2020 only as part of our Winter School Holiday Special. Special offer pricing for children outside of school holidays is $126 (over 35% off standard pricing).
For more information please contact:
Jessica White, PR Manager | [email protected]
Follow us to keep up with further updates @bridgeclimb on Facebook and Instagram #bridgeclimbunlocked
BridgeClimb is registered with the NSW Government as a COVIDSAFE business
For more information on social distancing practices by featured partners, we advise to enquire or visit their websites directly.
BridgeClimb is a safe place to visit, work, and operates with social distancing practices in place.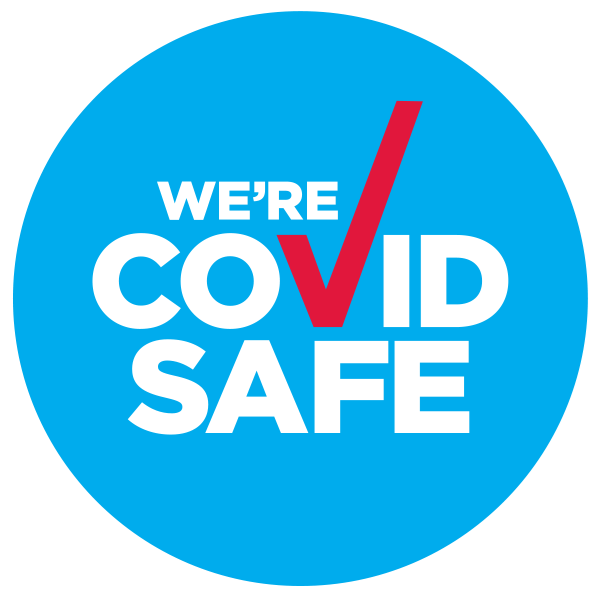 We're pleased to let you know we are registered with the NSW Government as a COVIDSAFE business. From 27 June 2020, we are operating with socially distant small Climb groups. We have increased cleaning schedules across the entirety of BridgeClimb with ongoing sanitisation completed within the Climb Base, and throughout our customer's pre and post-climb journey. If you are feeling unwell before a climb, please inform the BridgeClimb Contact Centre in advance to discuss a reschedule.