Why BridgeClimb is a must-do in Sydney
Whether you're a local or a visitor in Sydney, climbing the Sydney Harbour Bridge is considered a must-do activity. In fact, Trip Advisor last year named BridgeClimb the number one experience in Australia and fourth in the world.
Here are four reasons why BridgeClimb is the ultimate experience.
Get up, close and personal with an icon
The aptly named Coat Hanger is a national treasure that's known around the world. Many of us have flown over it, sailed under it, and crossed over it by foot and by car. A BridgeClimb lets you get up, close and personal with the icon itself.
As you scale the arches on your way to the Summit, you'll be hearing riveting stories and pieces of trivia about the Bridge. For example, did you know that the pylons don't support the Bridge itself?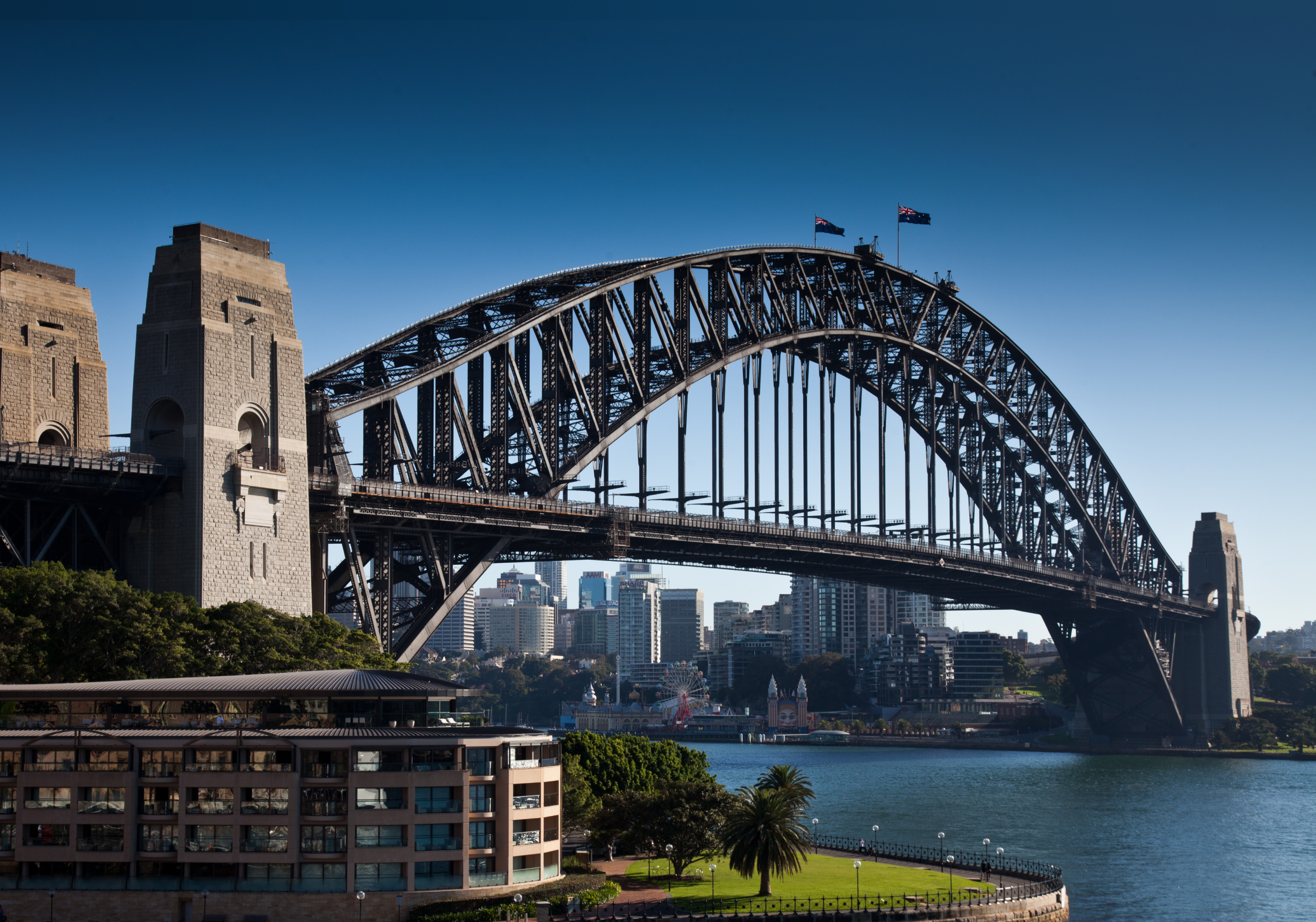 Bask in the incredible views
When you Climb to the Summit of the Bridge, 134 metres above water level, you will be spoiled with uninterrupted 360-degree views of the harbour, the city and vistas that stretch as far as the Blue Mountains in the west.
Each Climb is never the same as every time of day offers its own unique view. From the glistening lights of the Sydney CBD at night to the epic sunrise at dawn, you're guaranteed an unforgettable experience.
Get an adrenaline fix
Are you a thrill seeker or someone who likes to do activities that are a little bit scary? A BridgeClimb experience will tick your boxes for an adrenaline fix. There's nothing like that feeling of elation when you ascend to the top of the Summit.
BridgeClimb is not just for the adrenaline junkies, but those who have a fear of heights. We're experts in helping people challenge themselves and conquer their fear.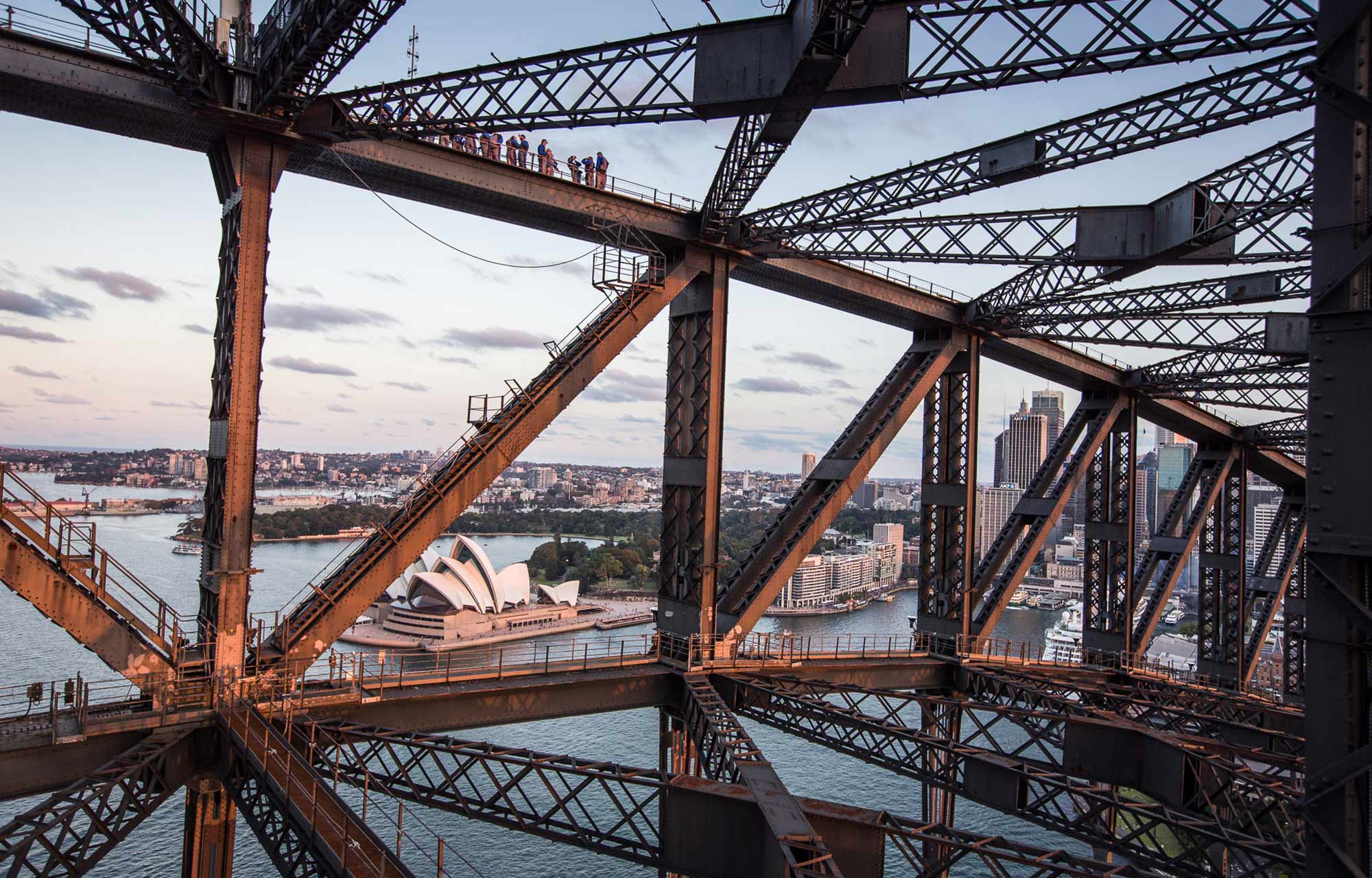 Show off to your friends
Climbing the Bridge offers you boasting rights and a photo to prove it. Our friendly Climb Leaders take photos for you to show off to your family and friends. Don't forget to tag us with the #BridgeClimb hashtag on social media.
If you're looking to tick the BridgeClimb off your bucket list, book a Climb today.