Zoolander Struts Sydney's Highest Catwalk
He's so hot right now.

Following this week's Sydney premiere of Zoolander 2 , Derek Zoolander strutted his stuff along Sydney's famous catwalk in front of a view that's really, really good looking.
His photographer captured some shots of his new look "Koala", and fan favourite "Blue Steel" atop 67,000 tonnes of grey steel. He's so hot right now!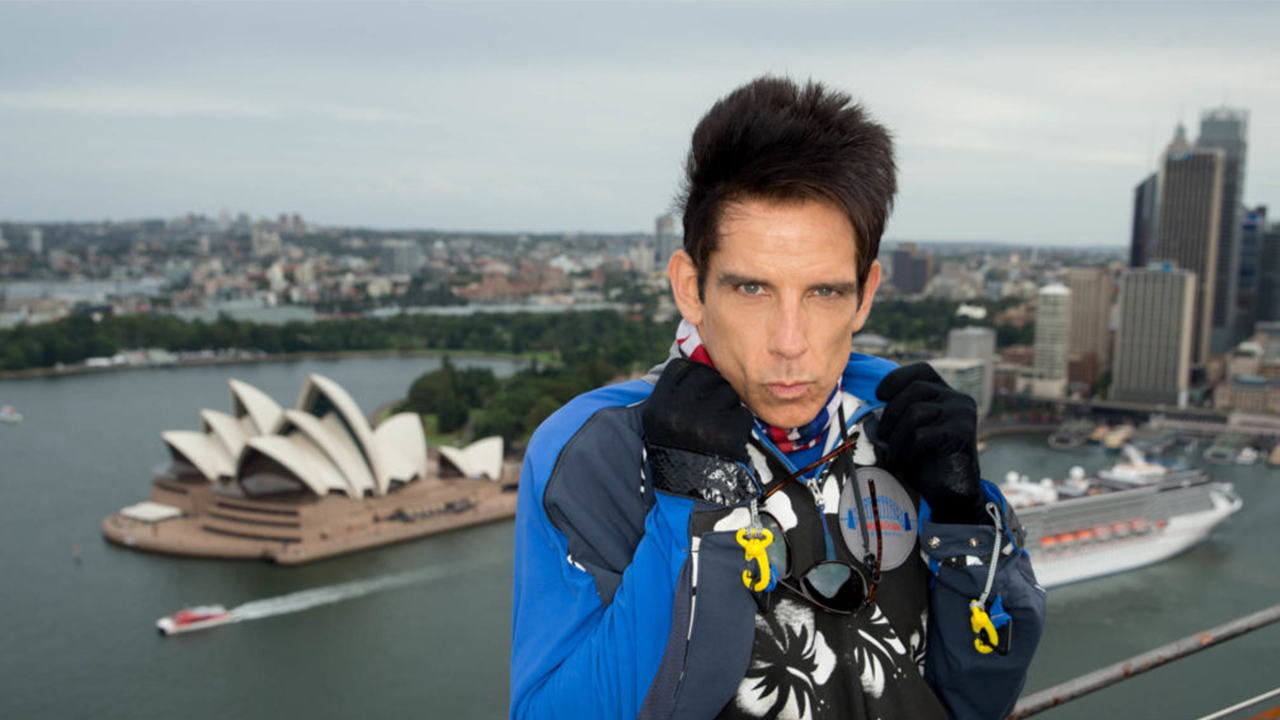 During his Climb, Derek used the peace and quiet to reflect that "… there's a lot more to life than being really, really, ridiculously good looking. And I plan on finding out what that is."
Check out more of the characters and celebrities that have checked BridgeClimb off their bucket list here.