Vivid Sydney Photographer Tour + Masterclass
Capture Vivid Sydney from a unique and unbeatable vantage point
Capture the magic of Vivid Sydney in stunning detail and bring your photography skills to the next level with this exclusive two-hour Photographer Tour + Masterclass, brought to you by BridgeClimb in partnership with Fuji X and professional landscape photographer Glenn Mckimmin.
Offering the perfect blend of spectacular views and expert guidance, this one-of-a-kind photography experience is perfectly curated for enthusiasts looking to elevate their skill whilst capturing images from a breathtaking vantage point, high above the city's vibrant lights.
Stand 89 meters above sea level, atop the South-East Pylon of the iconic Harbour Bridge (not usually accessible to the public) and absorb the beauty of the vibrant lights of Vivid Sydney. You'll have a front-row view of the iconic landmarks of Sydney Harbour, including a unique angle of the Sydney Harbour Bridge and Opera House.
Learn from a seasoned pro and walk away with stunning photos and new photography techniques to use for years to come. Don't miss your chance to capture the essence of Vivid Sydney in a truly unforgettable way.
The Details
Cost: $249
Dates: Two, two hourly sessions every Monday at 5.30pm to 7.30pm and 8.00pm to 10.00pm throughout Vivid Sydney.
Monday 29 May 2023
Monday, 5 June 2023
Monday, 12 June 2023
Where: BridgeClimb Pylon Lookout & Museum
Bookings for the sessions will be throughout BridgeClimb Pylon Lookout & Museum.
WHAT YOU'LL LEARN
Understanding ISO
Shooting in Manual Mode
How filters work
Composition tips and tricks
WHAT'S INCLUDED?
A unique 2-hour Vivid Sydney photography experience
Access to a professional photographer
Access to the exclusive Gun Deck of the South-East Pylon
WHAT TO BRING
Tripod, camera and creativity!
MEET GLENN
Vivid photography sessions will be hosted by photographer, Glenn Mckimmin.
Glenn Mckimmin is a professional landscape photographer from Australia with 15 years of diverse industry experience. He loves what he does for a living and generously helps others discover the life-changing benefits of photography.
VIVID SYDNEY PHOTOGRAPHER TOUR + MASTERCLASS IS AN OFFICAL VIVID IDEAS EVENT WITHIN THE VIVID SYDNEY 2023 PROGRAM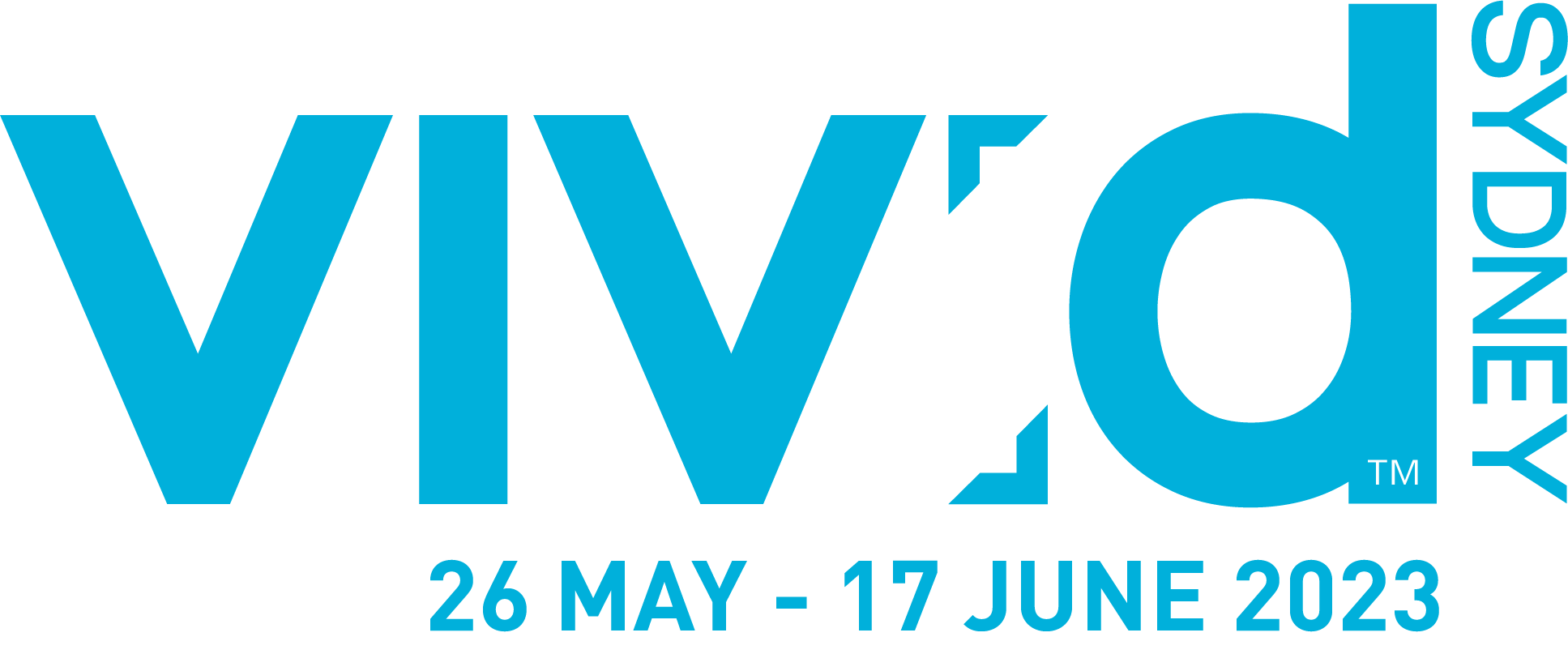 What to wear:
The unique location of the event requires you to ascend approximately 200 stairs (no lift), plus a ladder, therefore we suggest you wear comfortable shoes.
how to get there:
From The Rocks – take the Harbour Bridge lift or stairs from Cumberland Street, located opposite The Glenmore Hotel. Turn right and walk North along the pedestrian footpath for 300 metres until you reach the South-East Pylon entrance. You will be required to be at the South-East Pylon entrance at 6pm sharp to meet your host who will guide you up over 200 steps (no lift) to the Lookout level.
From Milsons Point – head to the Bridge footpath via the stairs or lift and walk South for 800m to reach the Pylon entrance. You will be required to be at the South-East Pylon entrance at 6pm sharp to meet your host who will guide you up over 200 steps (no lift) to the Lookout level.
TERMS AND CONDITIONS
All standard BridgeClimb terms and conditions apply
Additional terms apply to the use of camera on the Bridge and at the Pylon - more information will be provided throughout the booking pricess
In case of extreme weather conditions, your session may be postponed to ensure you have the very best experience! You will be contacted prior.