Sydney Harbour BridgeClimb Discounts & Deals
Climb the iconic Harbour Bridge to experience the world renowned views of Sydney Harbour. Take advantage of our deals and special offers today.
Vivid SYDNEY Climb + free post-climb drink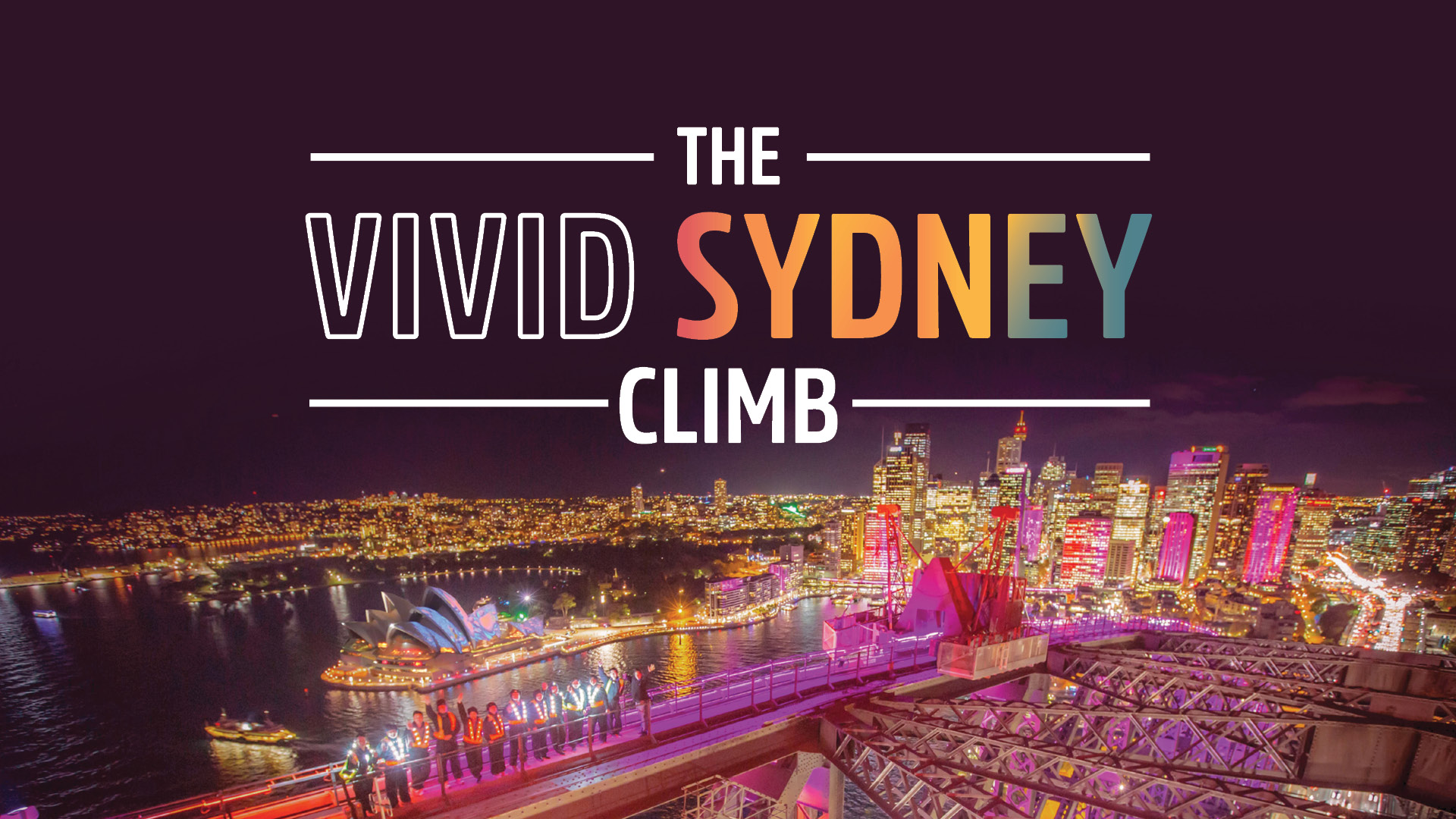 Experience the lights, sounds and colour of Vivid Sydney from the Summit of the iconic Sydney Harbour Bridge, on our Vivid Sydney Climb.
After your Climb, enjoy a complimentary drink at our Vivid Celebration Bar, thanks to Byron Bay Brewery!
SCHOOL HOLIDAY SPECiAL OFFER :

All Kids Climbs $99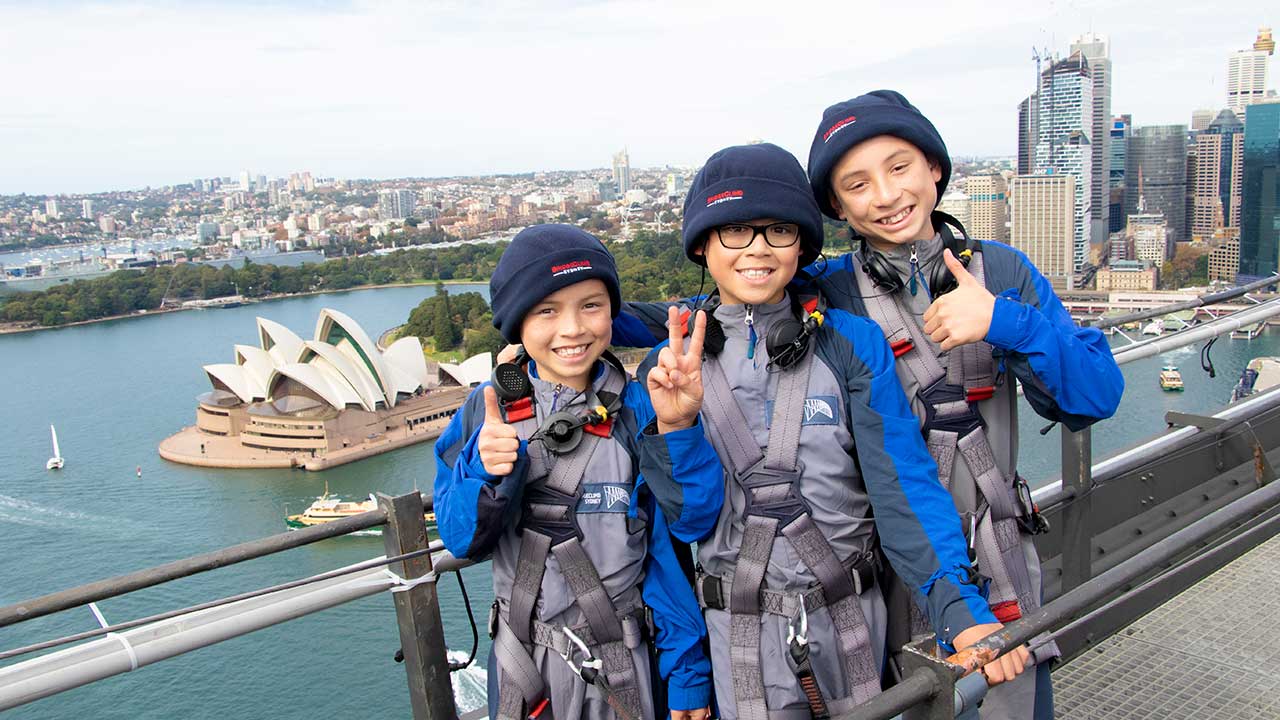 Climbing the Sydney Harbour Bridge with kids during the winter school holidays is an unforgettable adventure. Equipped with special suits and safety gear, you'll scale the iconic arches while your Climb Leader shares stories about its history and engineering. With breathtaking views of the city and harbour below, this Climb is sure to be a memory that your family will treasure for years to come.
BOOK YOUR SCHOOL HOLIDAY CLIMB
ARE YOU A SYDNEySIDER? GET UP TO $50 CASHBACK!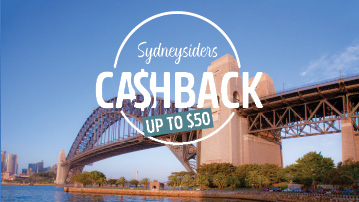 We'd like to say a big "cashback" thank you to our lovely locals for standing by us during what has been a rollercoaster of a couple of years by offering you the opportunity to Climb and get up to $50 cashback! T&Cs Apply.
more about sydneysiders cashback
Gift Vouchers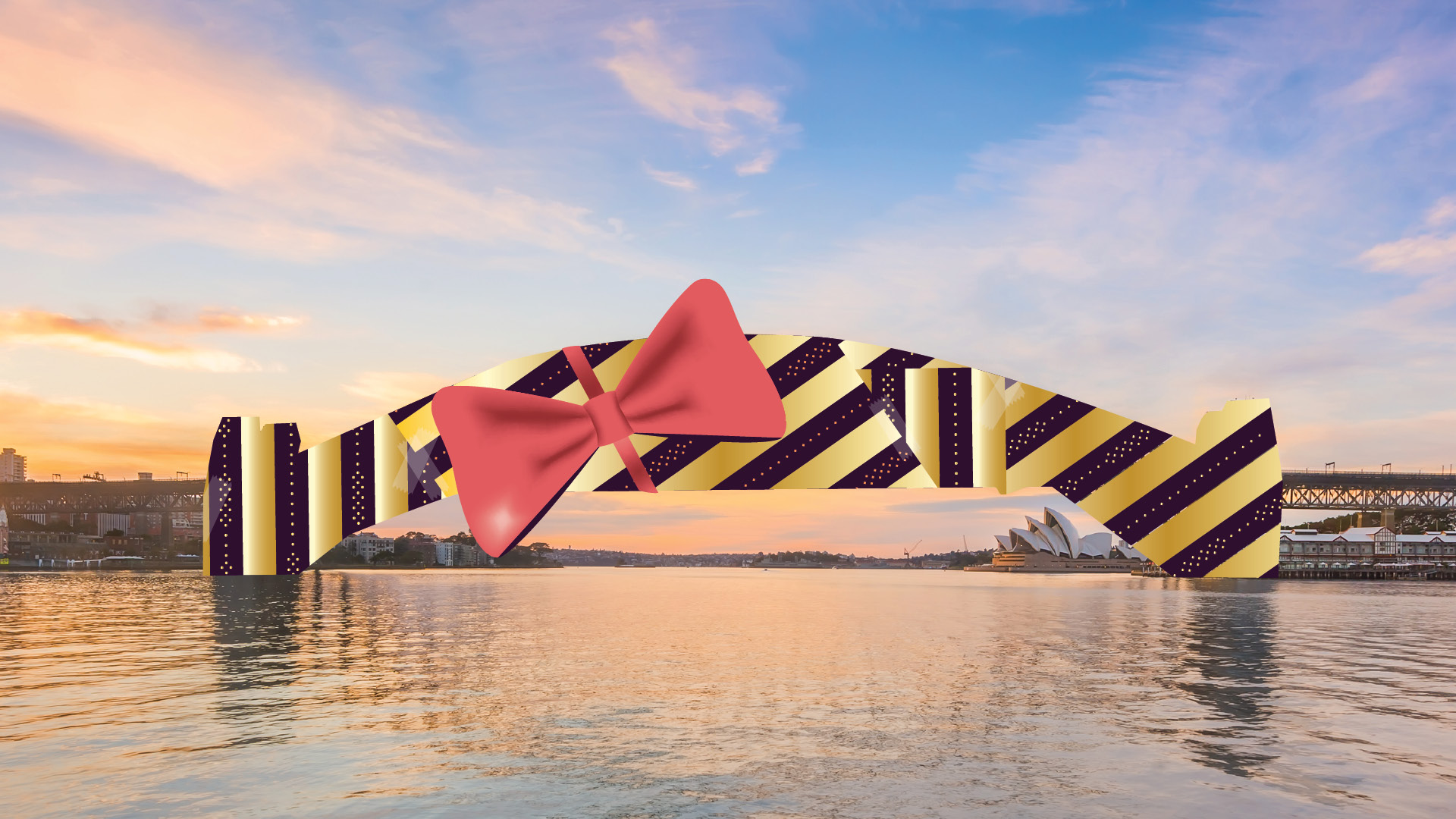 Give your loved ones an unforgettable experience of Climbing the iconic Sydney Harbour Bridge with a BRIDGECLIMB GIFT VOUCHER, valid for 3 years!
Whether its soaking up 360-degree views during the Day, experiencing the magic of a Twilight climb, or witnessing the city illuminate at Night, a BridgeClimb Gift Voucher won't disappoint.

NSW SENIORS CARD DISCOUNT - 15% OFF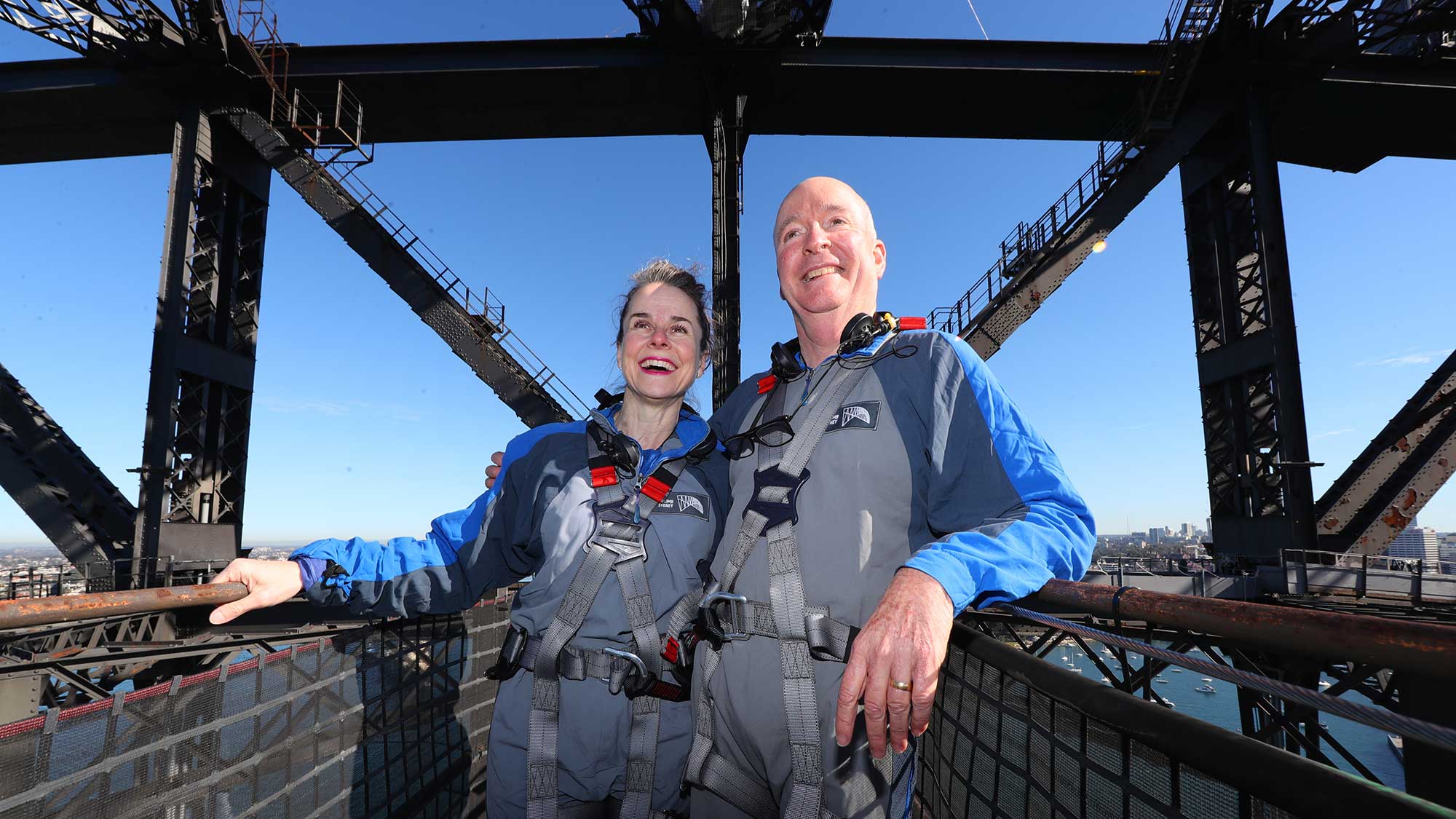 NSW Seniors Card members can climb to the top of the iconic Sydney Harbour Bridge and receive 15% off any standard BridgeClimb experience.
This includes BridgeClimb's Summit, Insider, Ultimate and Burrawa Climbs, plus the annual Vivid Climb (not valid with any other special offers).
Enhance your Climb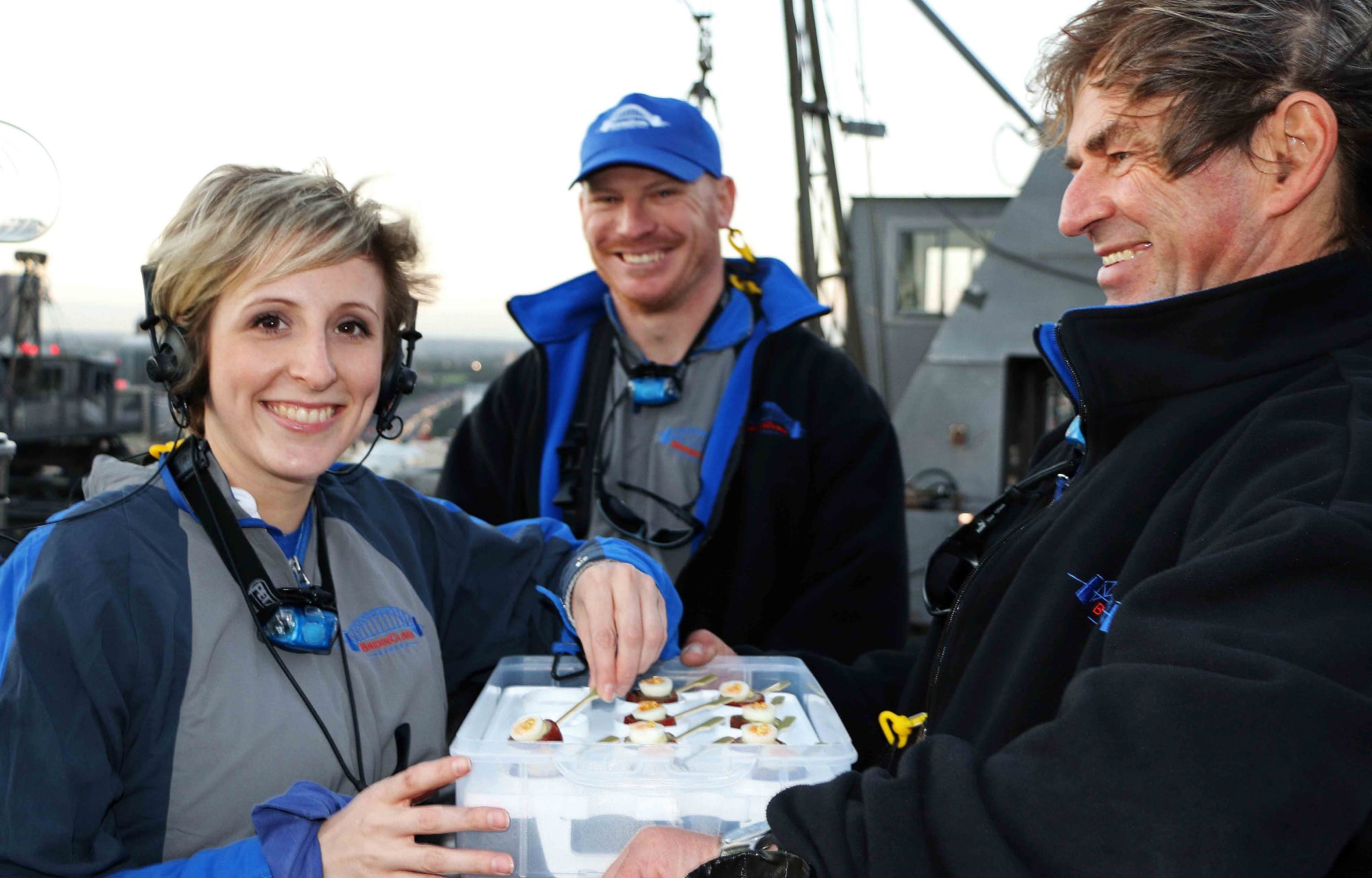 Did you know we offer a range of CORPORATE BRIDGECLIMB PACKAGES to make your Climbing experience even more special?
Enjoy canapes at the Summit of the Sydney Harbour Bridge or two hours of food and beverages after the Climb.
Explore CORPORATE GROUP OFFERS


BridgeClimb e-News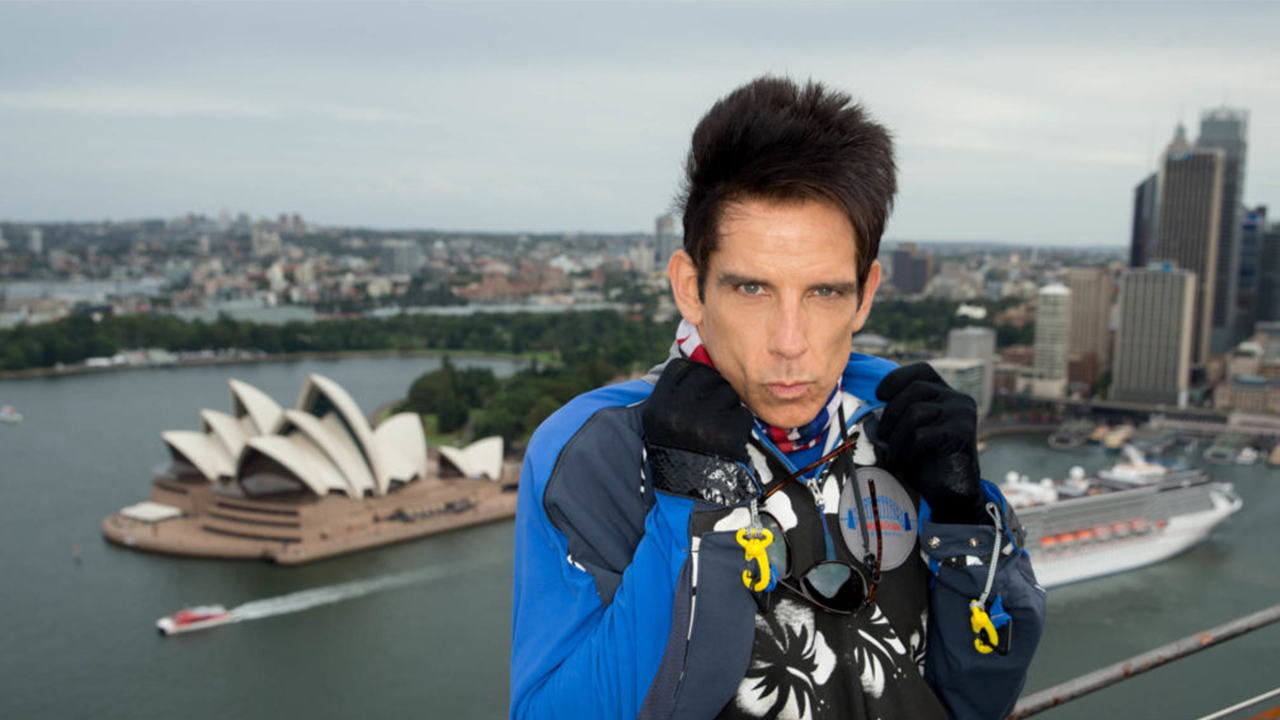 Stay "on top" of all the latest BridgeClimb SPECIAL OFFERS, EVENTS & NEWS by signing up to our e-News.

ICON MEETS ICON – BridgeClimb SYDNEY AND THE HARBOUR BRIDGE
Connect and become part of a global, living icon and experience your City, its history and spectacular stories from a new perspective. BridgeClimb Sydney is an iconic Australian experience that takes you on a journey to the top of the nation's most famous and celebrated structure – the Sydney Harbour Bridge. As you ascend to the summit of the world's largest steel arch, you'll experience breath-taking moments, spectacular 360-degree views, and insights into the engineering and cultural history of this world-famous icon.
BridgeClimb delivers unique experiences and memorable moments on every ascent. Whether it's watching the city wake at dawn, admiring the spectacular views throughout the day, taking in the romance of twilight, or the illumination of Sydney at night, each climb is different and will captivate your senses from beginning to end.