Integrated STEM School Excursion Climb
Take learning to new heights with an educational journey to the top of the Sydney Harbour Bridge.
BridgeClimb's Integrated STEM School Excursion Climb is designed for Years 7 & 8 students and aims to future-proof Australia's workforce through an educational learning experience.
The Climb focuses on topic areas such as Forces, Expansion & Contraction and Corrosion and brings students out of the classroom and into a real-life learning experience on one of Australia's oldest examples of engineered architecture.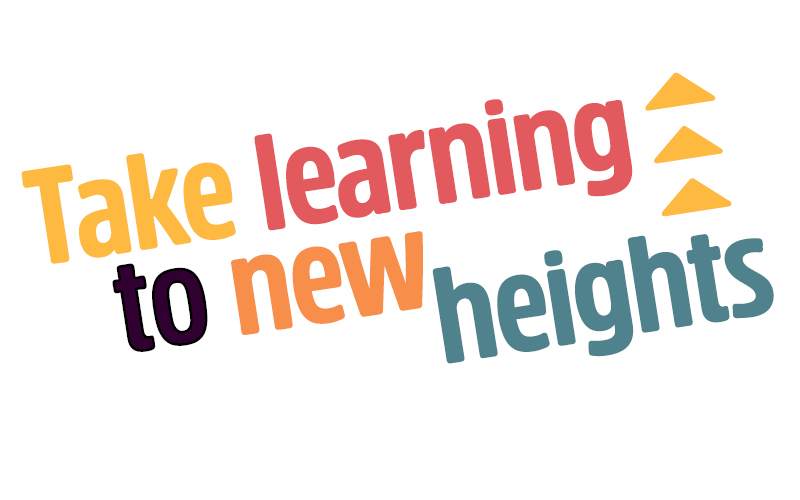 LEARN STEM SKILLS WITH BRIDGECLIMB
Climbing through the heart of the Sydney Harbour Bridge each student will be guided through an interactive learning journey by their Climb Leader. The experience will allow students to grasp the magnitude of this engineering feat, by touching the granite pylons, feeling one of the 6 million rivets used in the construction of the Bridge and discovering the bearing pins beneath their feet, which all define the structure of the famous 'Coathanger'.
BRINGING STEM TO LIFE
This Climb presents a unique and real-life case study of STEM topic areas and has been developed in collaboration with industry and engineering professionals to ensure the practical case study aligns directly with Years 7 & 8 current curriculum. This Climb draws together syllabus outcomes from Stage 4 Science, Technology and Mathematic subjects in cross-curricular STEM integrated lessons, in accordance with the NSW Education Standards Authority (NESA) and provides students with a comprehensive theoretical and practical case study.
Interested in this Climb for a different Year group?
We'd love to hear from you as we are considering expanding this Climb to both younger and older age groups.
BridgeClimb strives to nurture students' curiosity and interest in STEM by providing a memorable learning experience of which can carve career pathways.
CLIMB details
Available on the Summit Insider Climb route
Total experience time is 3 hours, including pre-Climb activity
These sessions are designed for school groups of 10 or more
STEM Excursion Climbs can be booked with 2-3 weeks notice and subject to availability, please get in touch with our team to discuss your options
WHAT'S INCLUDED
Teacher Excursion Pack - includes lesson activities linked directly with syllabus outcomes from Science, Technology and Maths with teaching strategies, resources and links that can be used for approximately 4 weeks of classroom time. Lesson activities have been organised into three sections: Preparing for the Climb/The Climb/and Post-Climb
Student Activity Sheet for completion post-Climb at BridgeClimb or back in the classroom
Guided Climb with a professional Climb Leader
Complimentary Digital Climb Group Photo at the Summit
Commemorative BridgeClimb Cap for each student
Certificate of achievement for each student
Education video in BridgeClimb Event Space (subject to space availability)
FAQs
BridgeClimb is registered with the NSW Government as a COVIDSAFE business. We have protocols in place to keep you and our team safe.
Children aged 8 to 15 inclusive must be accompanied by an adult. For STEM Climb school groups, two supervising adults are required per Climb group of 14. In the circumstance that a Child Climber needs to return to base for any reason, one of the supervising adults must return back to the base to supervise while the other adult may continue the climb with the group.
BridgeClimb can provide school lunch packs following the Climb if required. Please note this when sending through your enquiry.