Sydney through a lens: New BridgeClimb Photographers Tour & Masterclass
Sydney, Australia - 14 October 2020 BridgeClimb is launching their first Artist in Residence initiative, with a program dedicated to photography of the historic Sydney Harbour Bridge and amazing Sydney Harbour including the exclusive opportunity to shoot from the top of the Bridge.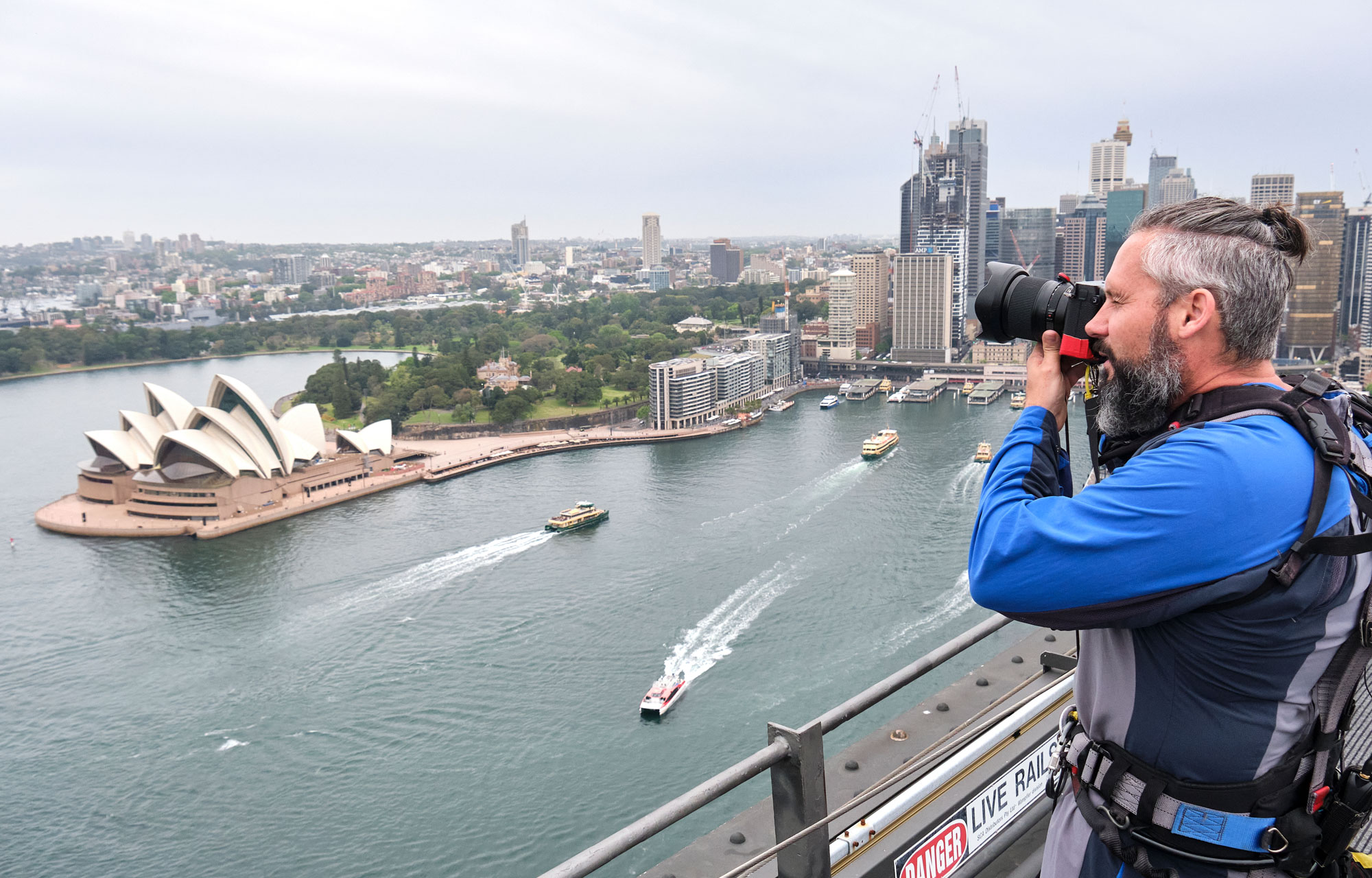 In partnership with esteemed landscape photographer and Fujifilm Australia Ambassador Glenn McKimmin, the once in a lifetime photography program will feature a photography competition opportunity for select professionals, plus world-first Photography MasterClasses on the Summit of the Sydney Harbour Bridge for photography enthusiasts.
BridgeClimb Photographers Tour AND Masterclasses
The world first photography experience includes both full day and half-day options with unbeatable shoot locations and the chance to learn about landscape photography from Glenn McKimmin, one of Australia's most well-regarded photographers.
For the full day course - amateur photographers will put their skills to the test on the Gun Deck on top of the Pylon, not normally accessed by the public. The day also features lunch at the nearby Glenmore, classroom time and finally the day will end with the opportunity to take their own cameras onto the Bridge at twilight to take a limited number of landscape photos from 134 metres above the sparkling Harbour on the Bridge in a world first.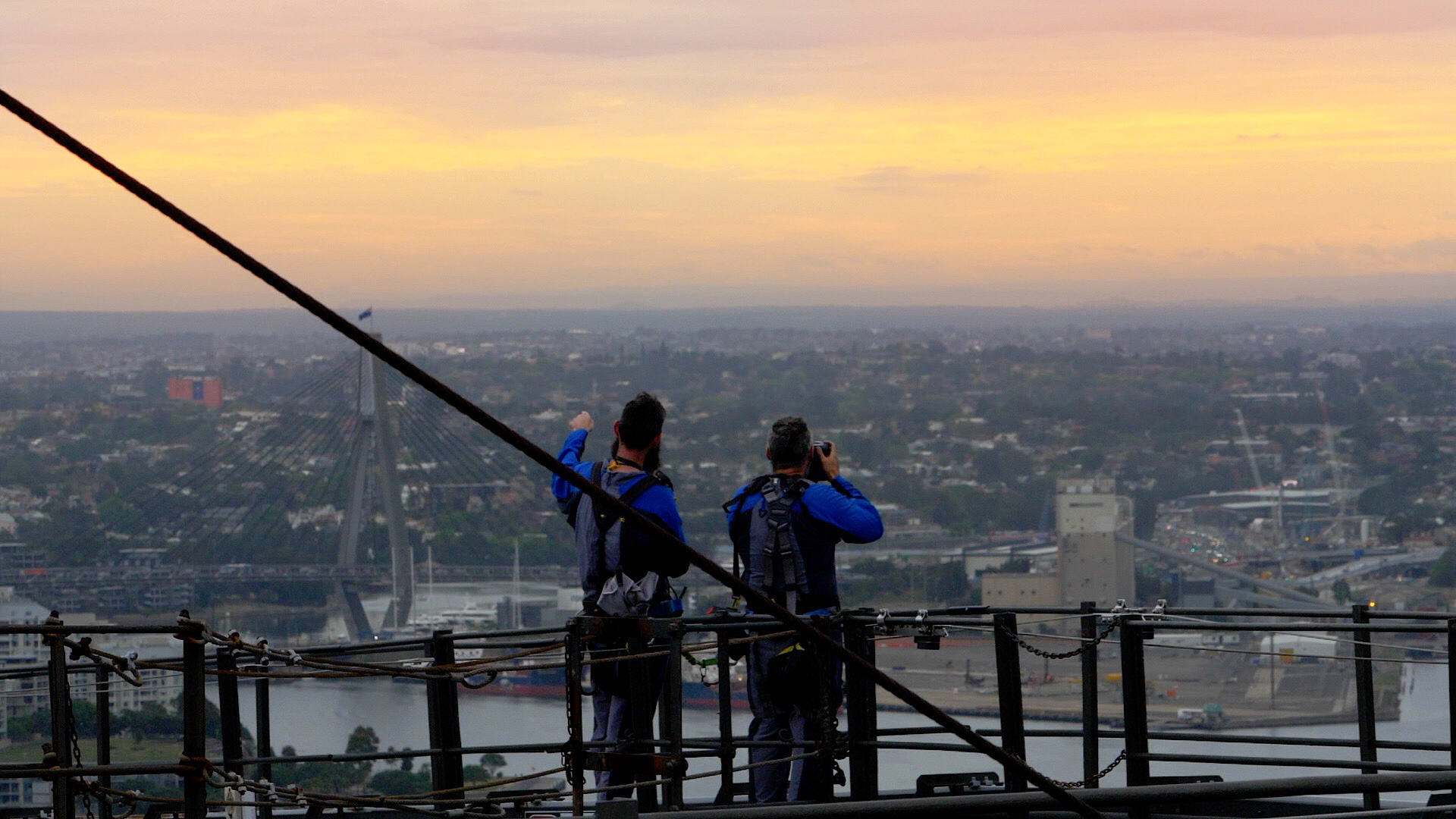 For the half-day course, photographers will end their class at sunset, shooting on top of the exclusive Bridge Pylon's gundeck.
When
Every Friday between 19 November 2020 - 11 December 2020
Price
HALF DAY - $395 including Pylon access and refreshments
FULL DAY - $995 including Pylon access, lunch at Glenmore hotel and Twilight BridgeClimb with access to photopoints.
book Photographers Tour and Masterclass
'It's an honour to be working with BridgeClimb to create this world-class and world-first photography event for both hobbyists and professional photographers. The Sydney Harbour Bridge is one of the most iconic locations to shoot from in all of Australia and I can't wait to see the shots.'- Glenn McKimmin
Bridge Insider – VIP photographer access AND competition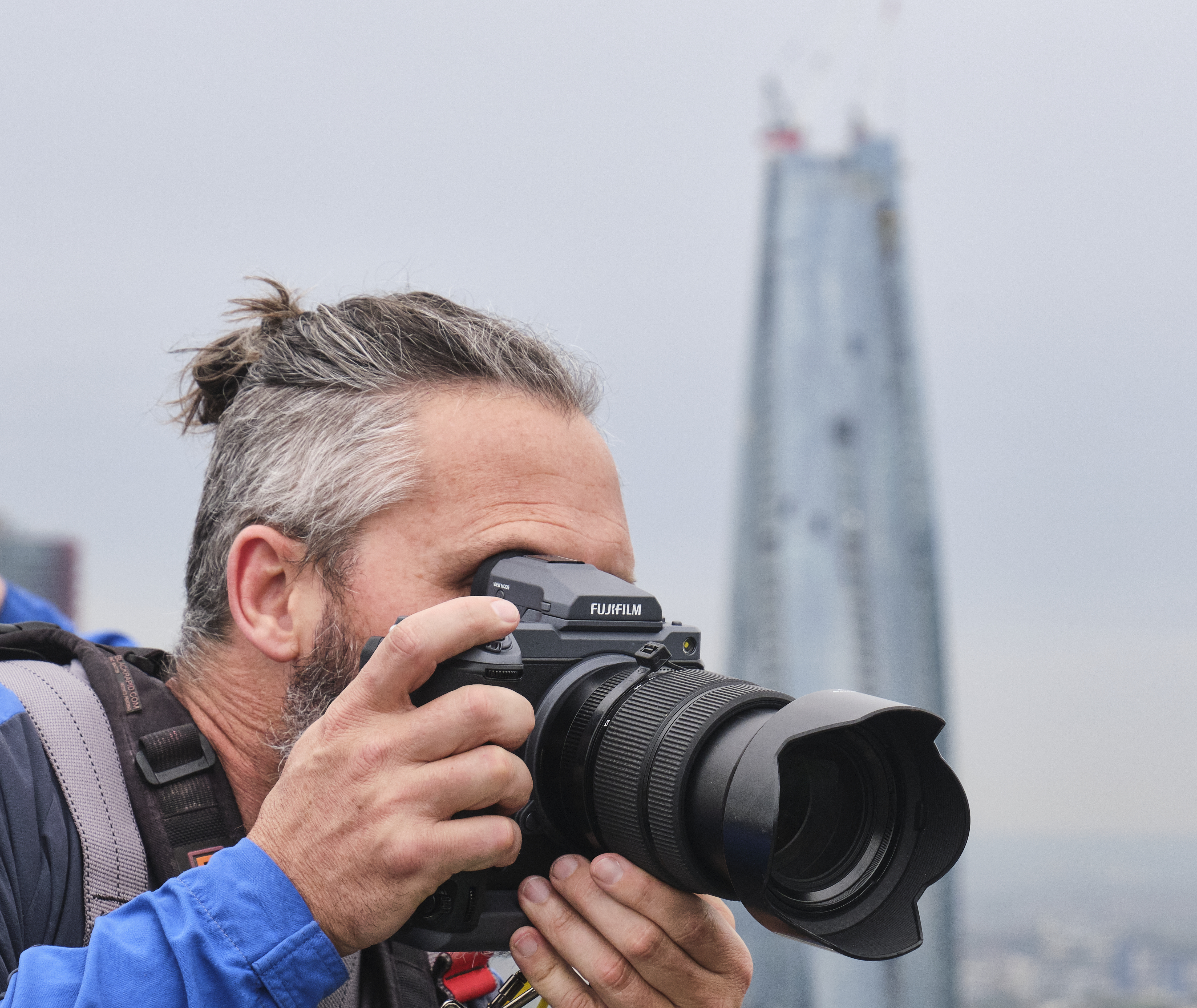 The inaugural BridgeClimb's Artist in Residence Program aims to celebrate Sydney's local arts and creative industry, as part of this, BridgeClimb is inviting a select group of professional photographers to access the Sydney Harbour Bridge and the top of the South-East Pylon to shoot Sydney like never before!
The BridgeClimb residency program will run from November to January and will allow 30 professional photographers to create new work from these exclusive locations.
As part of the program, the professional photographers are able to submit their best photos from the Insider shoot (selecting one of three categories - Landscape, Architecture and Looking Up) for the chance to win one of the BridgeClimb's VIP Insider Photographer Access Awards and prizes including an overnight stay including breakfast at the 5* Park Hyatt Sydney worth $1000, $750 worth of printing and photo framing from Created for Life and a $2000 FujiFilm camera and lens pack.
Bridge Insider competition judges include Australian television journalist and photography enthusiast Ray Martin, renowned Landscape photographer Glenn Mckimmin and esteemed photographer and Getty Images Creative Director James D. Morgan.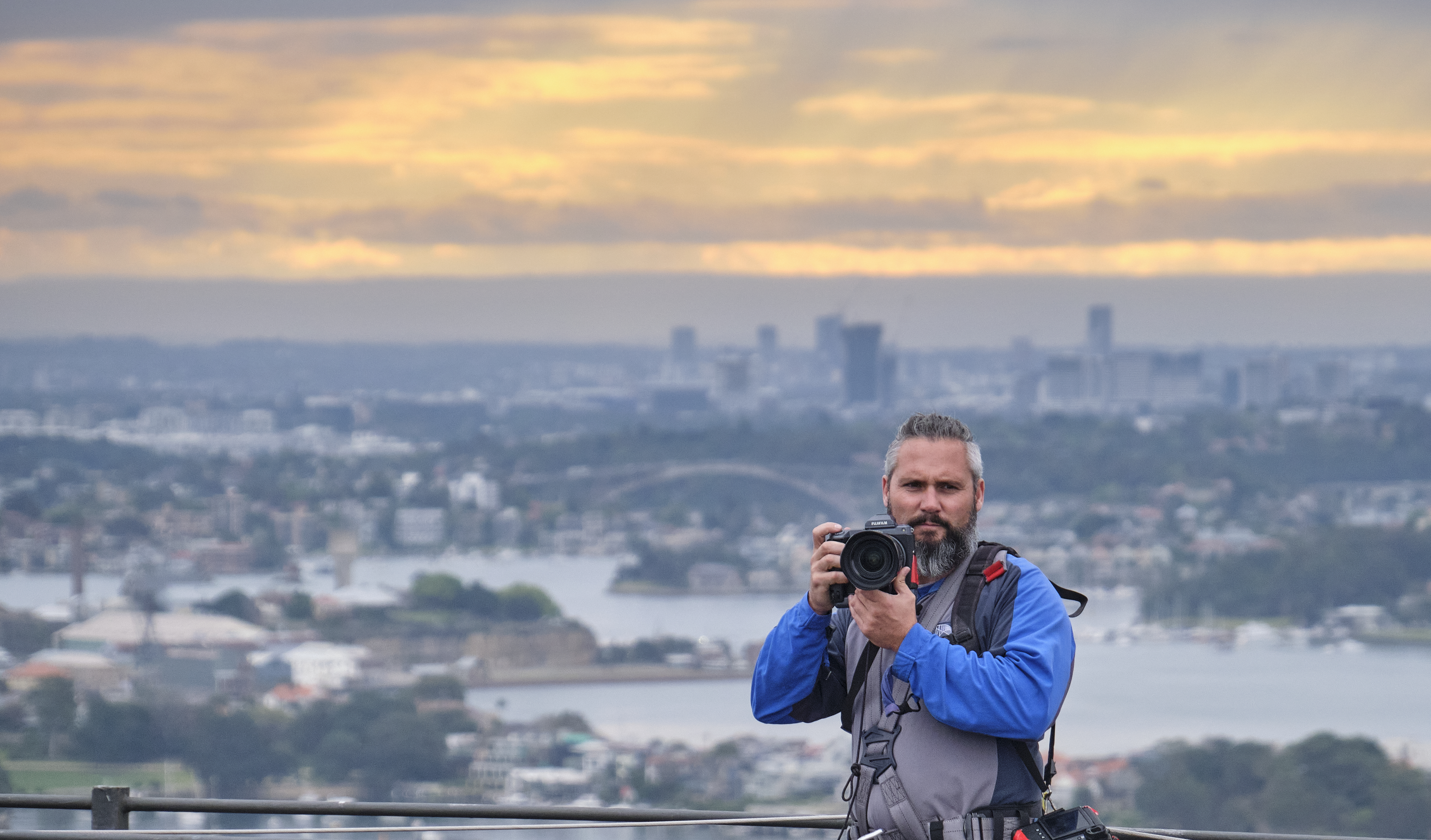 'For so long the photography community has shown a keen interest in being able to take photos from the top of the iconic landmark, we can't wait to welcome them as part of our first artist in residence program as we begin our commitment to the Sydney arts community.'
David Hammon, CEO, BridgeClimb.
Apply to enter the Bridge Insider Competition at [email protected]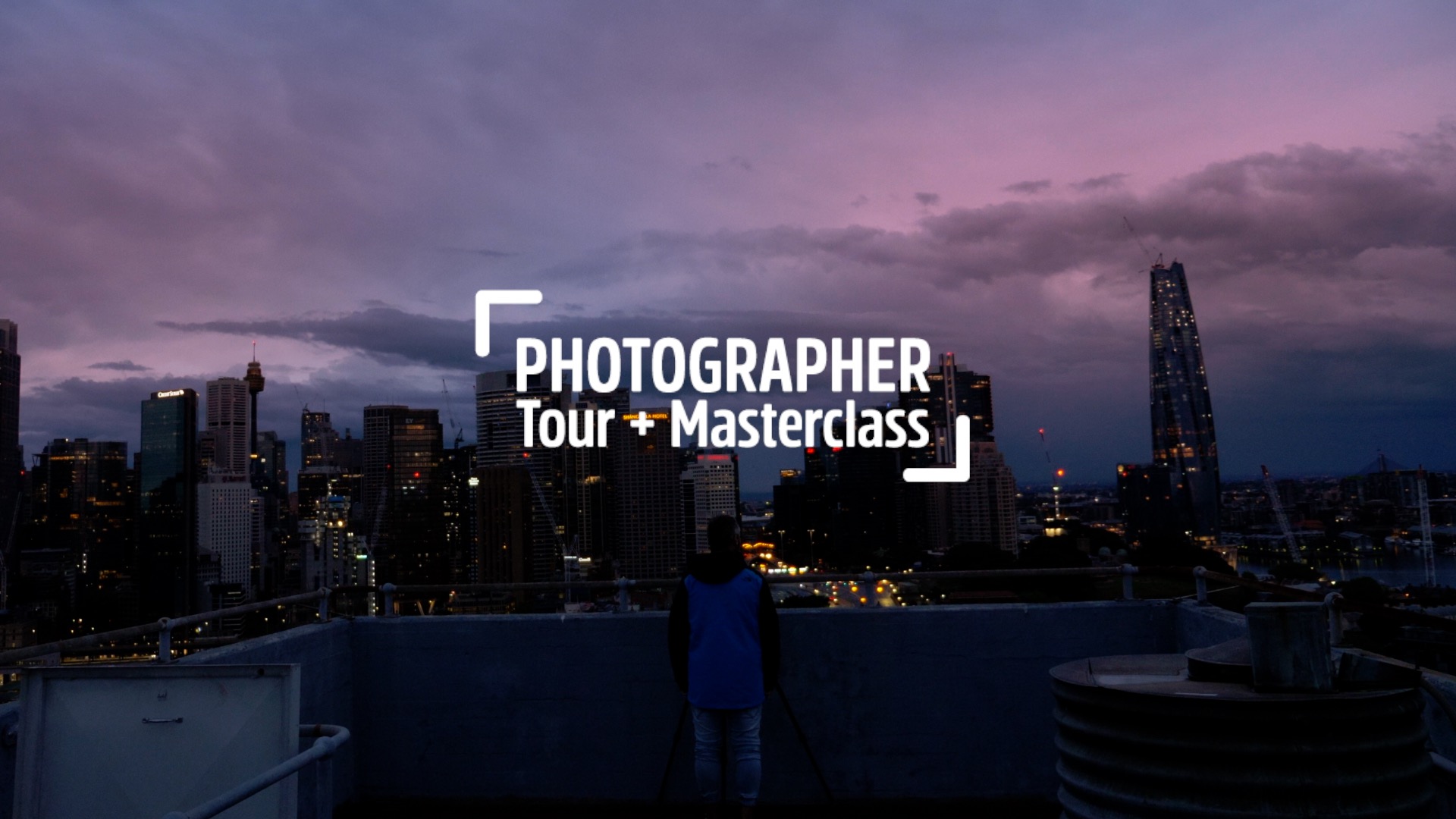 About the BridgeClimb Photography program
Follow us to keep up with further updates @bridgeclimb on Facebook and Instagram
BridgeClimb is a safe place to visit, work, and operates with social distancing practices in place.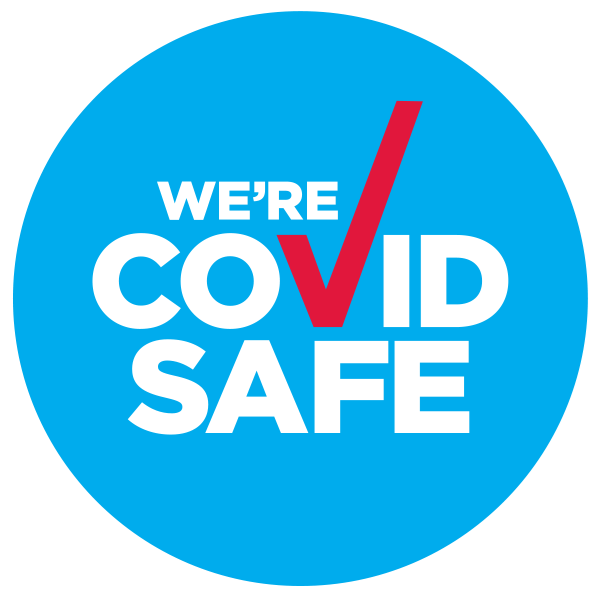 We're pleased to let you know we are registered with the NSW Government as a COVIDSAFE business. From 27 June 2020, we are operating with socially distant small Climb groups. We have increased cleaning schedules across the entirety of BridgeClimb with ongoing sanitisation completed within the Climb Base, and throughout our customer's pre and post-climb journey. If you are feeling unwell before a climb, please inform the BridgeClimb Contact Centre in advance to discuss a reschedule.