21 facts about BridgeClimb Sydney
October marks our 21st birthday and in honour of this milestone, we have compiled a list of 21 facts about BridgeClimb Sydney and the Sydney Harbour Bridge.
1. We have welcomed more than four million Climbers from around the world.
2. It takes 1,332 steps to reach the top of the Summit, which is equivalent to 504 calories.
3. The Sydney Harbour Bridge is the world's largest steel arch bridge, totalling 1,149 metres.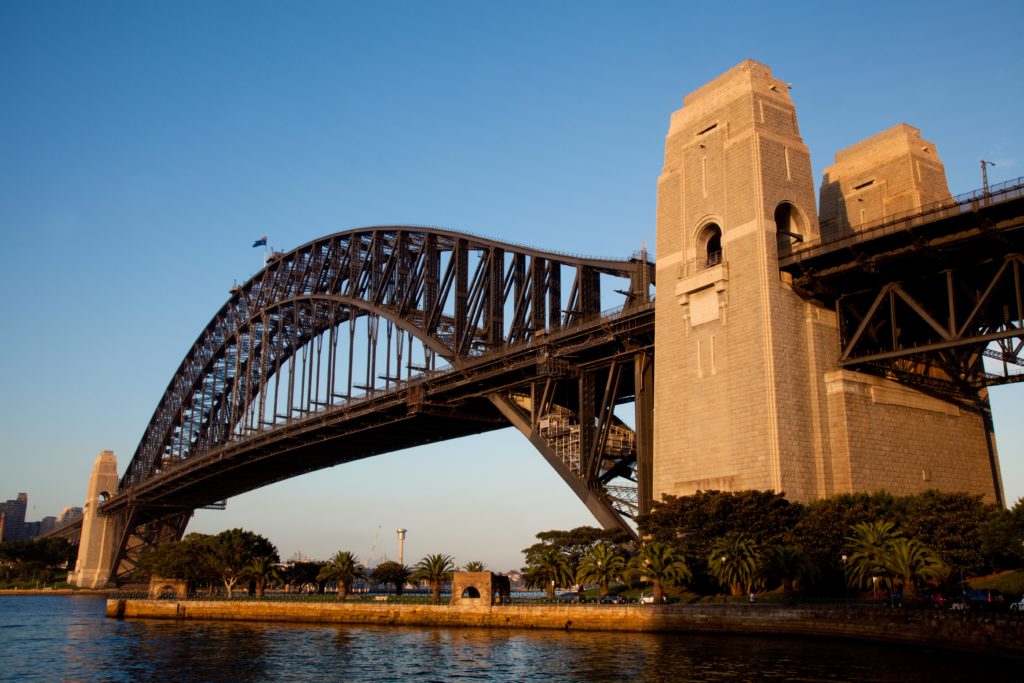 4. The total number of steps walked over the past 21 years is equivalent to 7,200,000km - the same as walking from one side of Australia and back 33 times.
5. Construction of the Sydney Harbour Bridge took eight years.
6. The Sydney Harbour Bridge comprises over 550,000 individual pieces of steel and weighs 52,000 tonnes.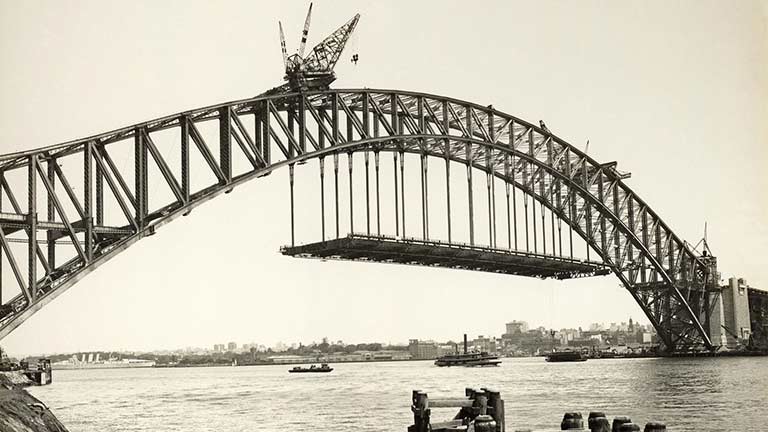 7. 79% of the steel was imported from England.
8. The Sydney Harbour Bridge is affectionately known as the 'Coat Hanger' because of its arched shape.
9. The Sydney Harbour Bridge is the most climbed bridge in the world.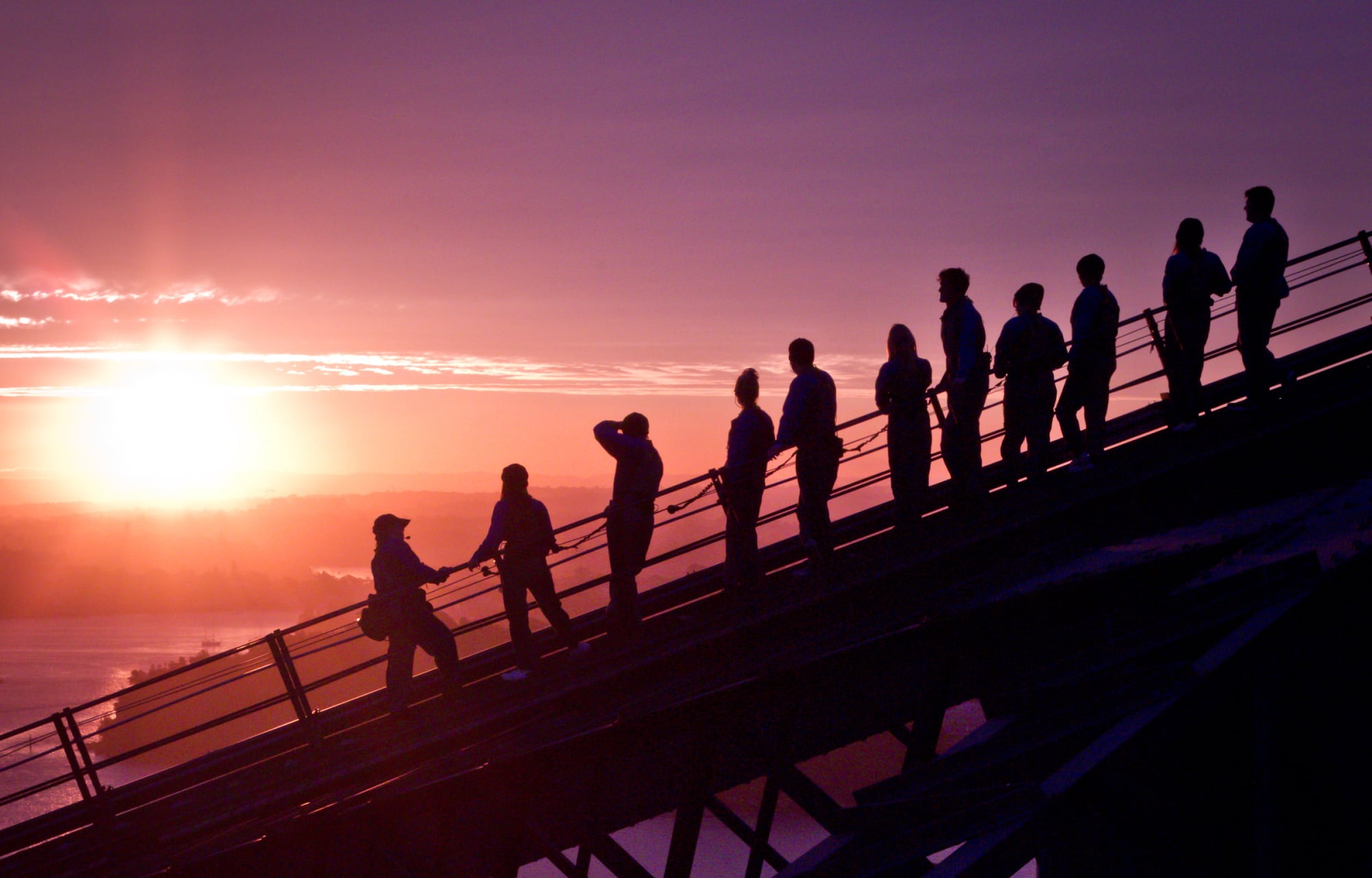 10. From the Summit, you can enjoy 360 degree views of the Sydney skyline, with vistas stretching as far as the Blue Mountains.
11. BridgeClimb is an attraction for all generations and we've welcomed visitors as young as eight and as old as 100.
12. Our most frequent climber is 91-year-old Lloyd Poulton who has climbed the Bridge a whopping 132 times.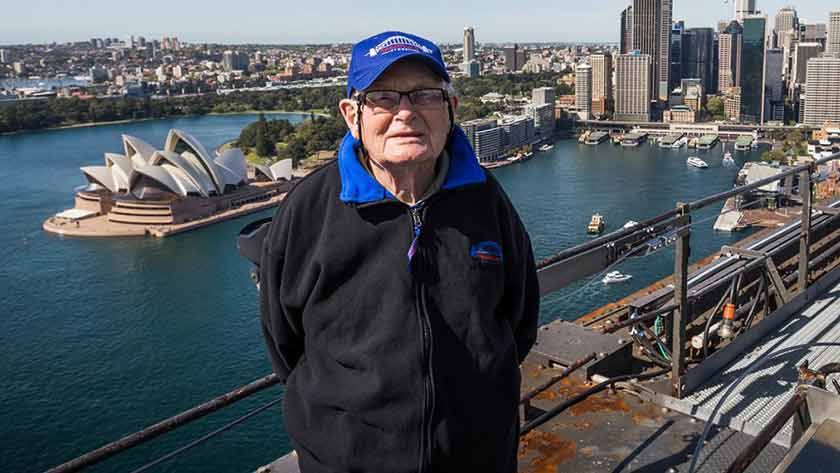 13. More than 5,000 couples have gotten engaged while Climbing the Bridge.
14. Thirty-one weddings have been held on the Bridge.
15. The first couple to officially tie the knot on the Sydney Harbour Bridge were from Glasgow, Scotland.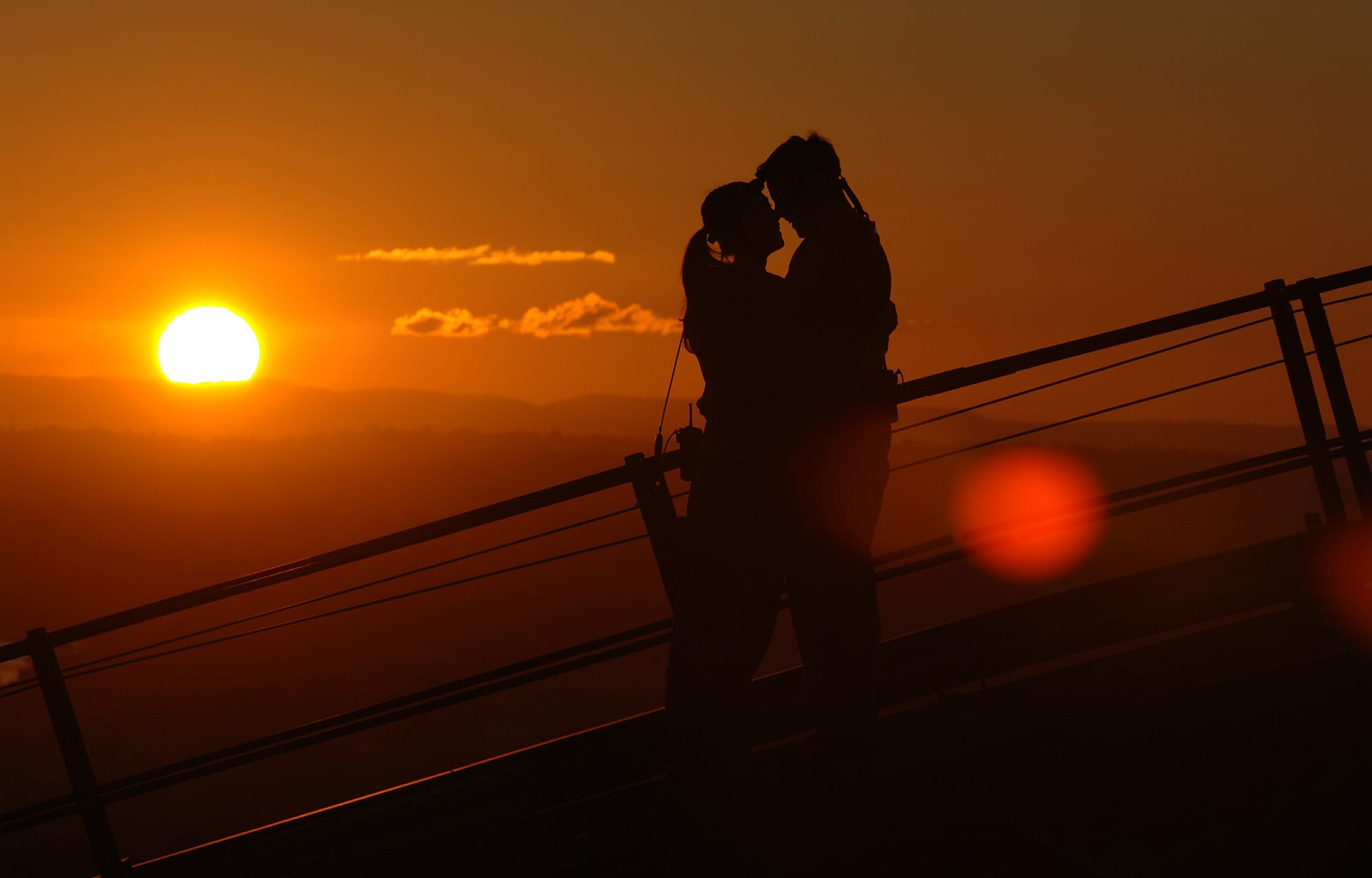 16. The first same-sex couple to wed on the Bridge were from Australia.
17. Thirty species of sharks have swum underneath the Bridge.
18. In 2010, Oprah Winfrey and her 316 Ultimate Australian Adventure viewers broke the BridgeClimb record for the highest number of Climbers at the Summit.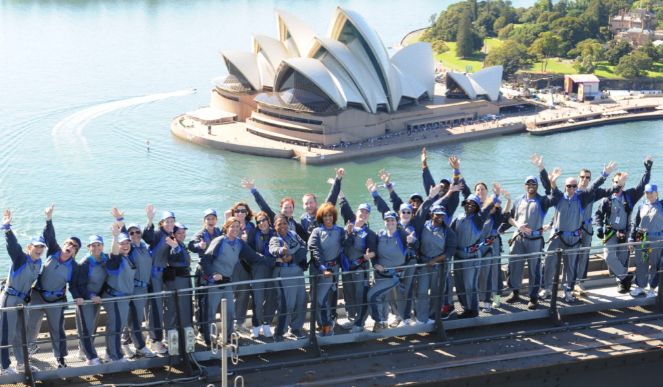 19. We have welcomed hundreds of celebrities over the last 21 years, including David Beckham, the Duke of Sussex and Derek Zoolander (Ben Stiller).
20. International DJ and superstar Diplo held an exclusive world-first performance at the Summit to celebrate our 21st birthday.
21. In 1932, Wirth's Circus took six elephants across the Sydney Harbour Bridge for two pence each.