Why we love Sydney sunsets
Sydney really turns on some spectacular sunsets in winter and we are lucky enough to have a unique vantage point to witness Mother Nature's daily spectacle: the top of the Sydney Harbour Bridge.

Not only do Climbs depart earlier in winter (to match the Sun's earlier descent), but there is actually some science behind the beauty of twilight at this time of the year: the clear and crisper air of the colder months enables more light to travel through the atmosphere, which create vibrant shades of red, orange and even pink as the Sun dips below the horizon. Check out some of the sunsets we've seen so far this winter: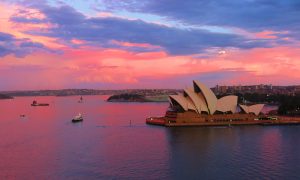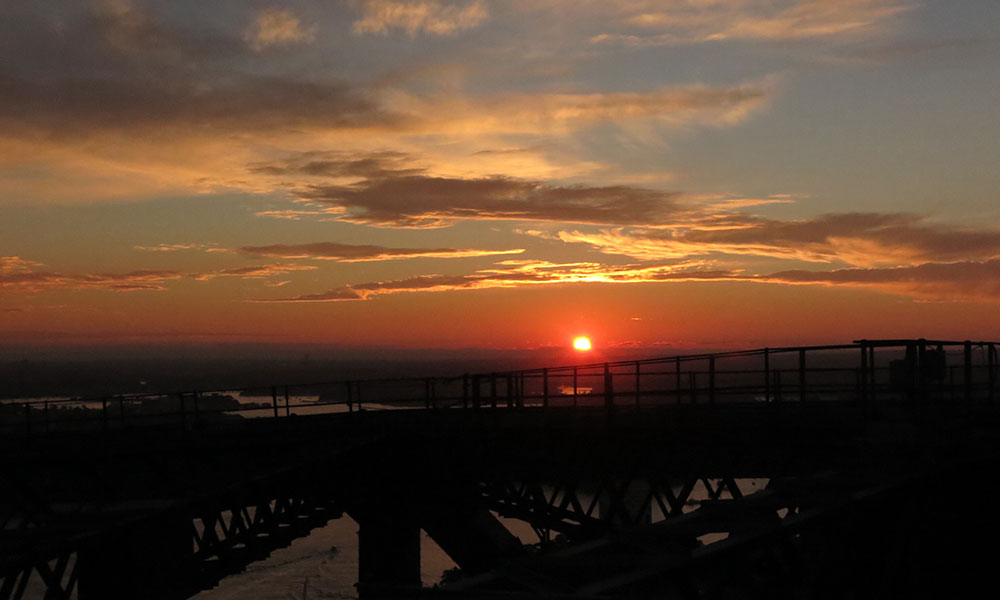 We think there is no better place to take in the beauty of Sydney at twilight than from the summit of the Coathanger, where you'll get unrivaled 360 degree views as the sky transitions from day to night. So don't hibernate this winter - join us on a Twilight Climb for an experience you will never forget. Find out more about our Twilight Climbs here.

If taking in the sunset 134 metres above sea level isn't quite enough, we've added something extra this July and August that is sure to make this experience one to remember. Every Twilight Climb on Saturdays and Sundays until the end of August will enjoy a live acoustic performance at the summit. So you will enjoy the sunset with a soundtrack fit for the occasion.

The Sunset Sessions are available every Saturday and Sunday throughout July and August and are included in your standard Twilight Climb price. To find out more about this special experience and book your Climb, click here.